42nd Annual Seminar, General Meeting, and Election
Among the topics covered include the always popular Legal Panel Discussion, Community Association Management Panel, Important Changes in the Law and How They Impact Condominium Associations (presented by Robert Meisner, The Meisner Law Group, P.C.), Understanding Your Obligations to Grant Reasonable Accommodations and Modifications Under Fair Housing Laws (presented by Jeff Vollmer, Makower Abbate Gueerra Wegner Vollmer PLLC), Technology – Make it Work for Your Association (presented by Tom Engblom, Mutual of Omaha Bank/Community Association Banc), "How To" For Successful Condominiums (presented by M. Katherine Michael, The Meisner Law Group, P.C.), Money and Borrowing for the HOA (presented by Jeff Barnett, Mutual of Omaha Bank), and Understanding the Associations Insurance Policies (presented by Maris Brown Rossell Insurance Group).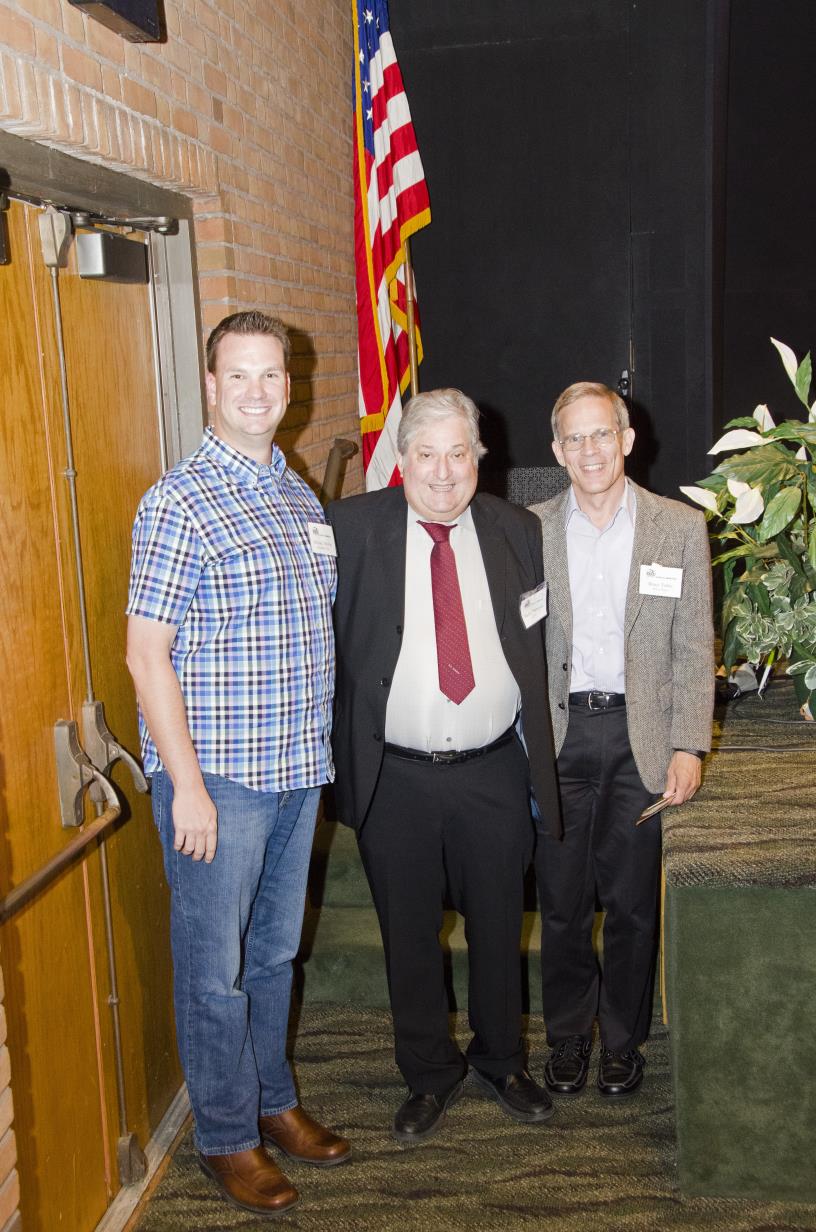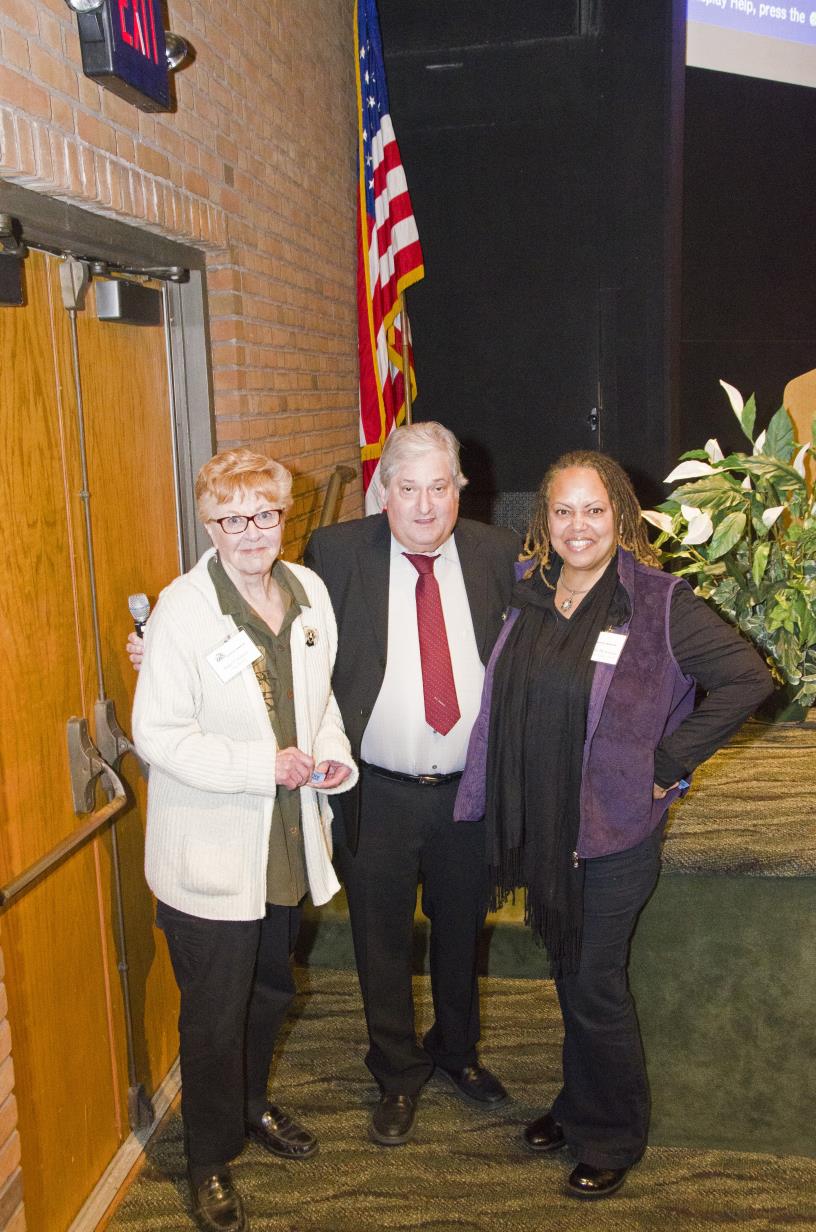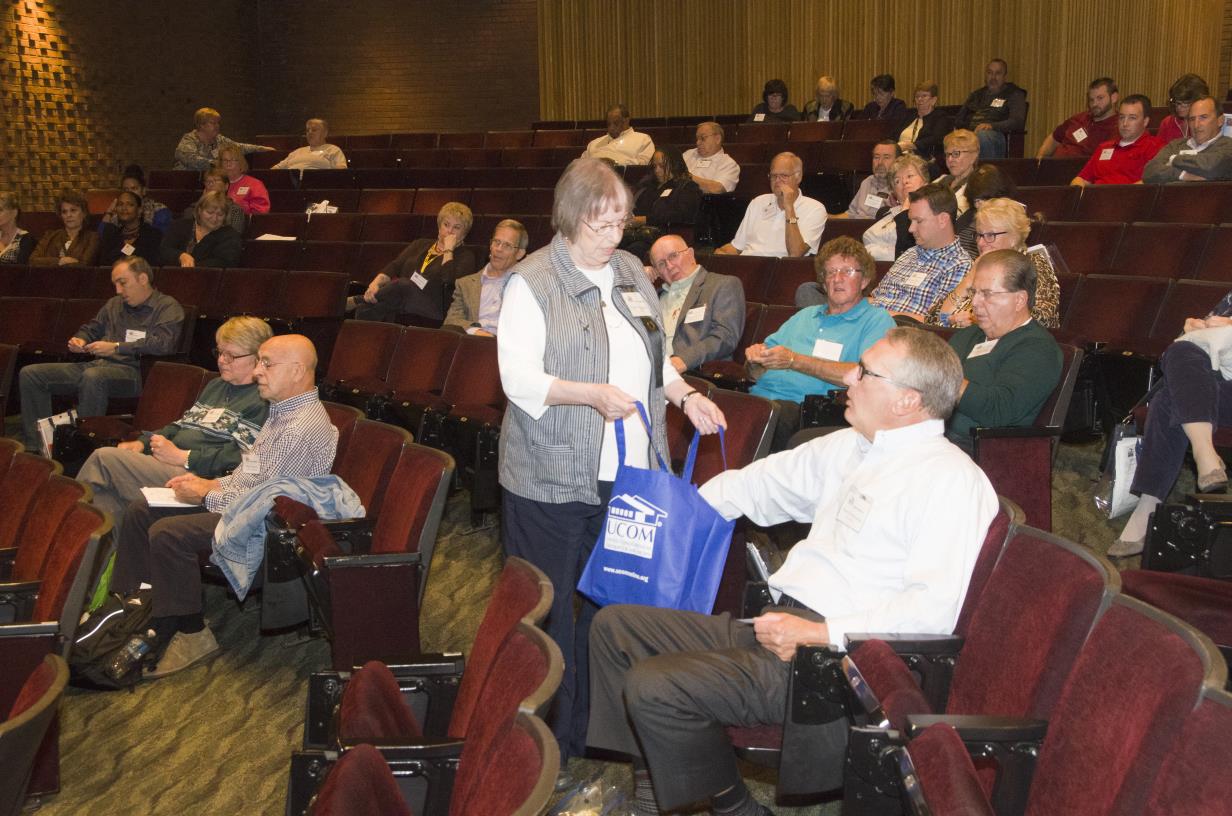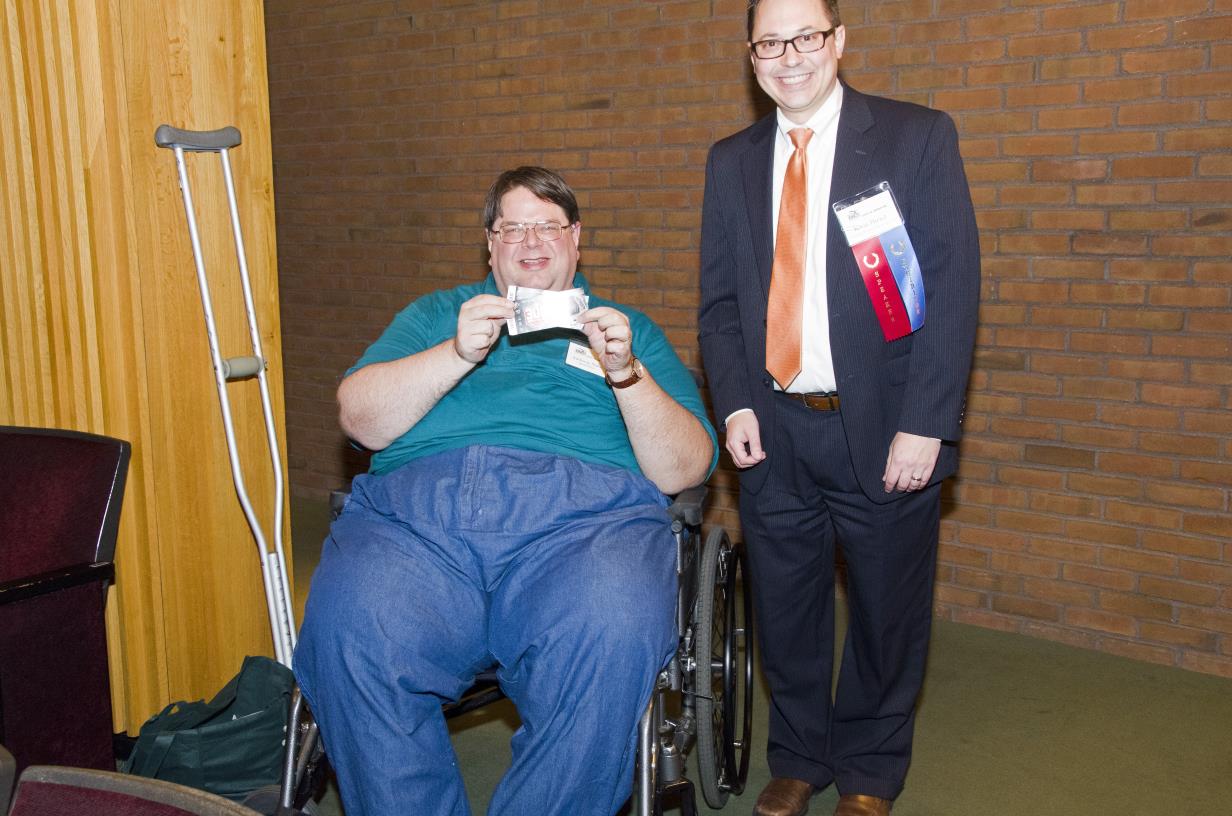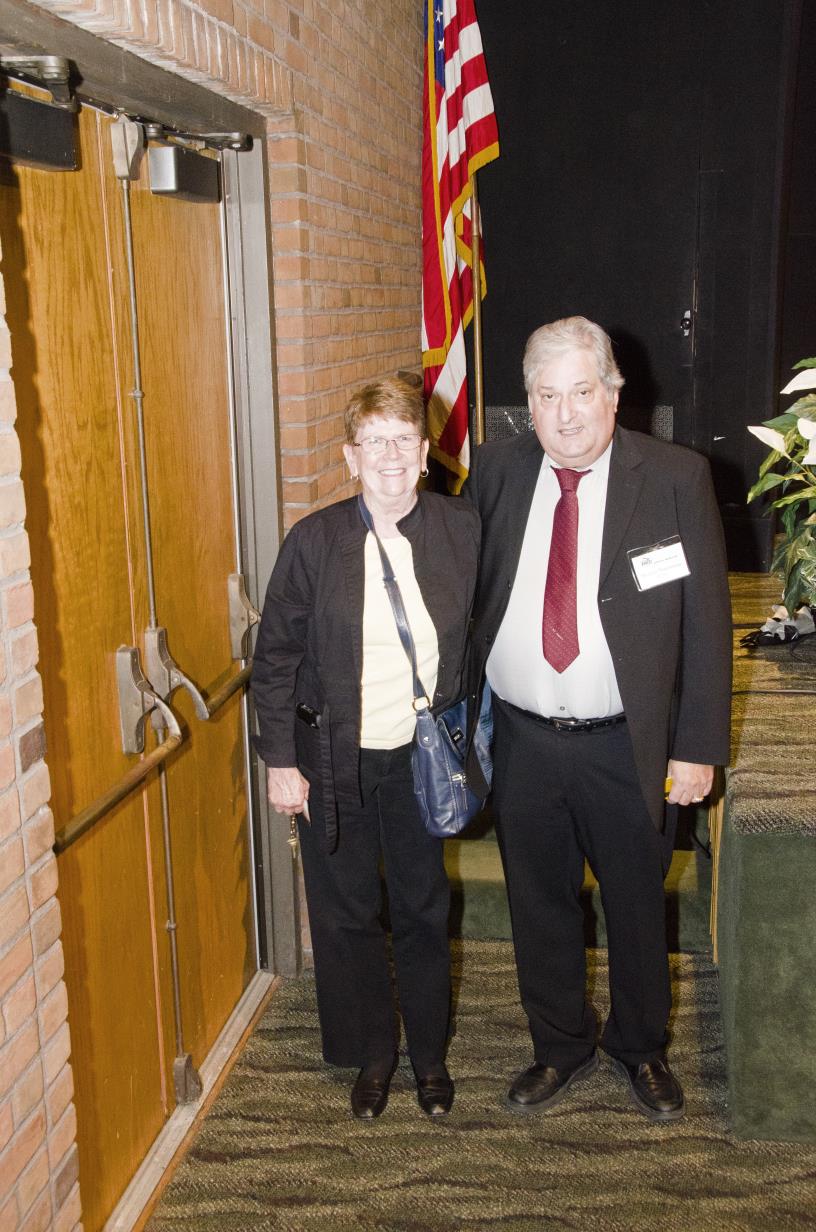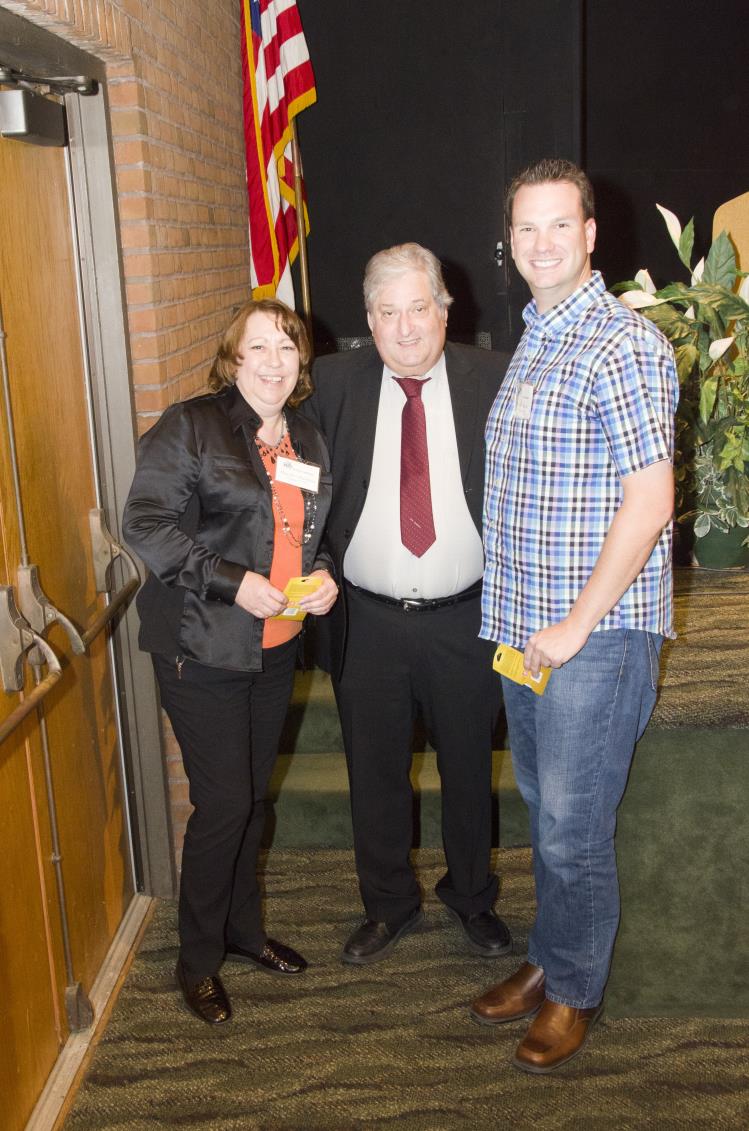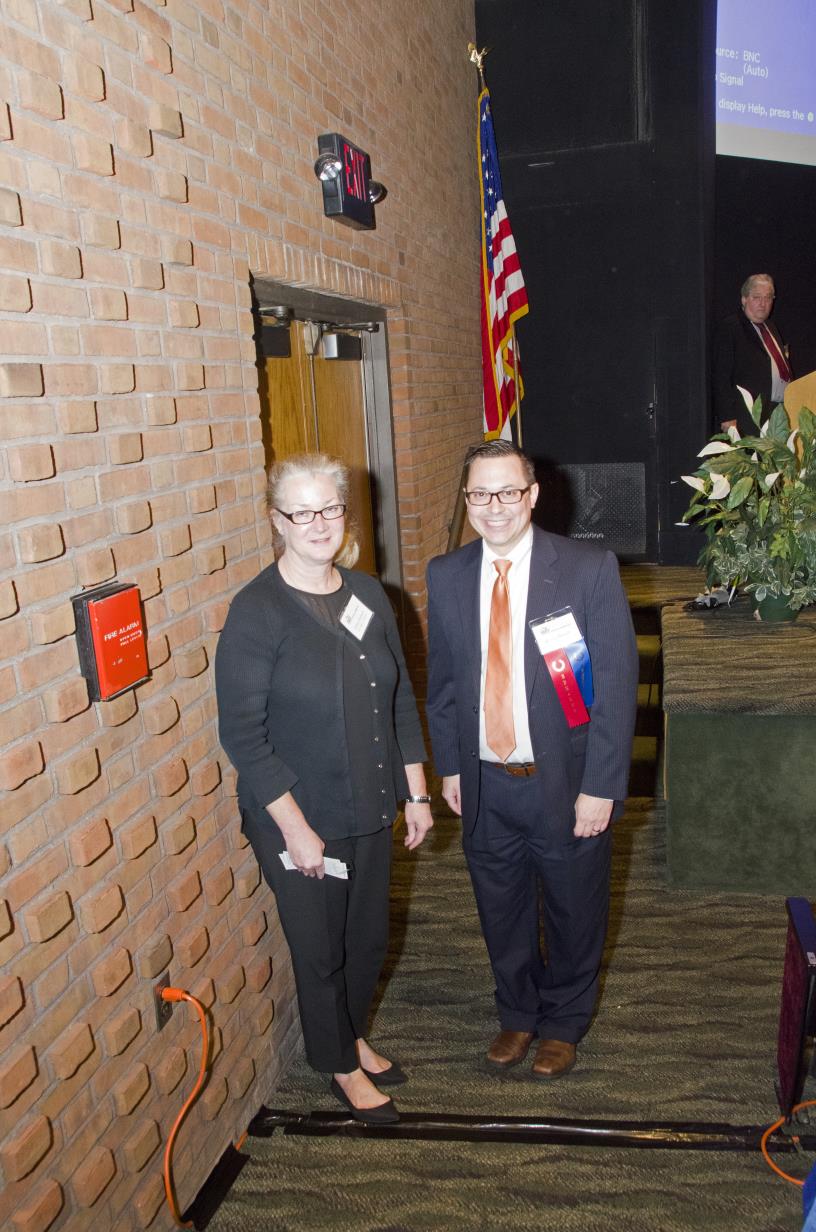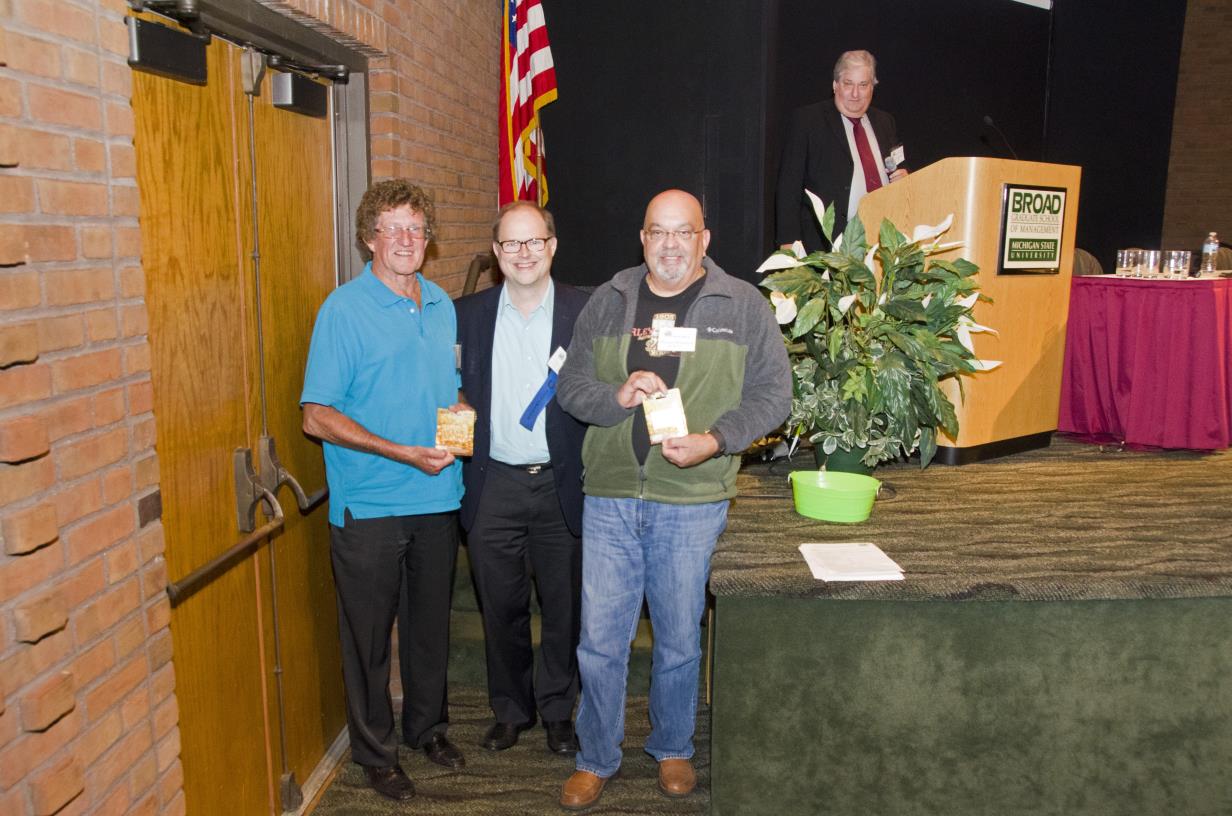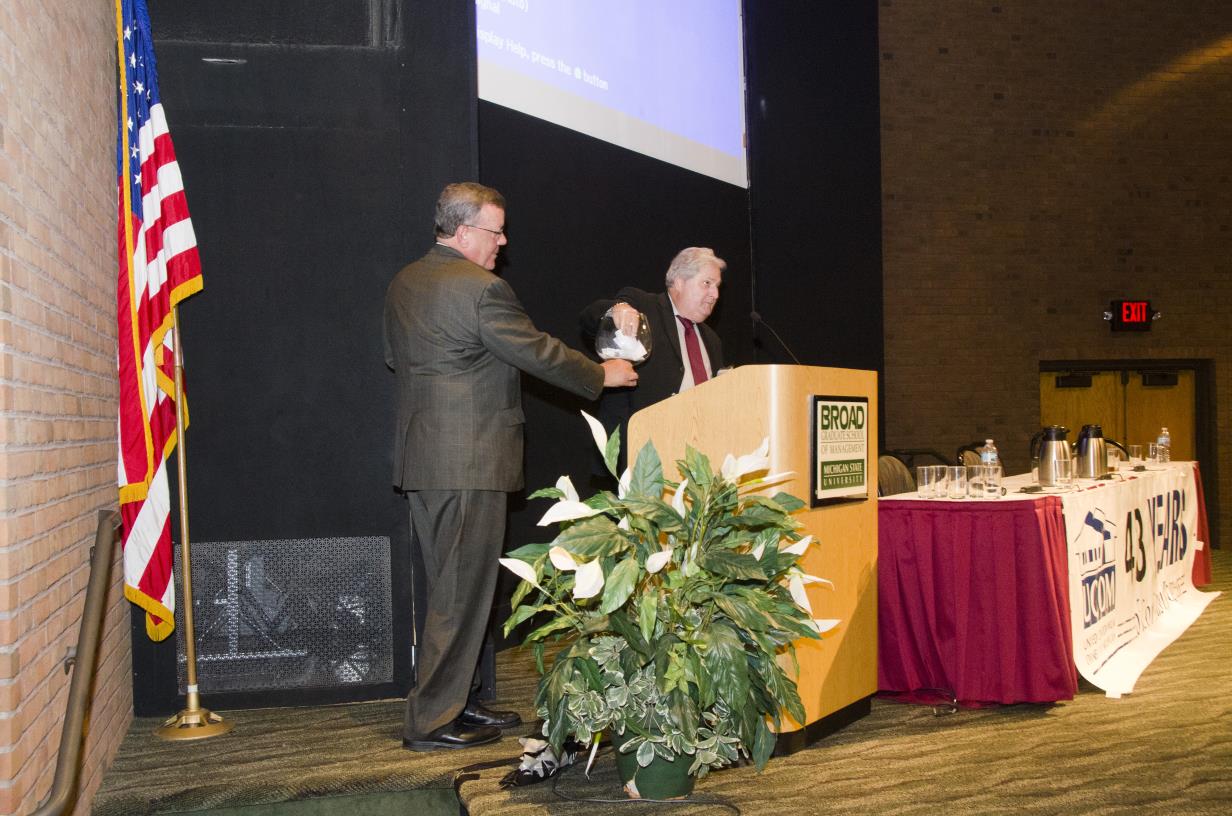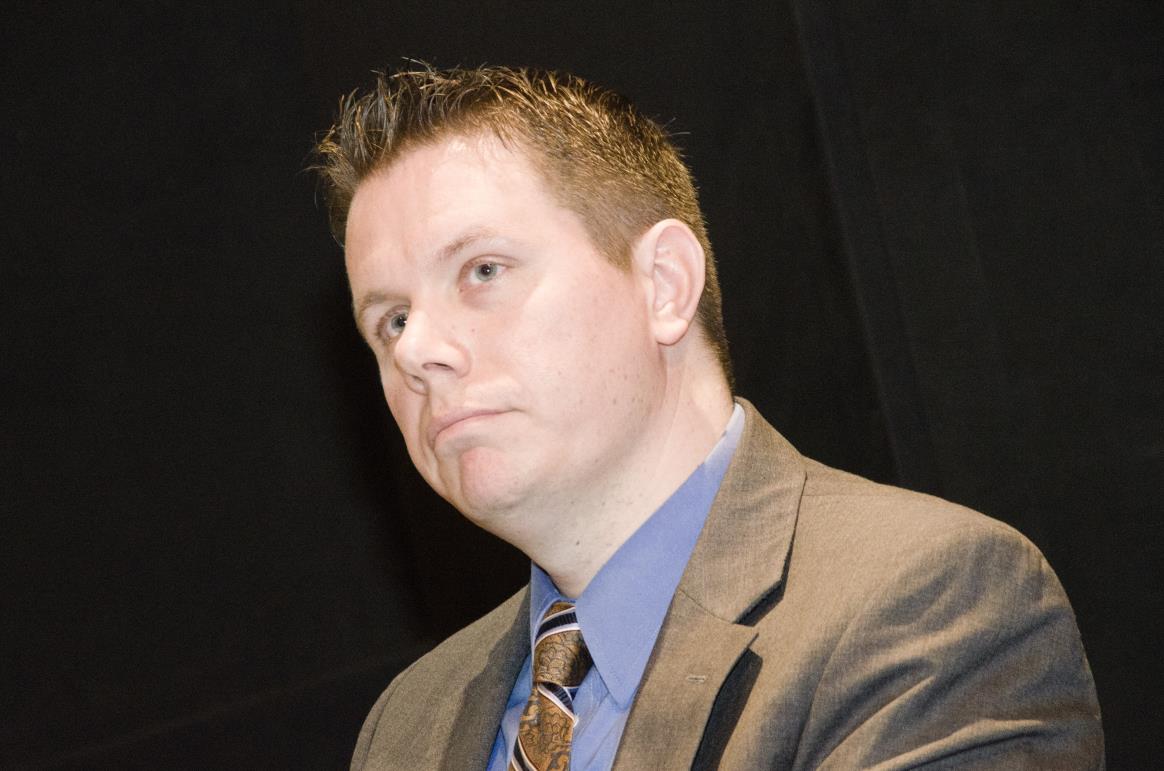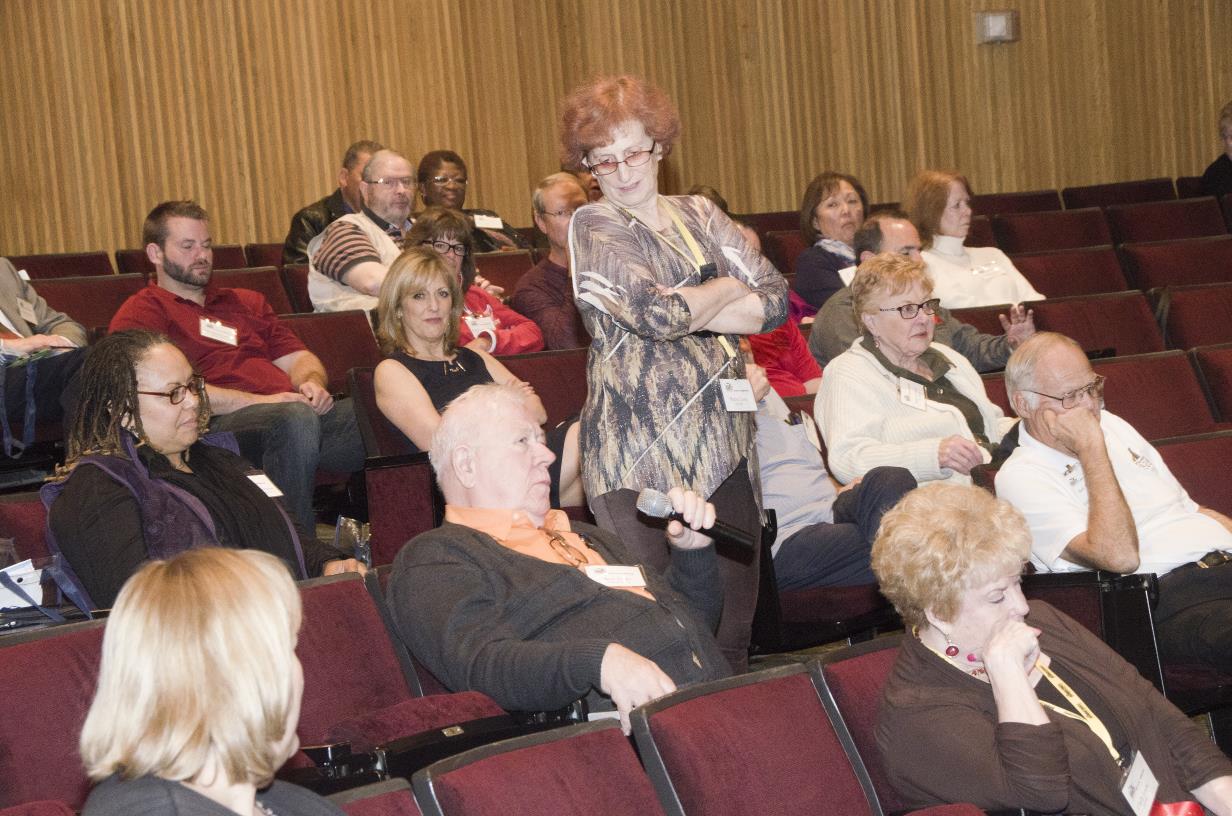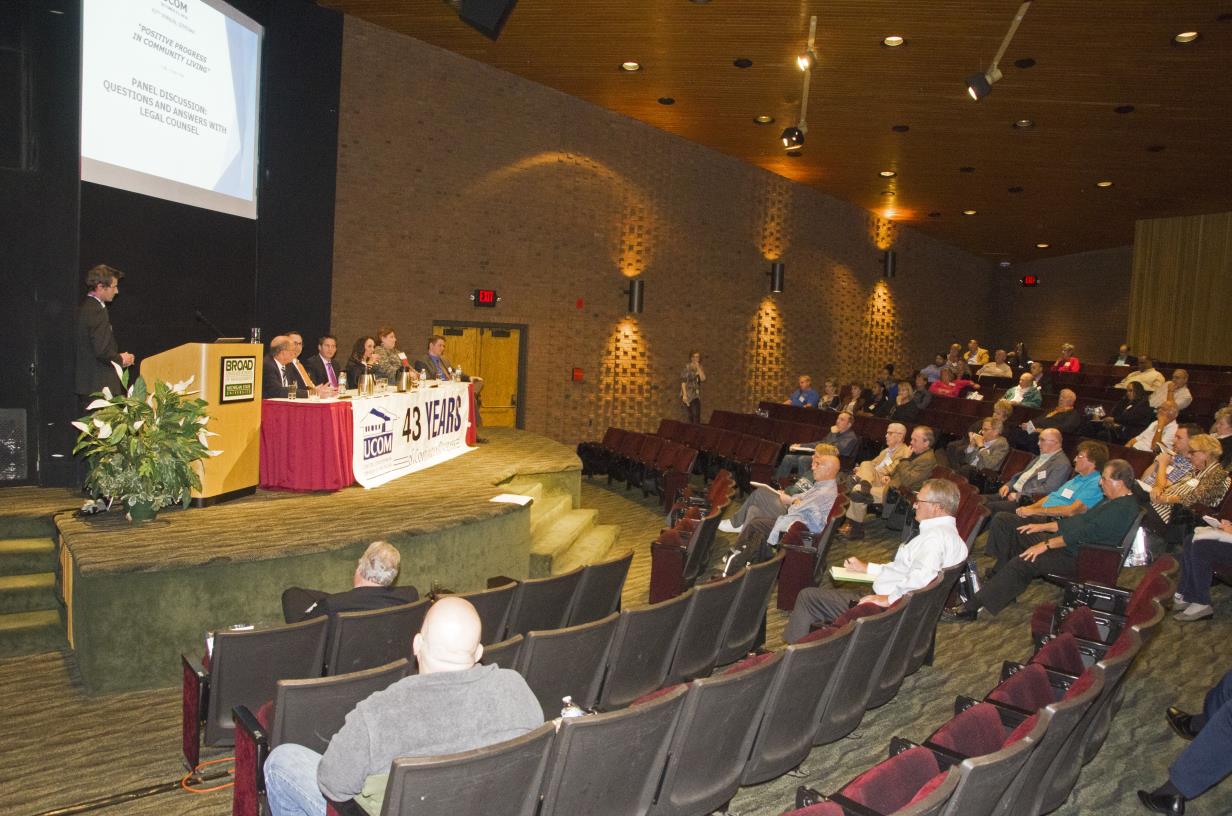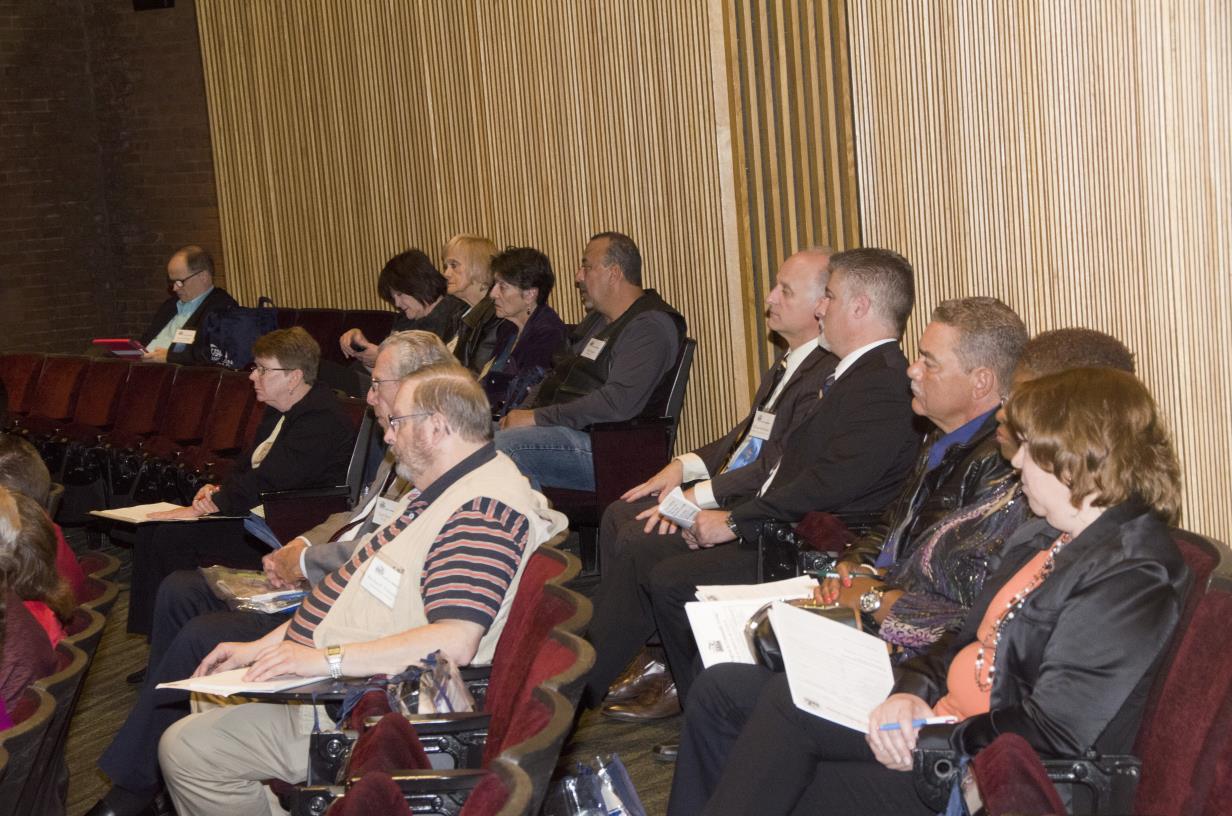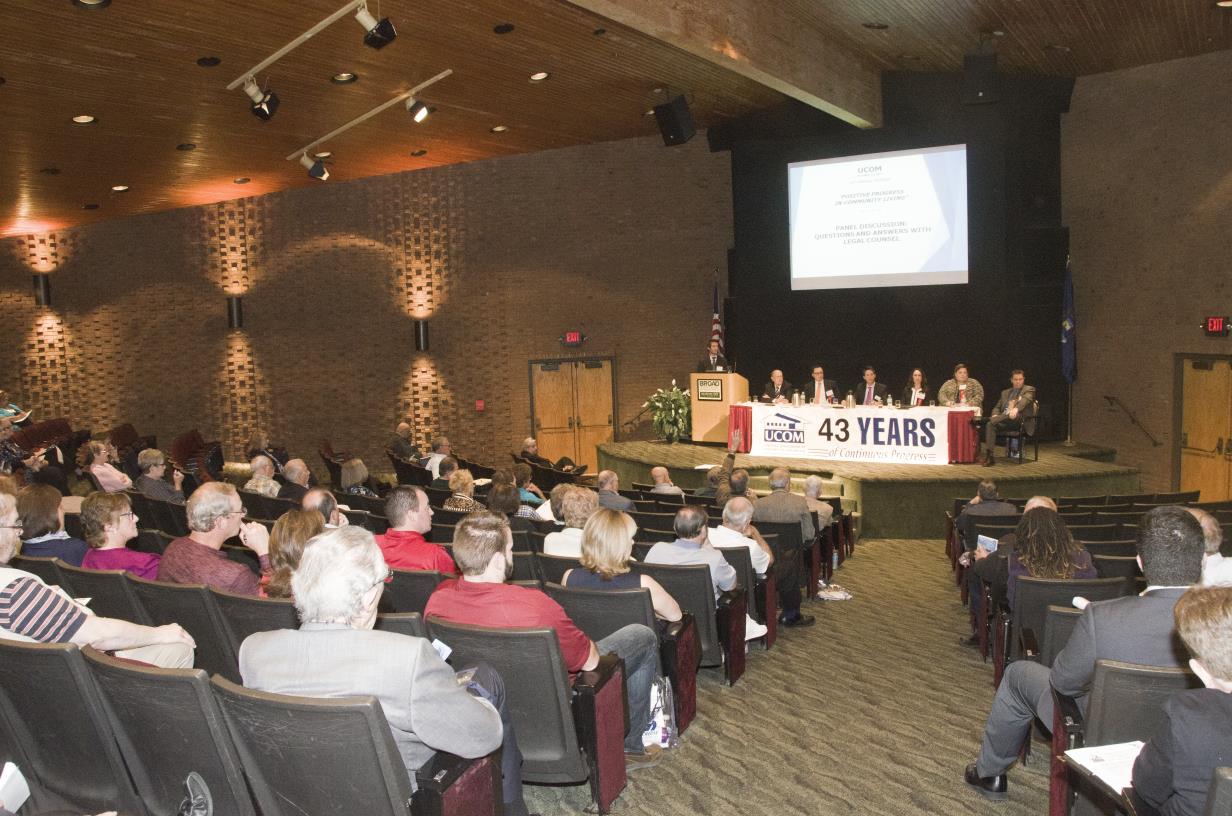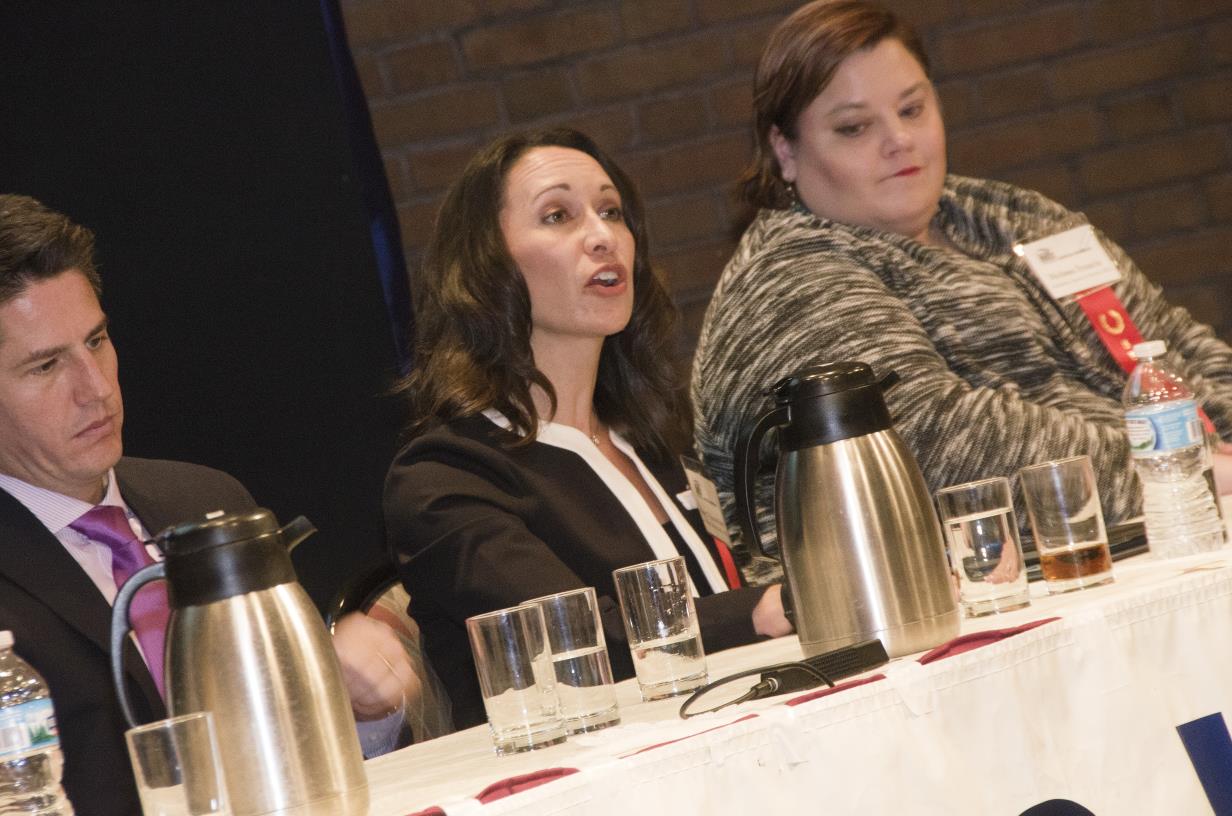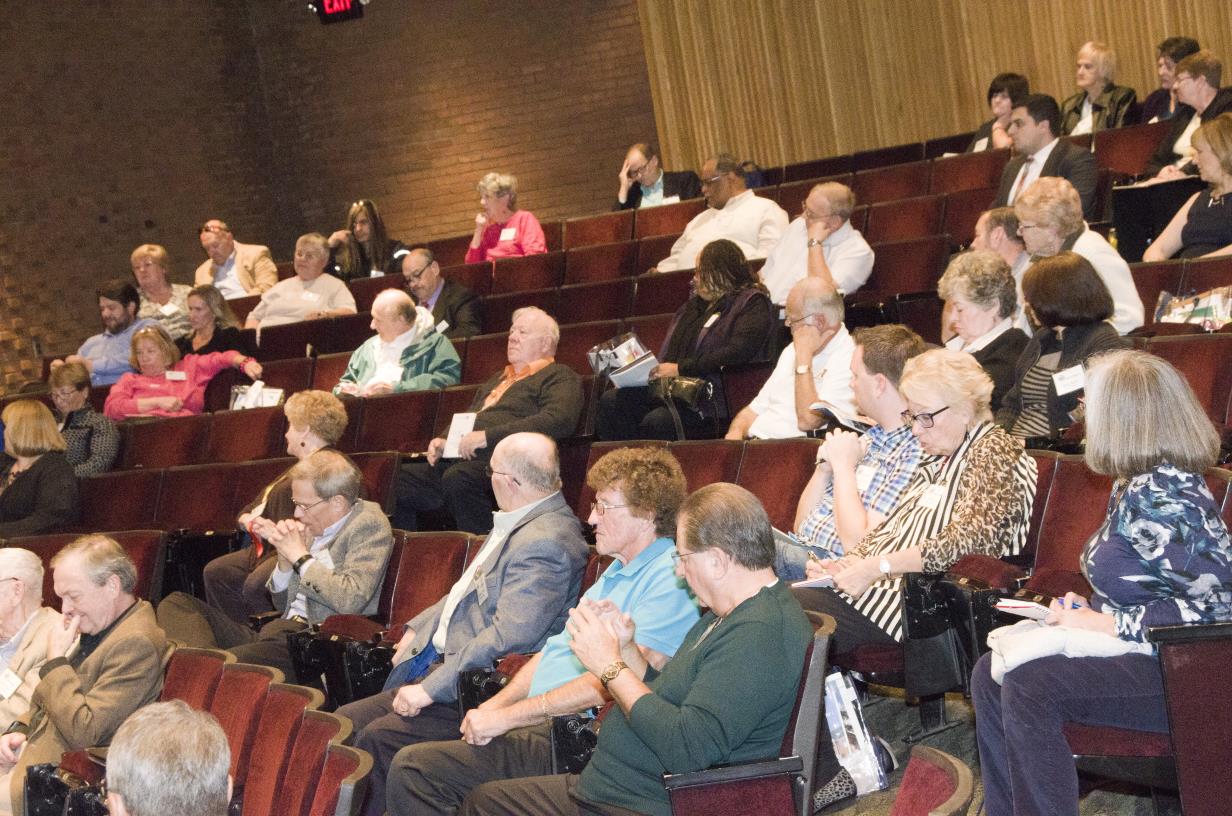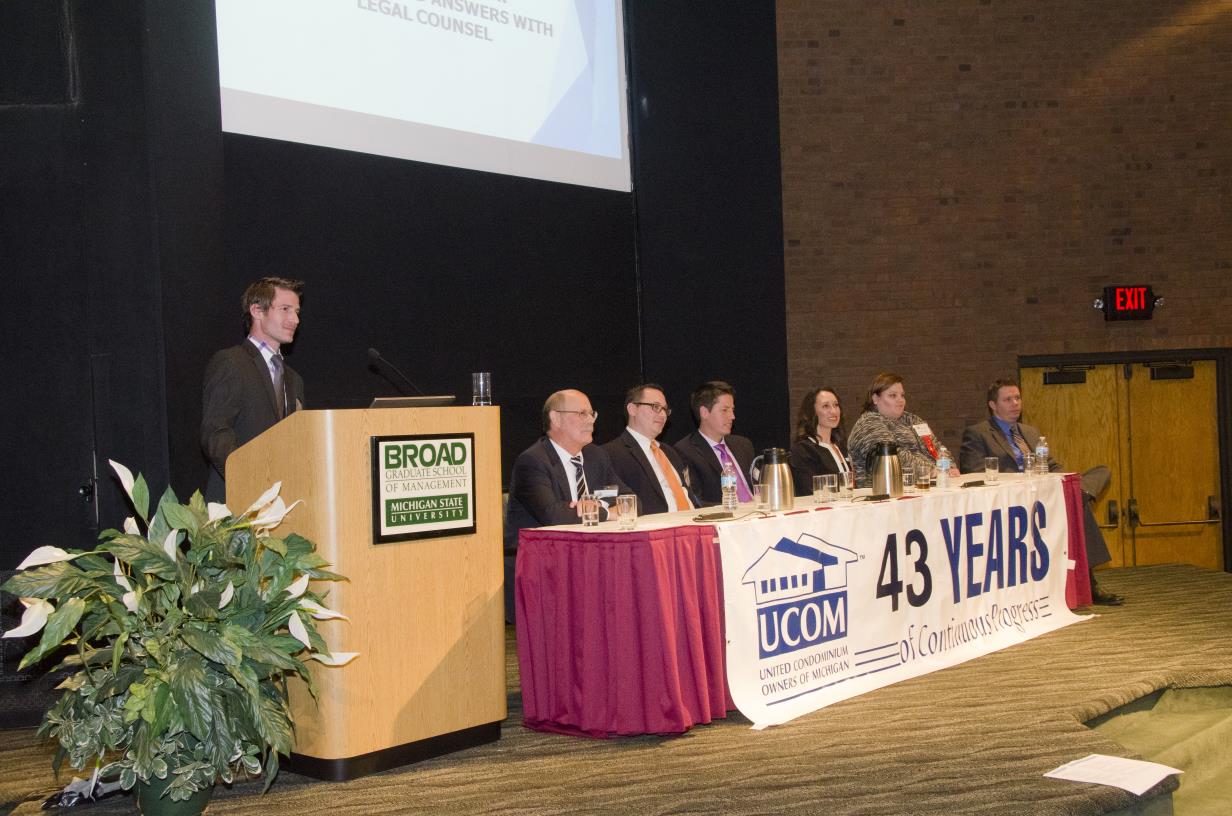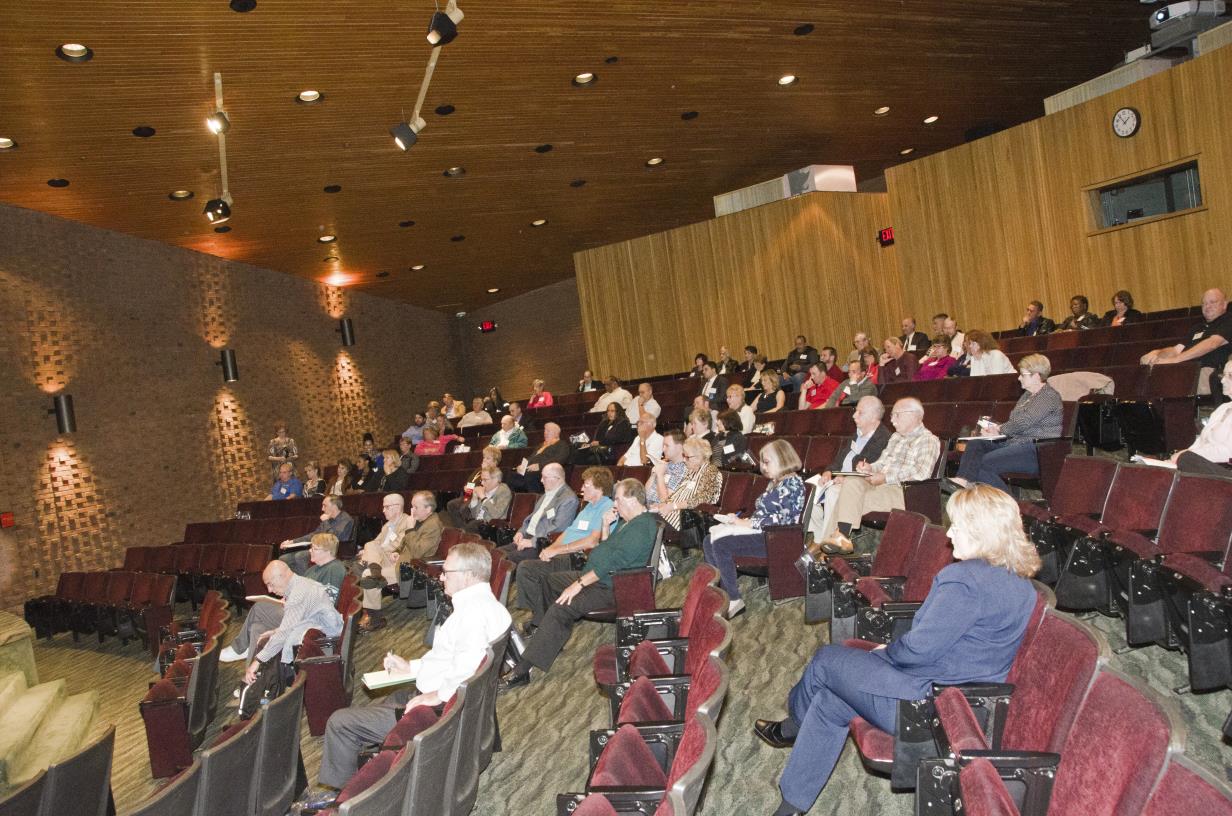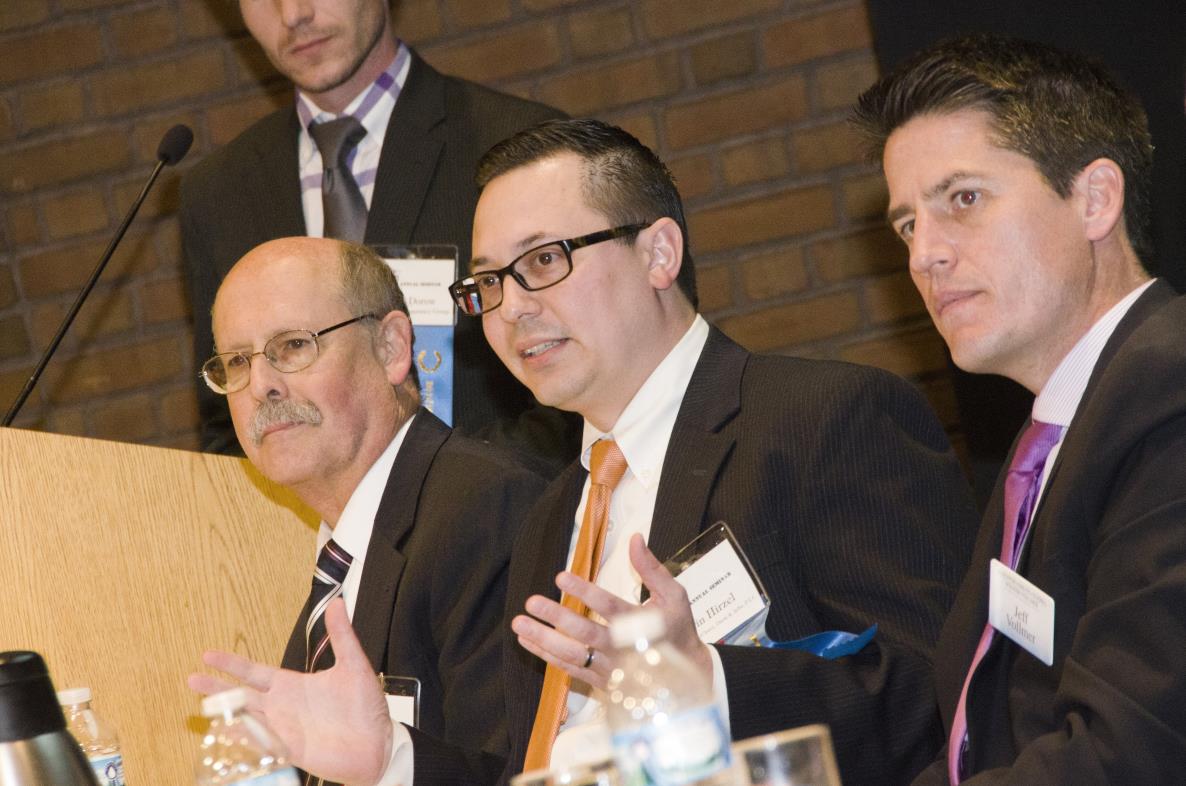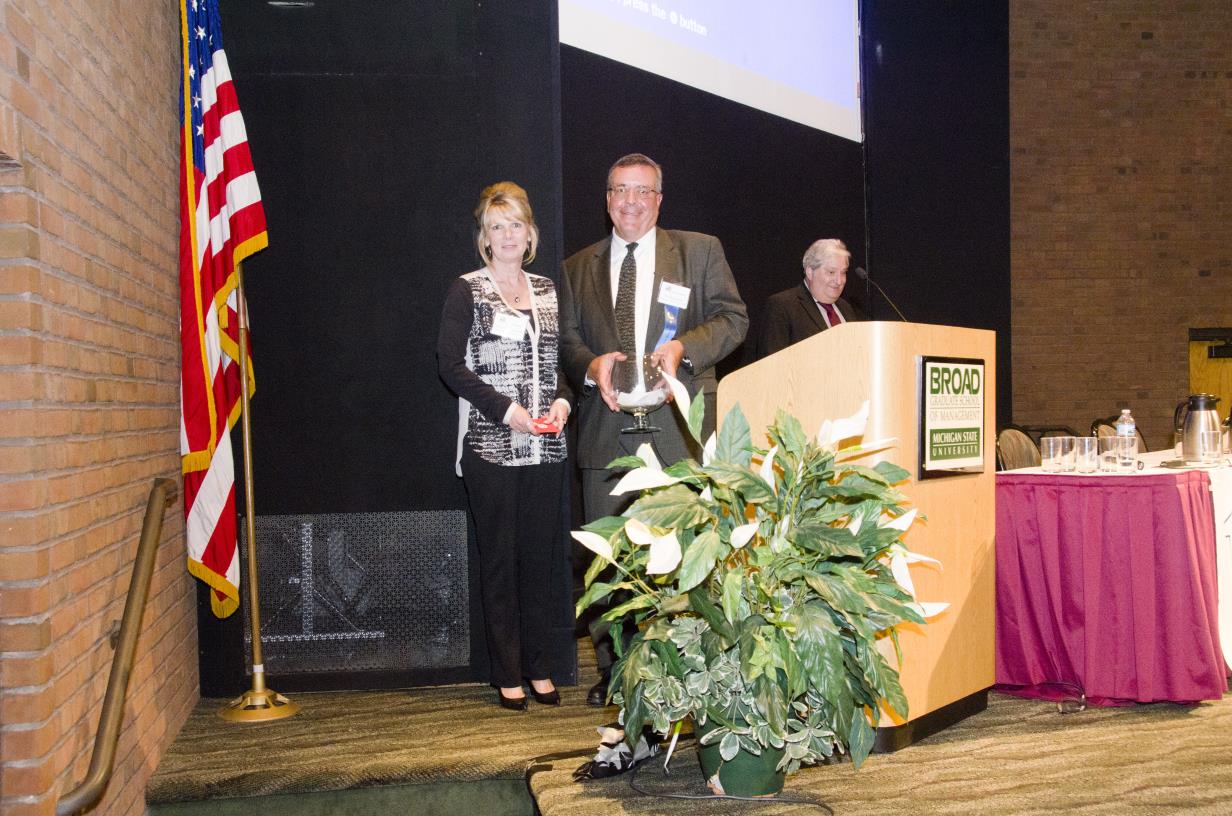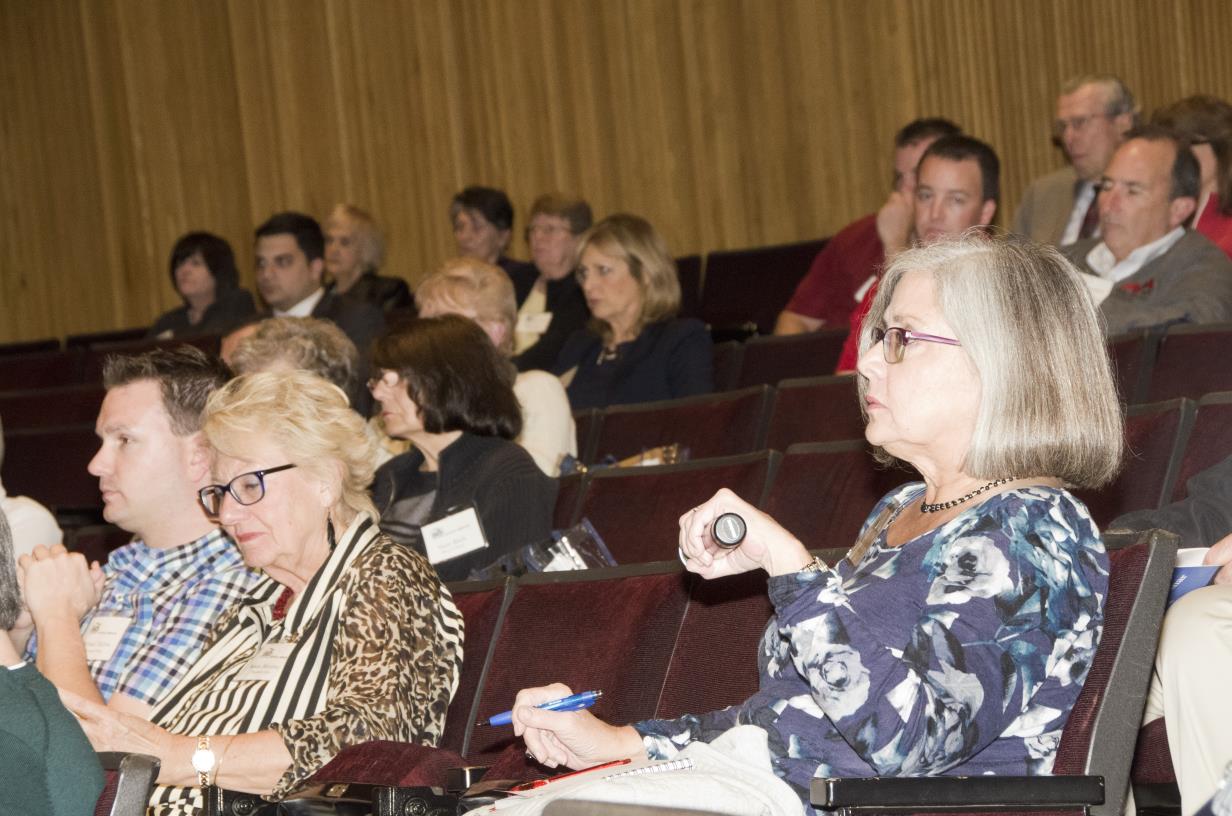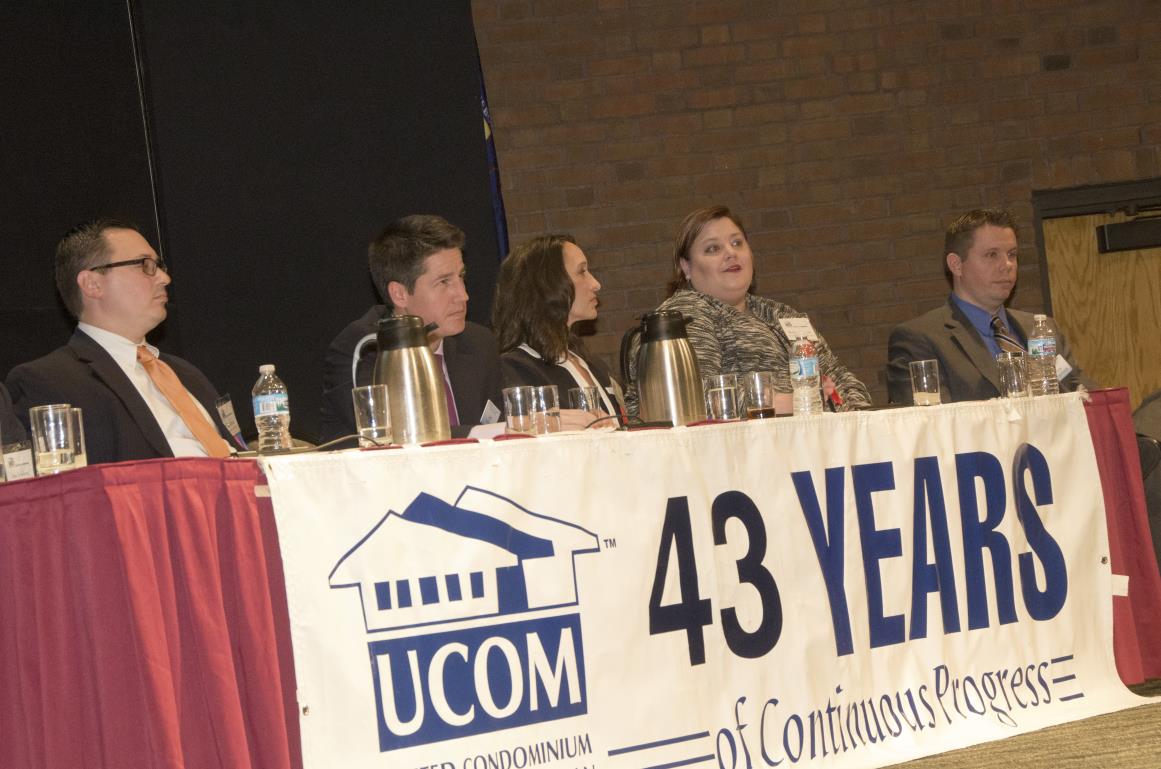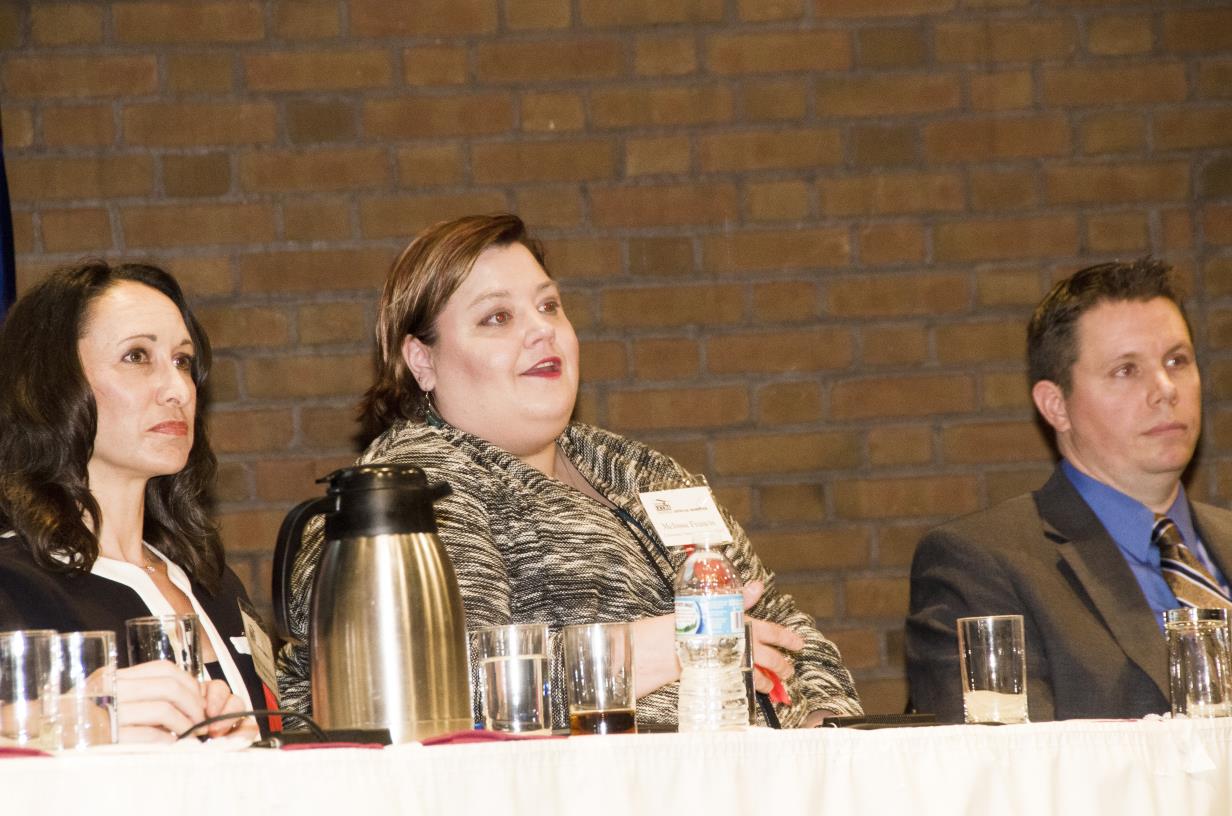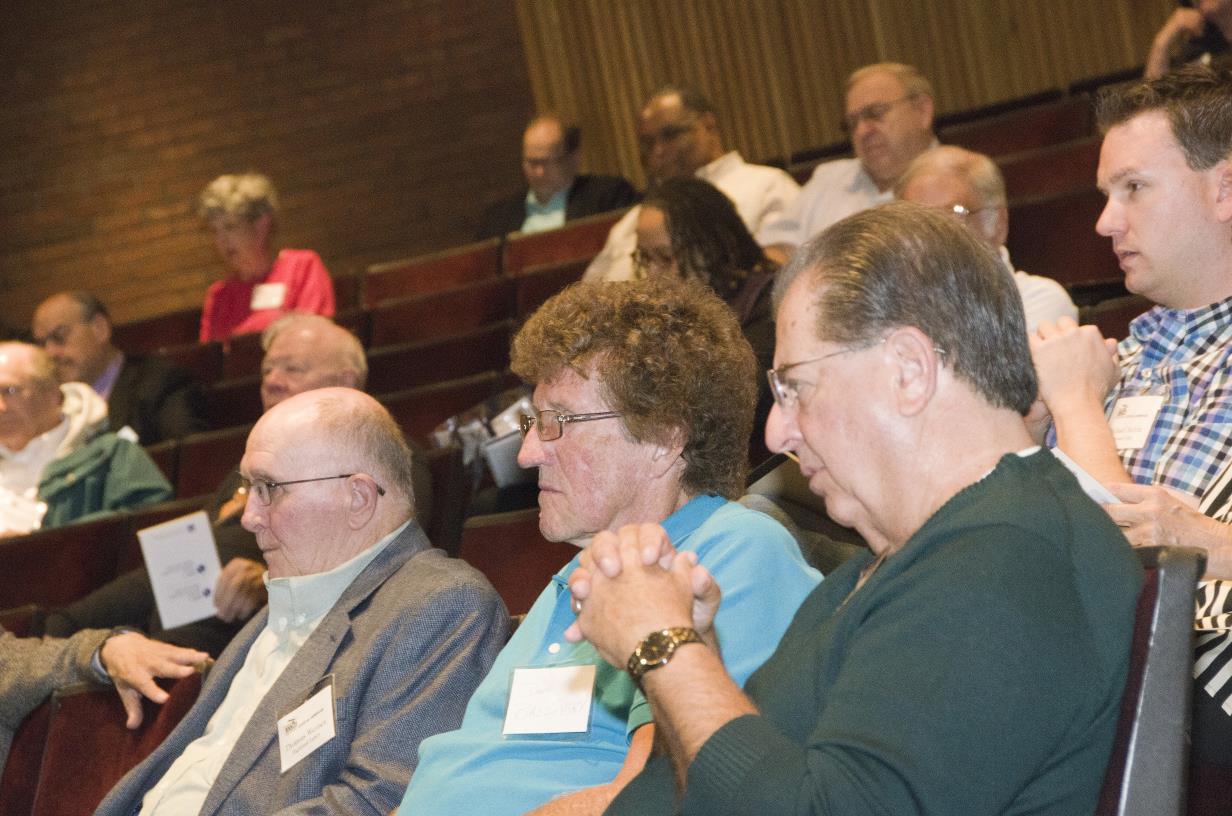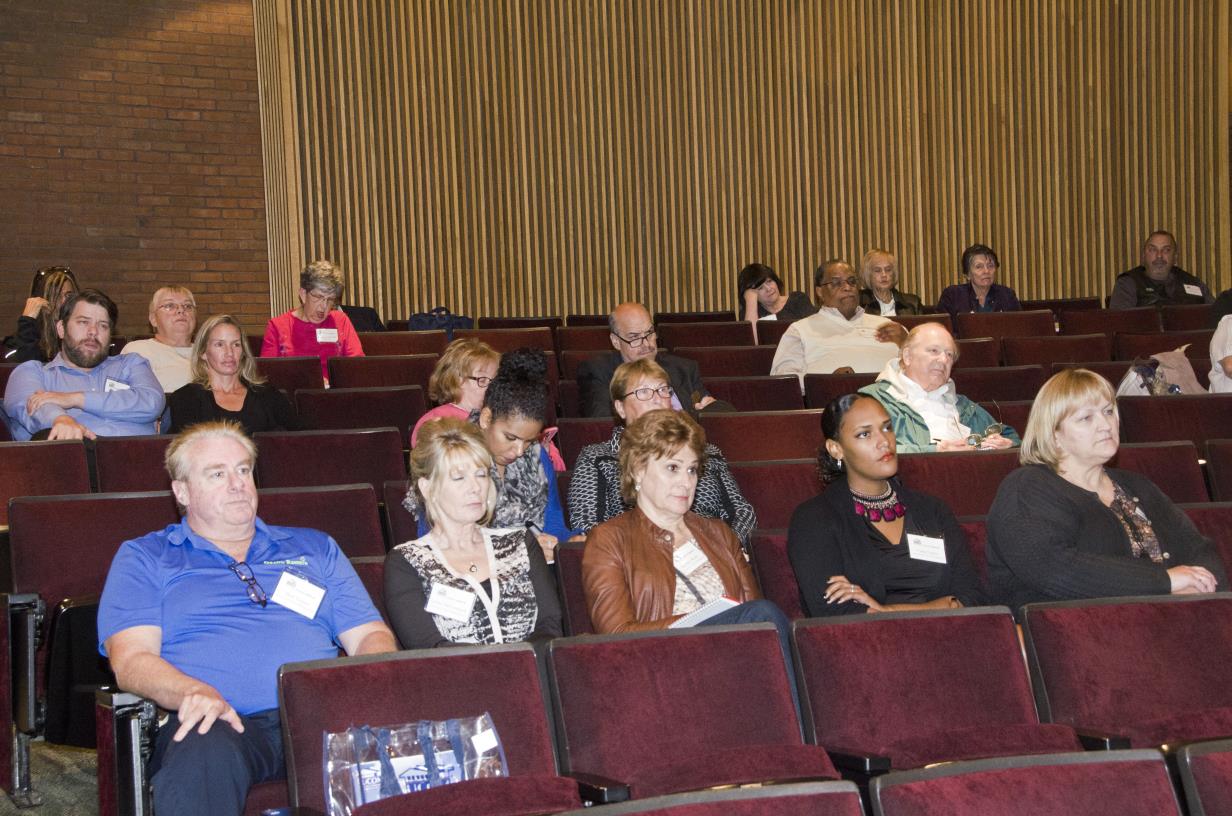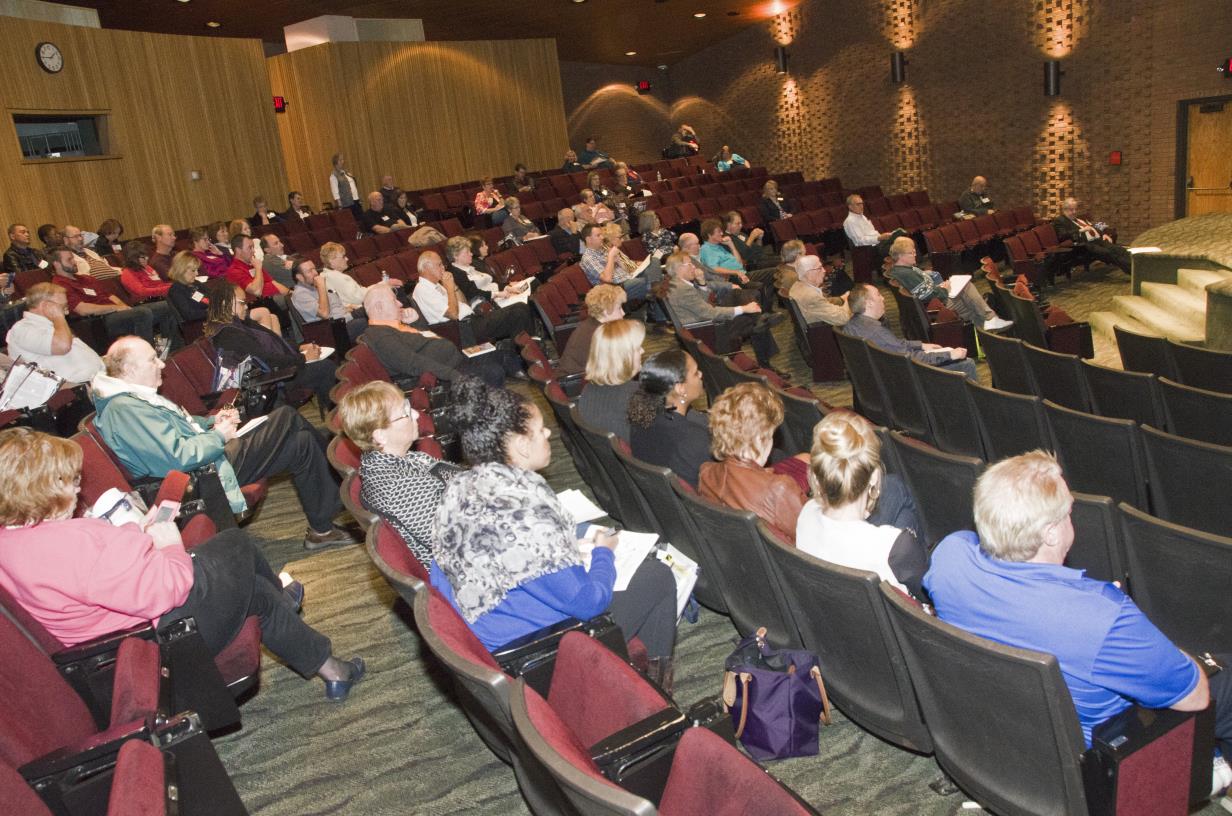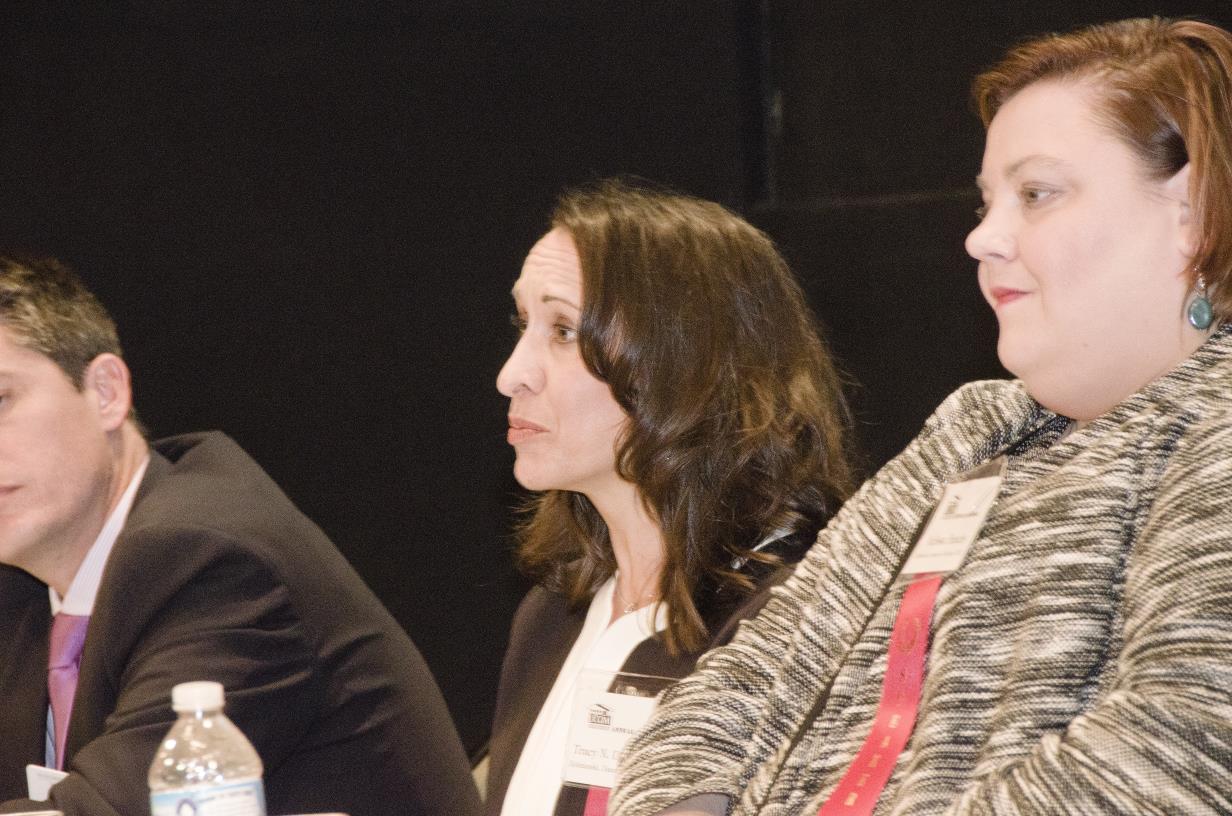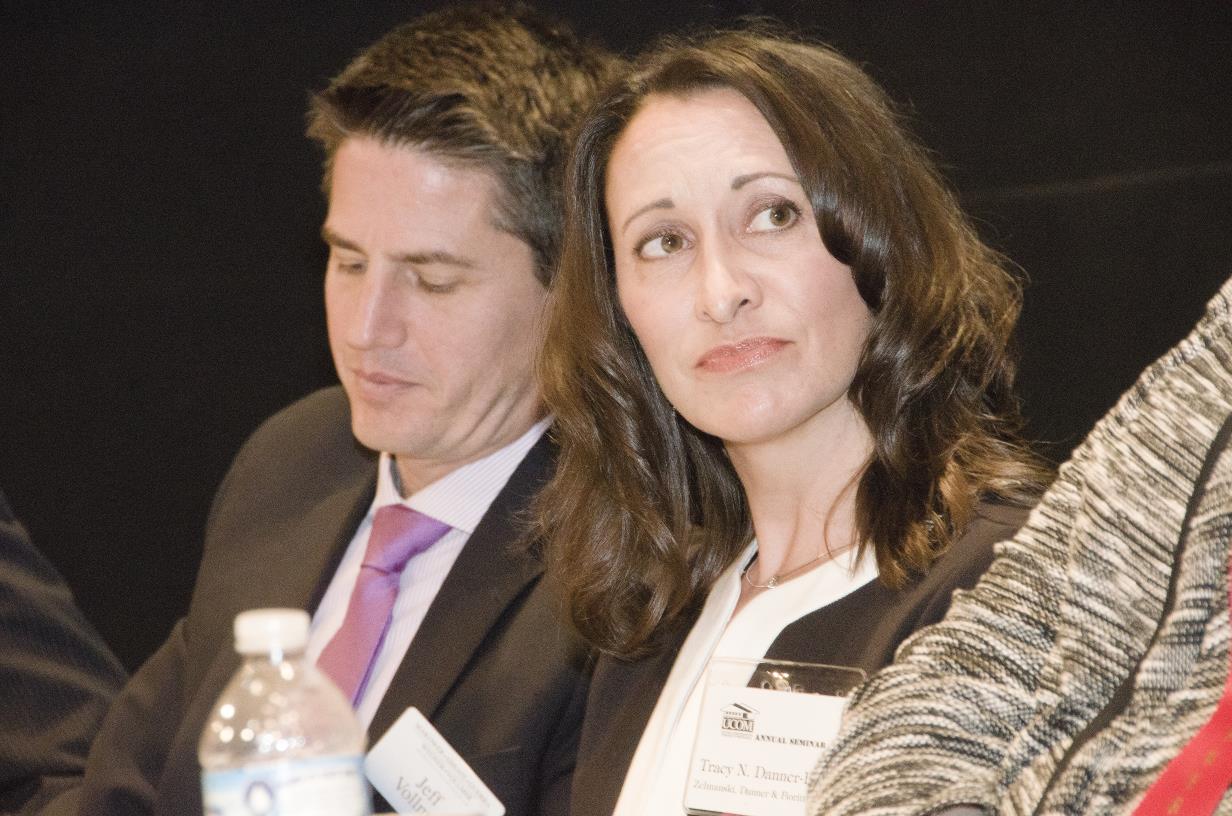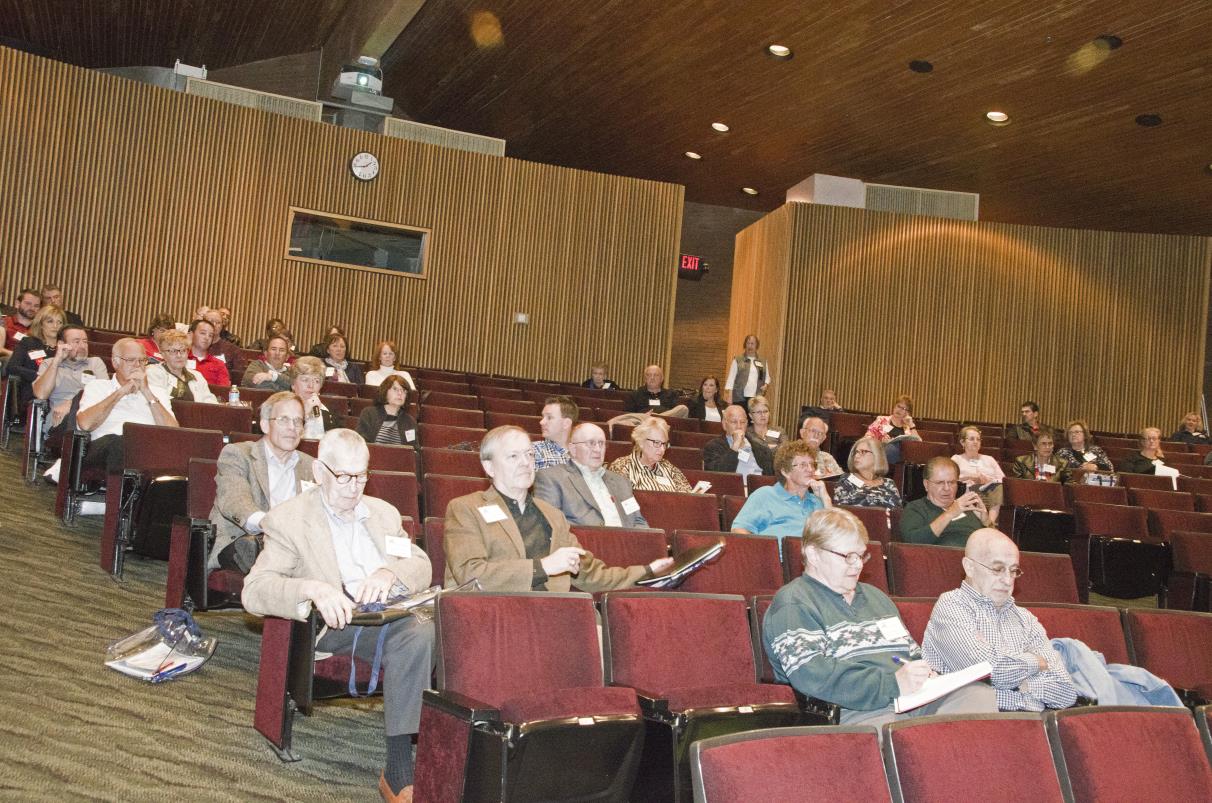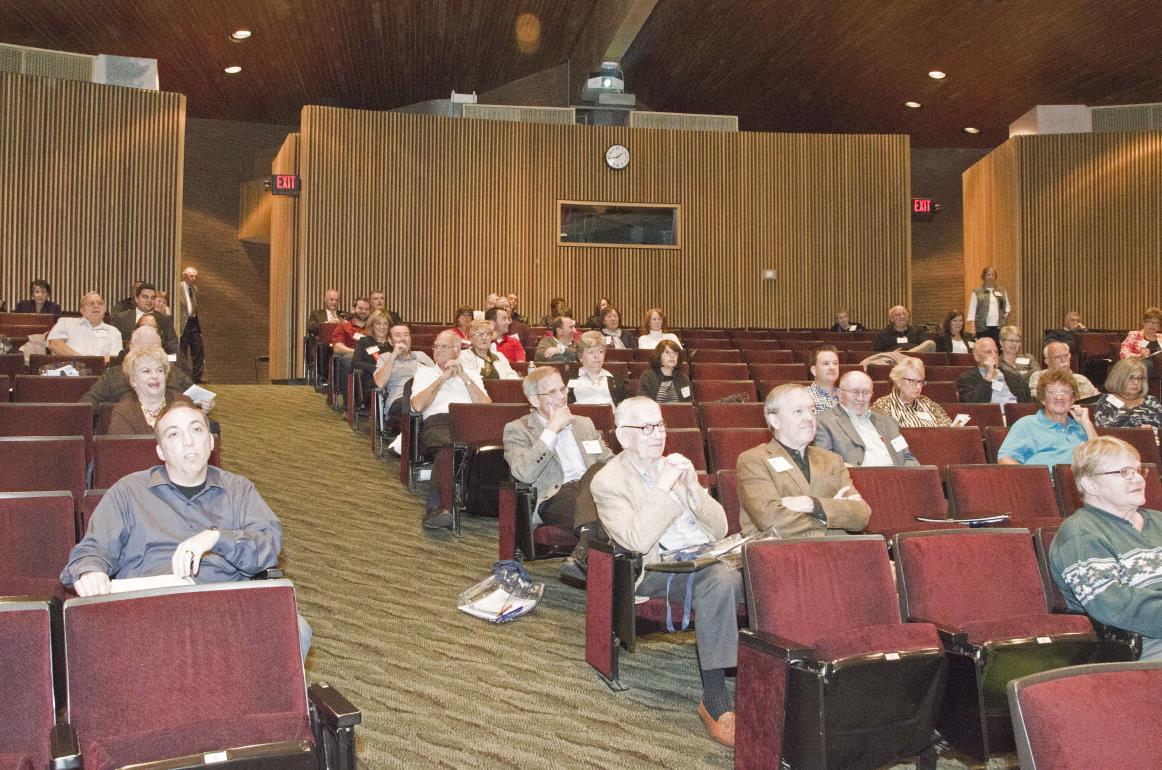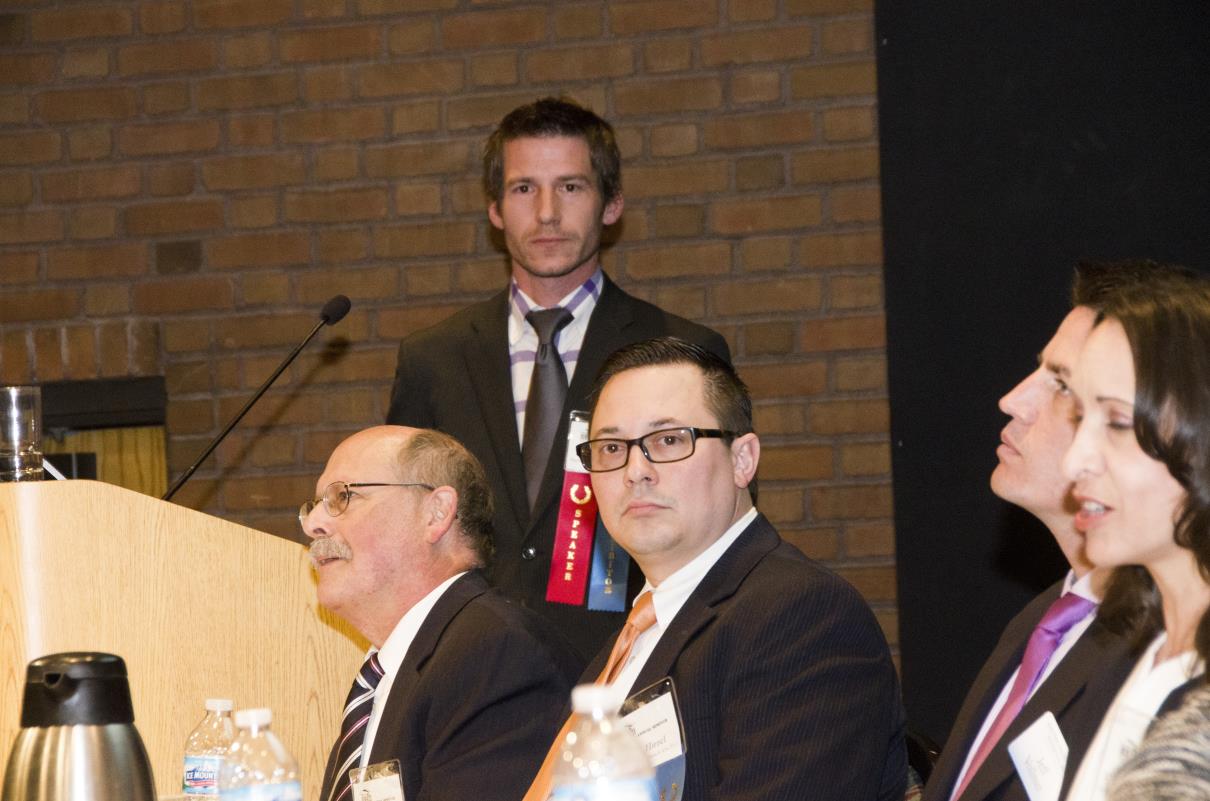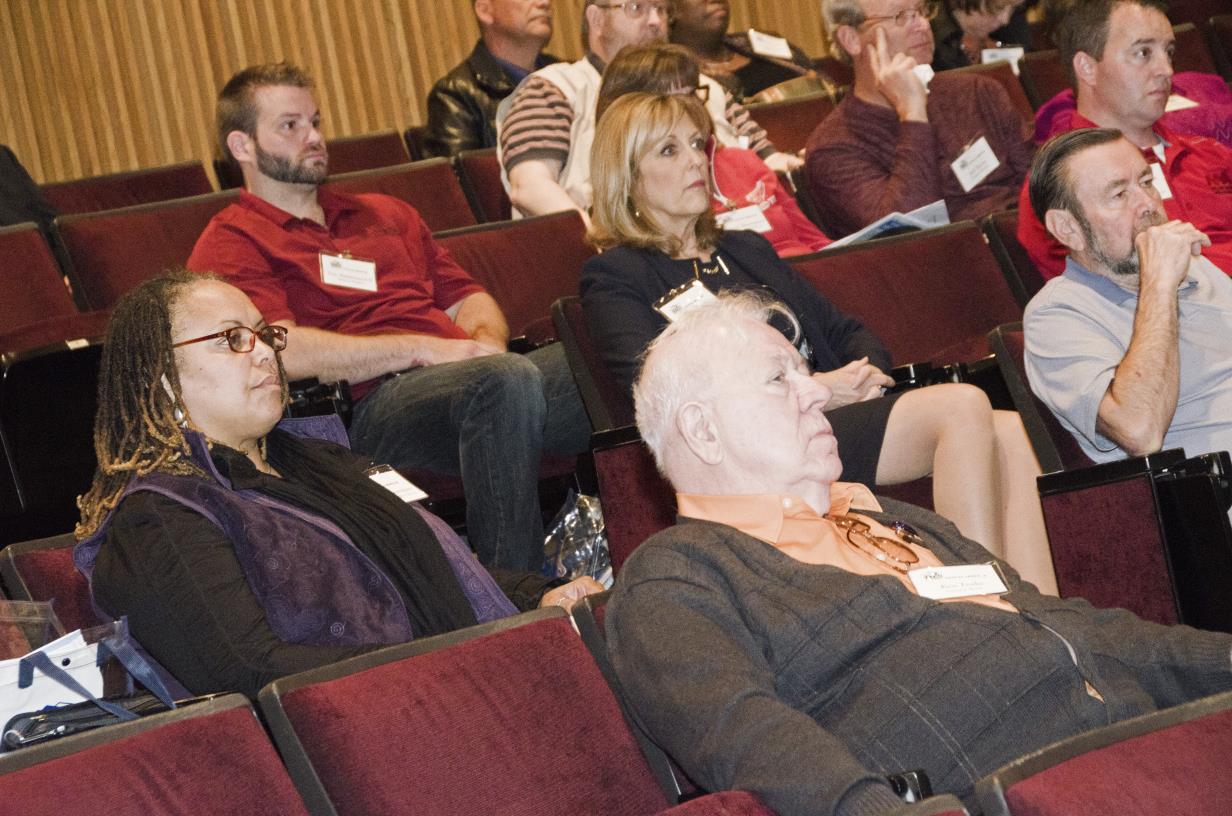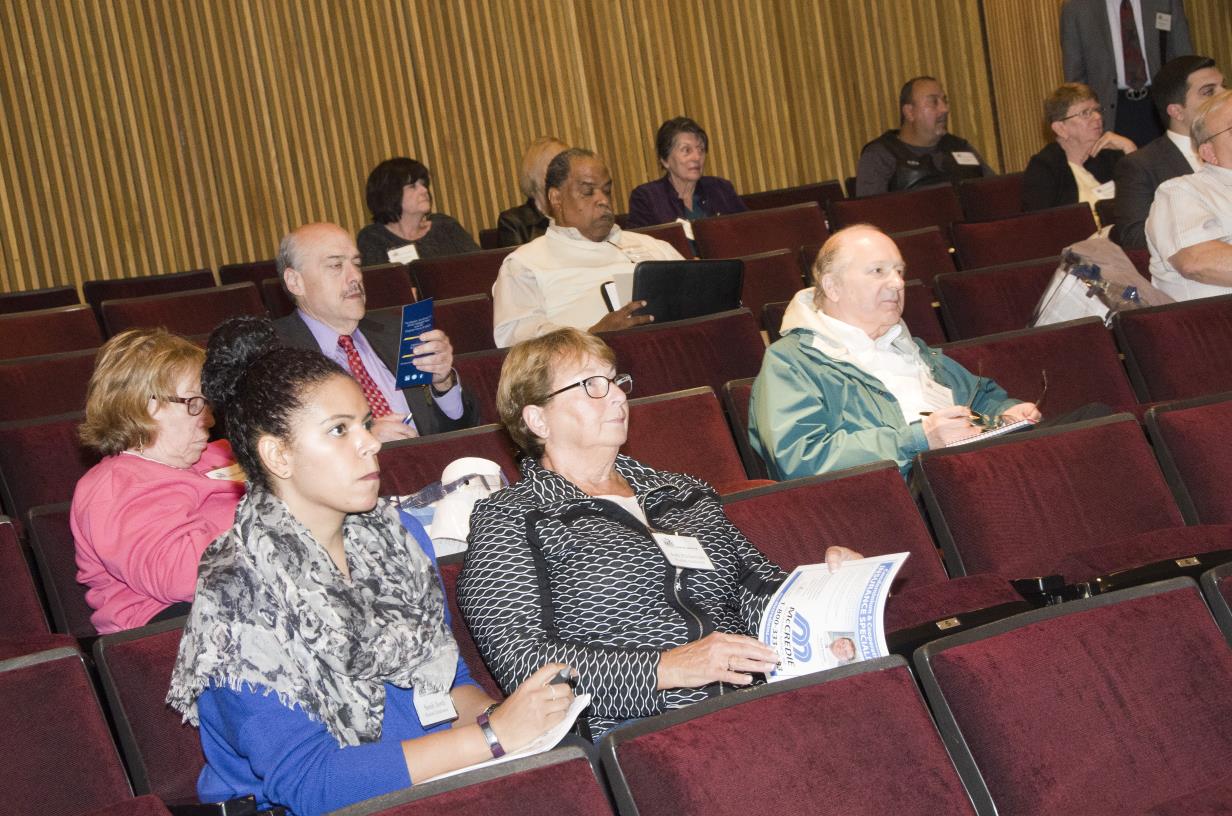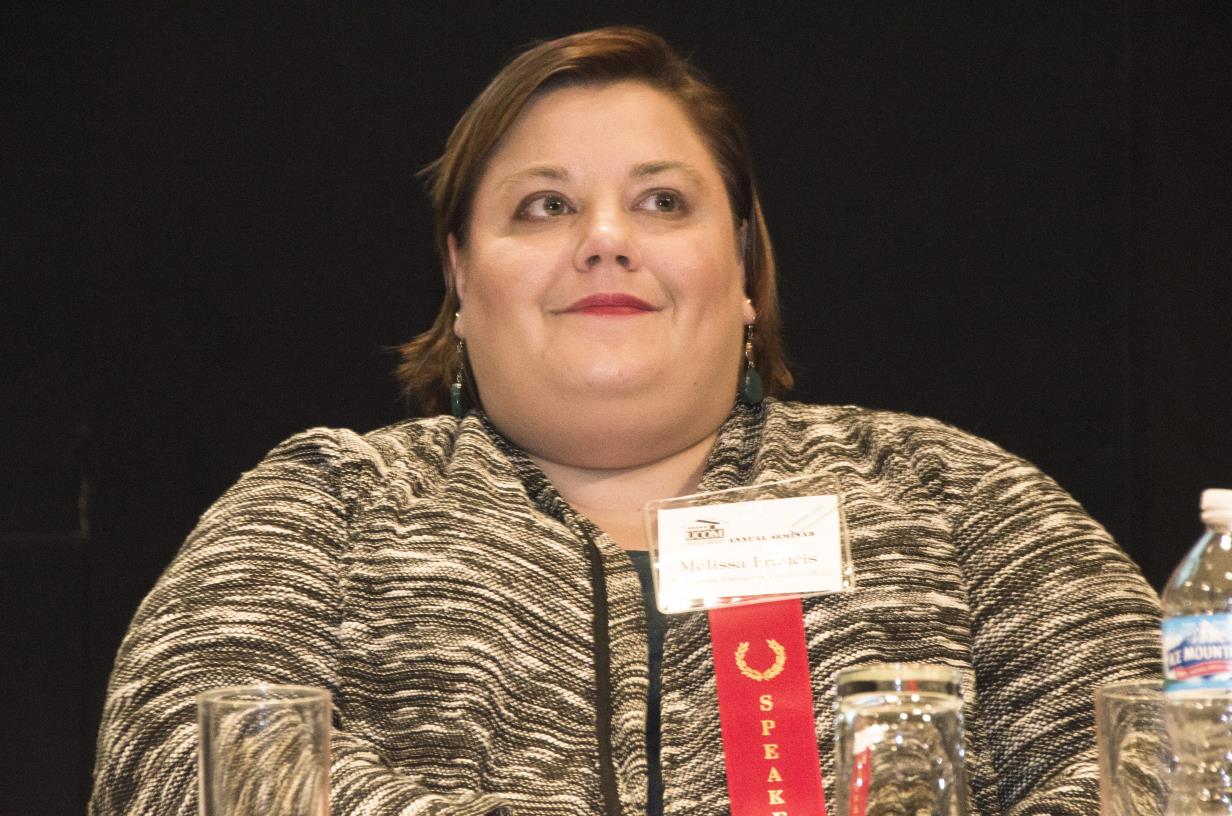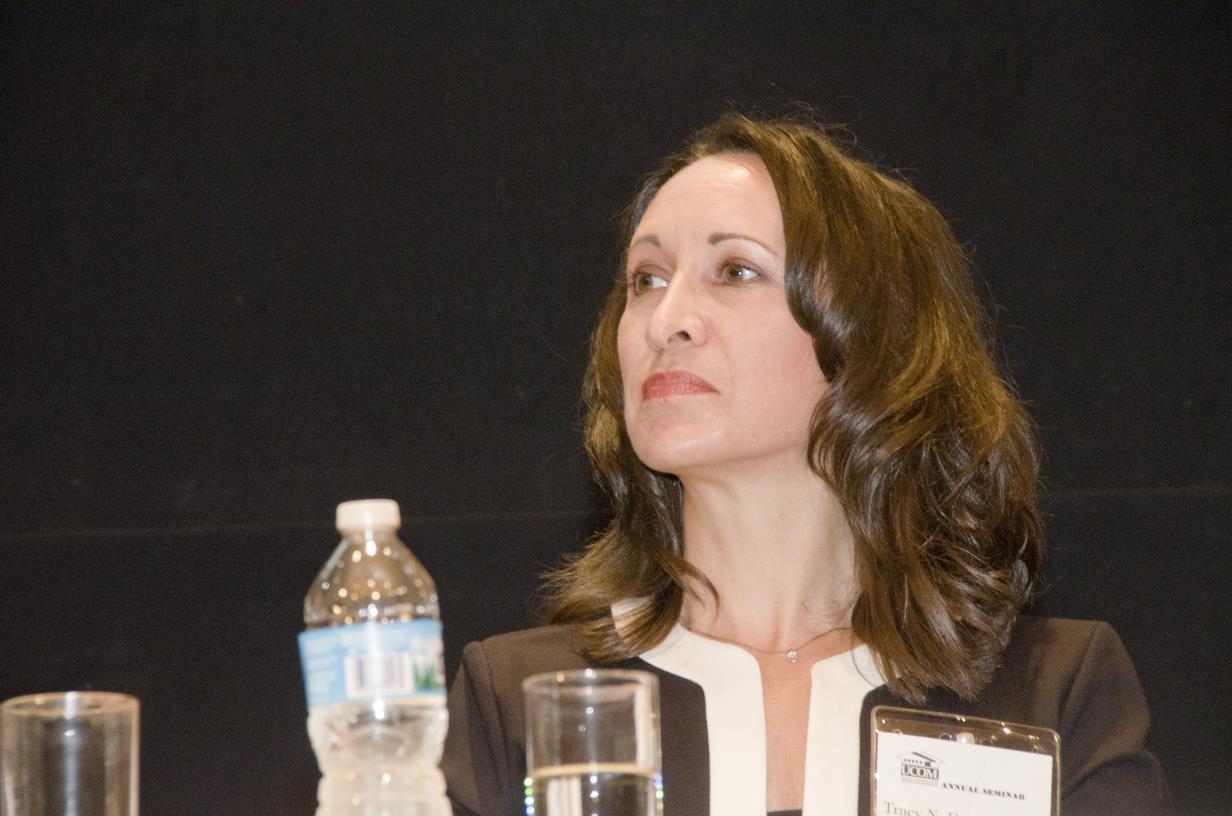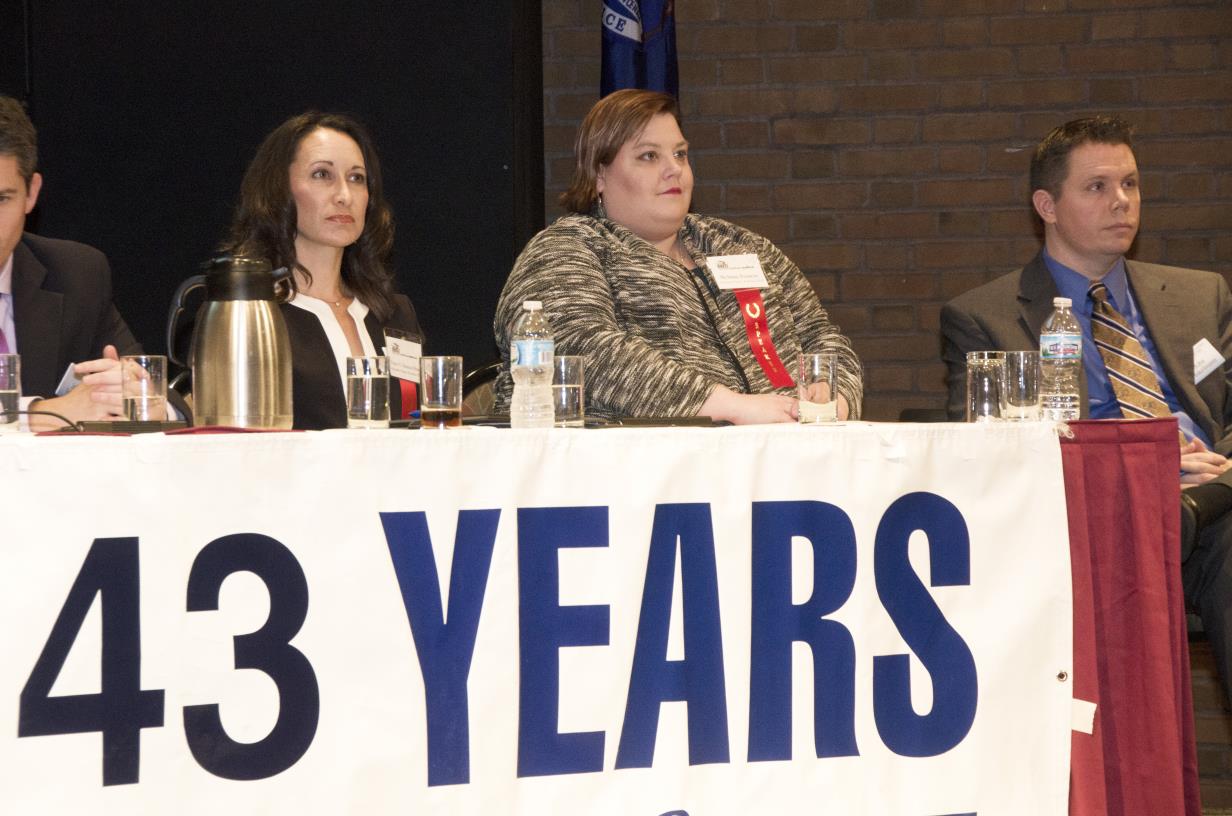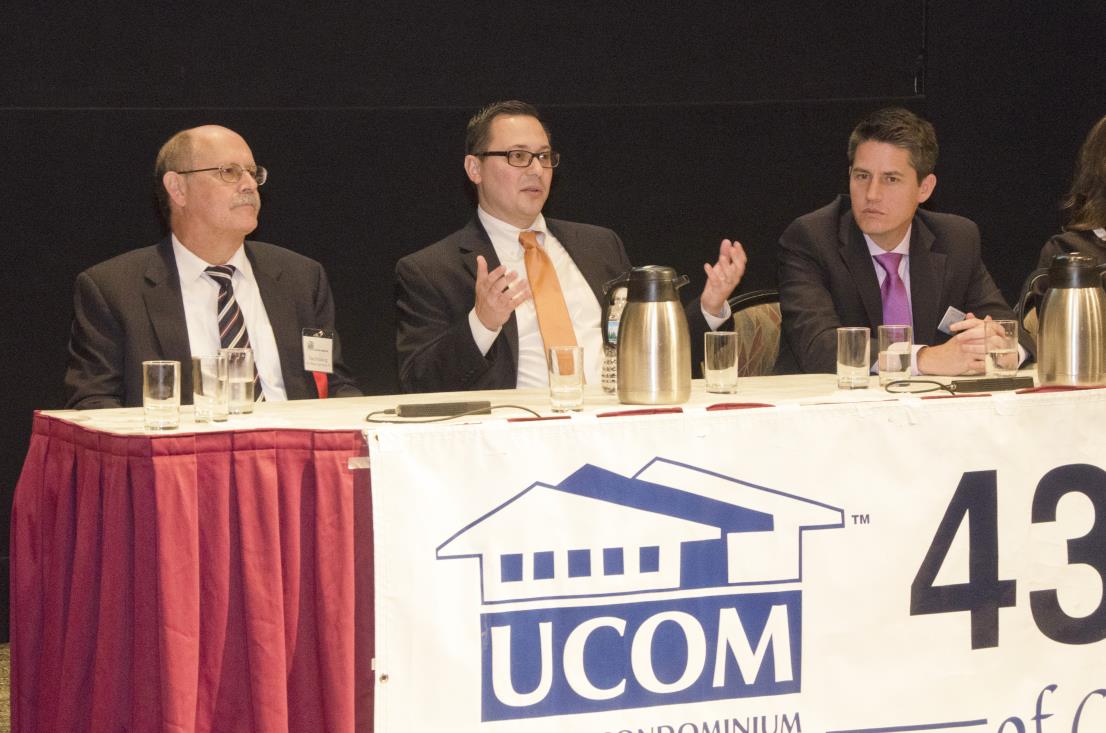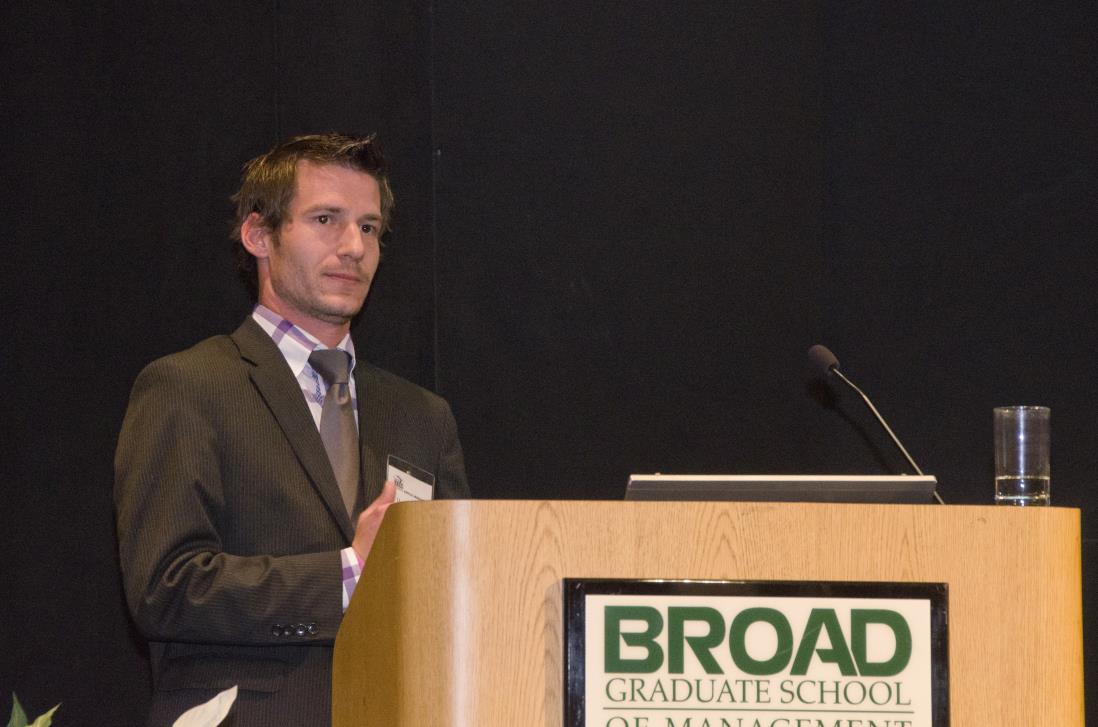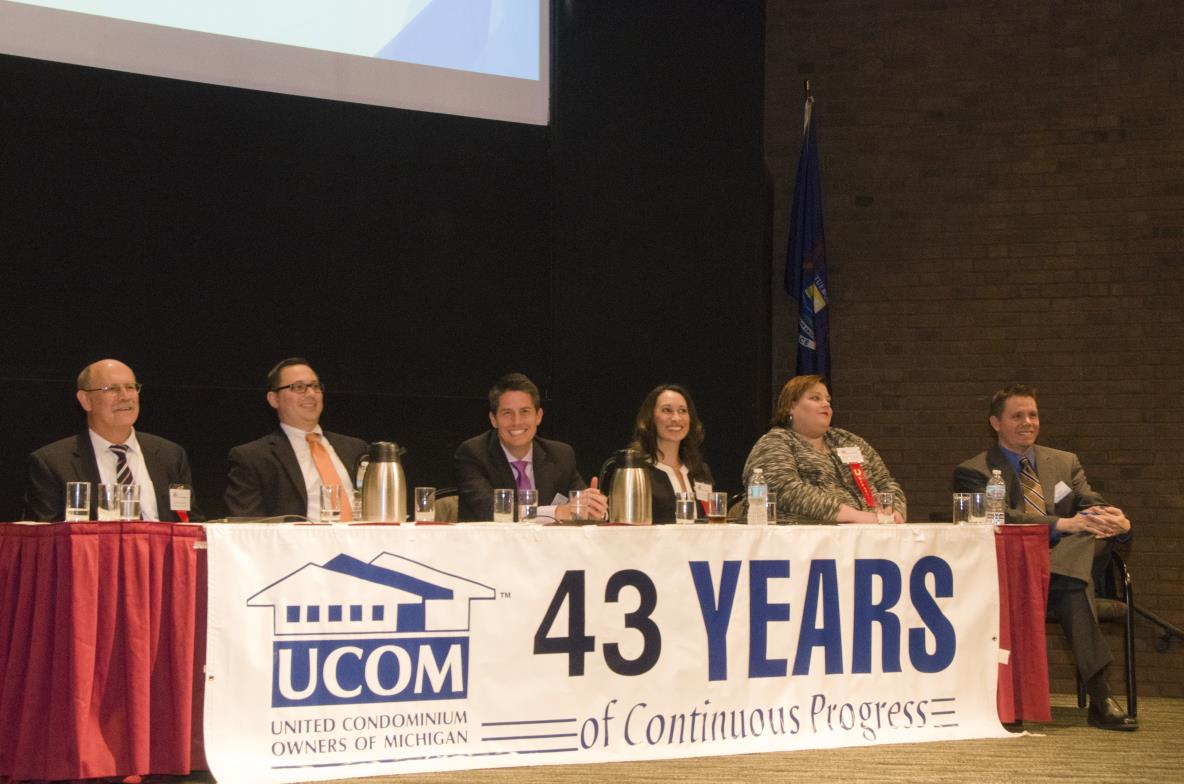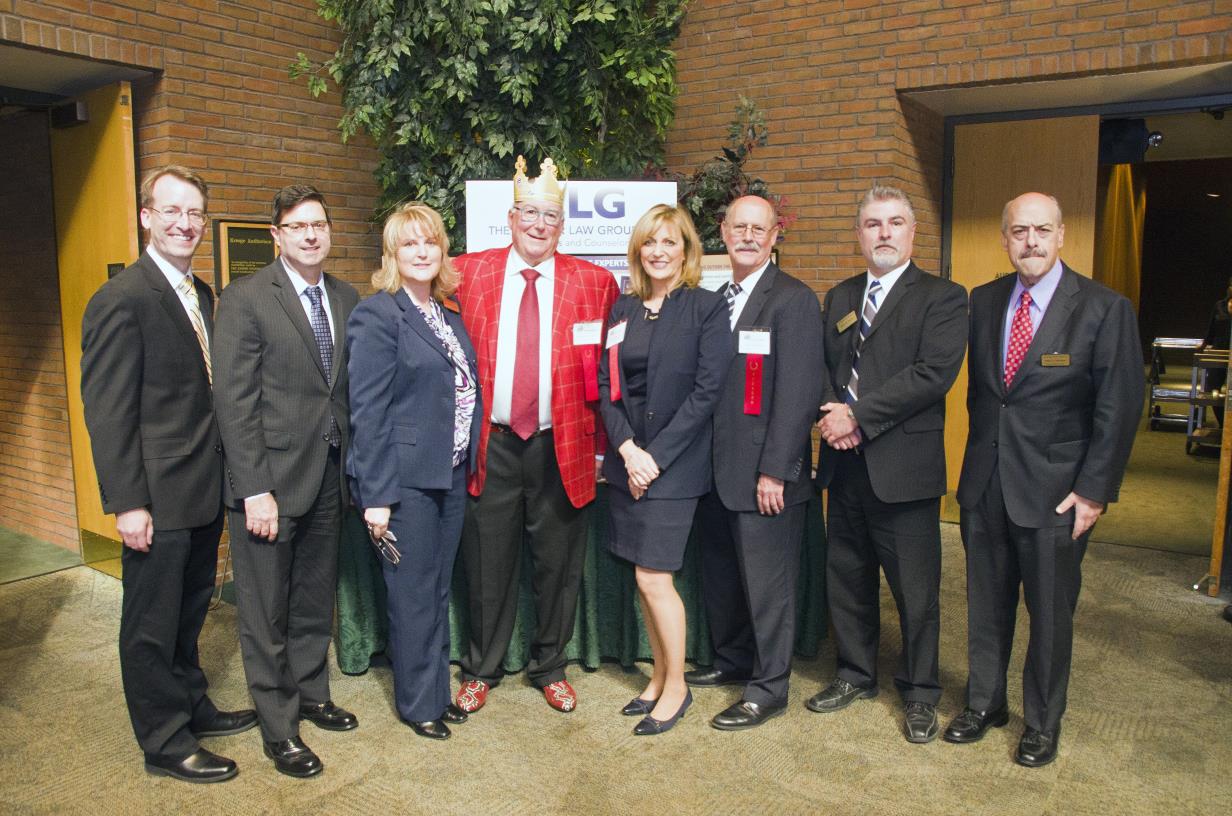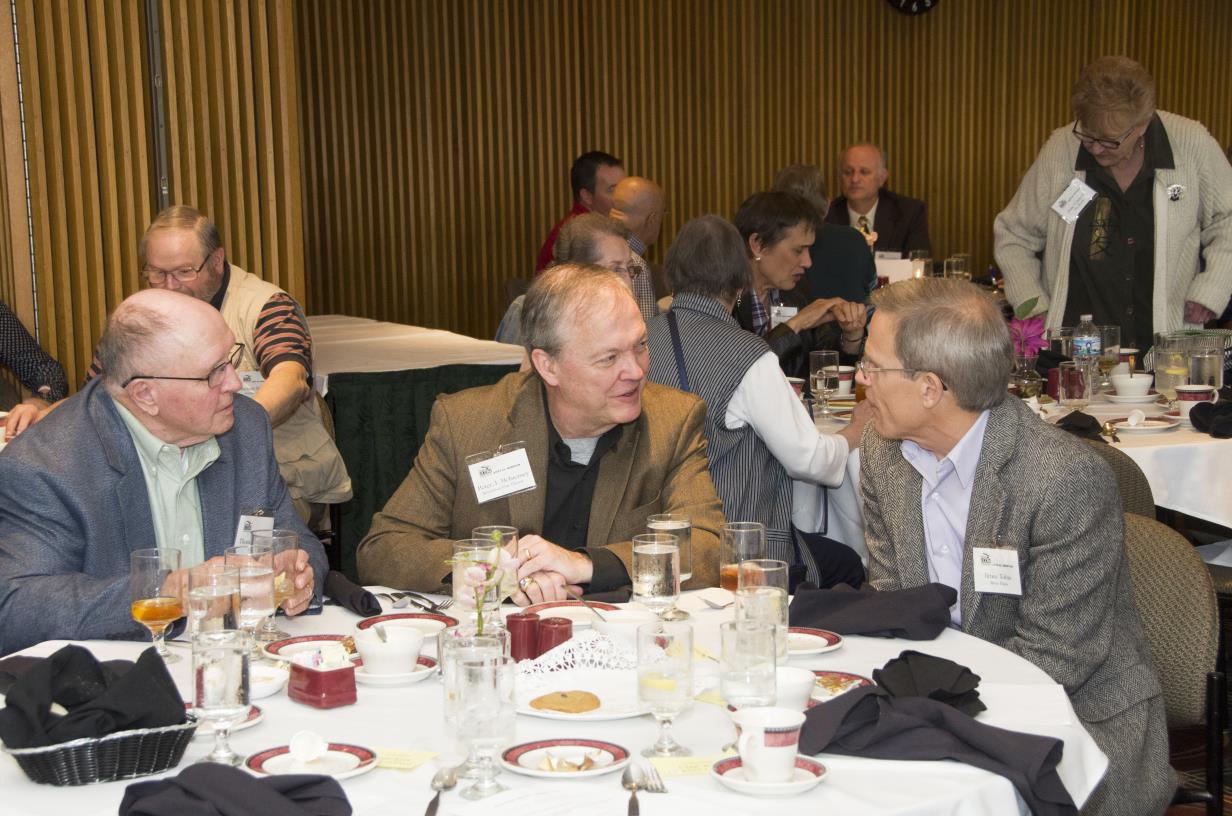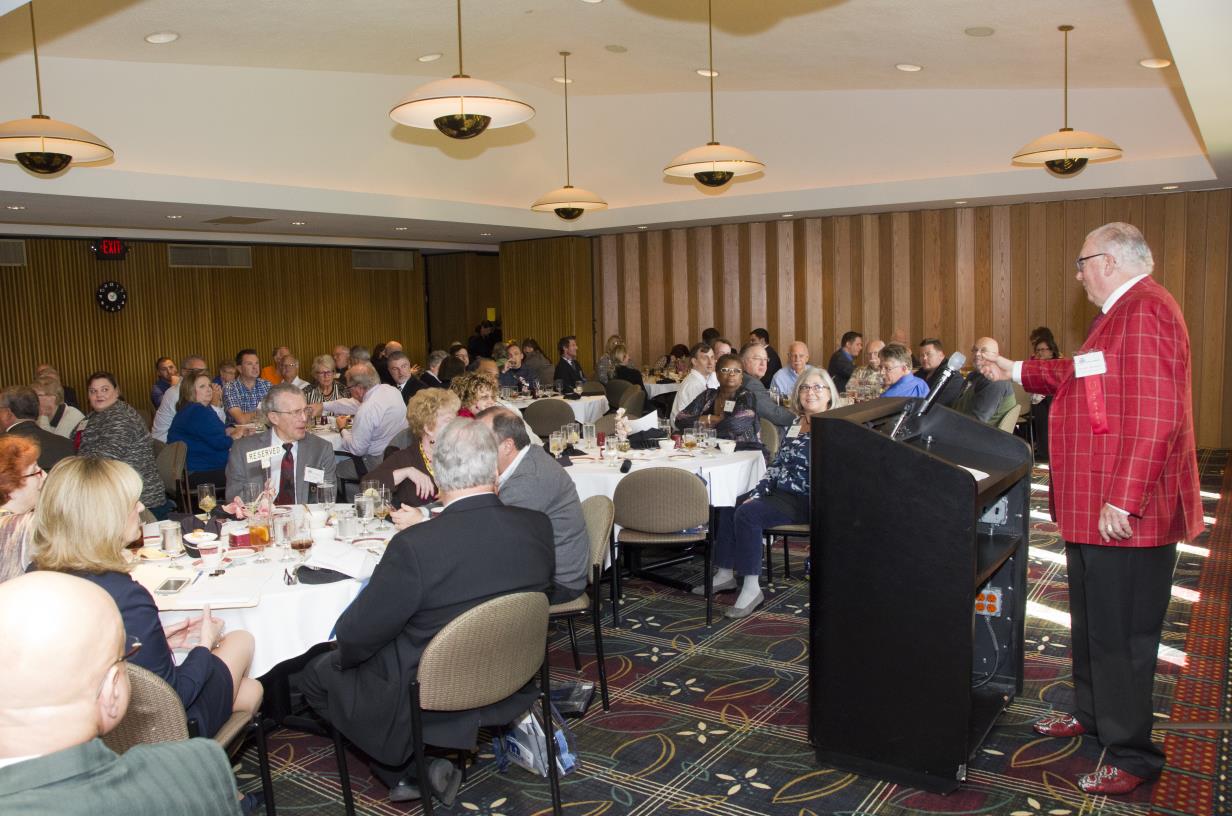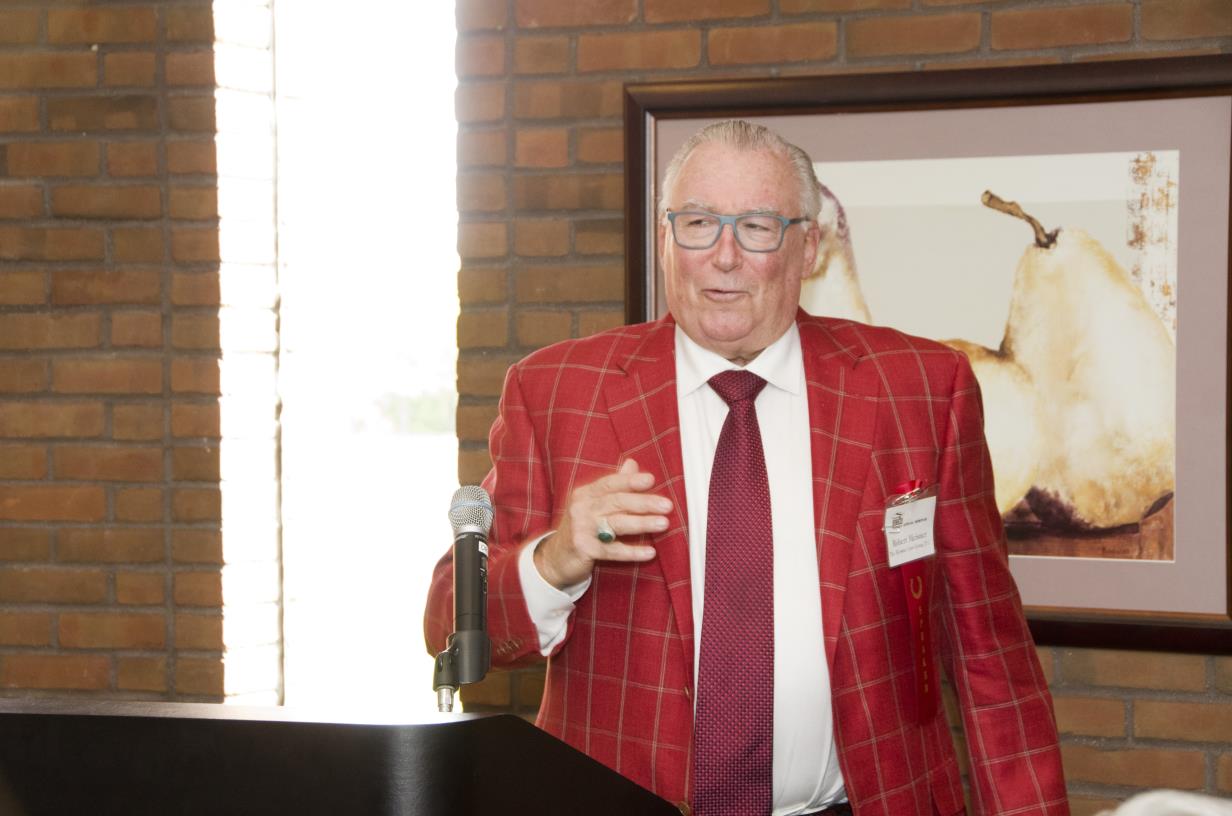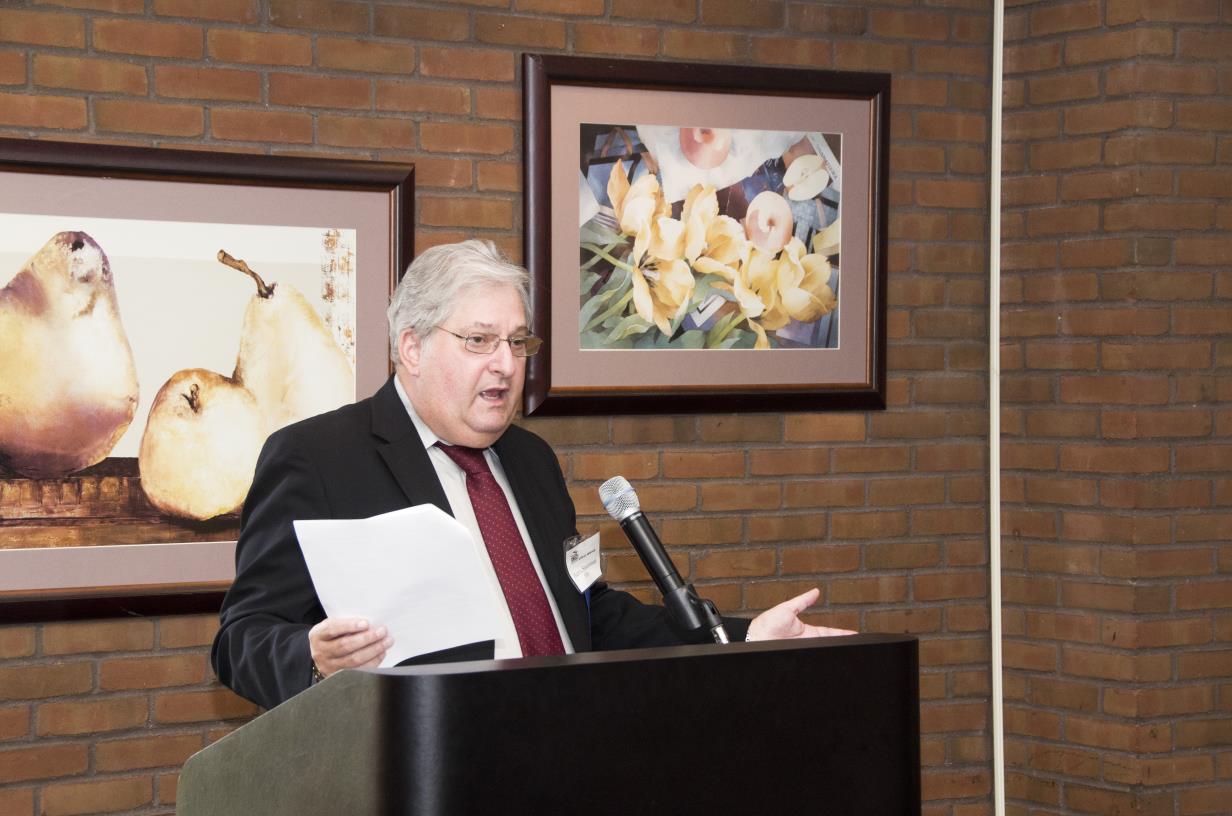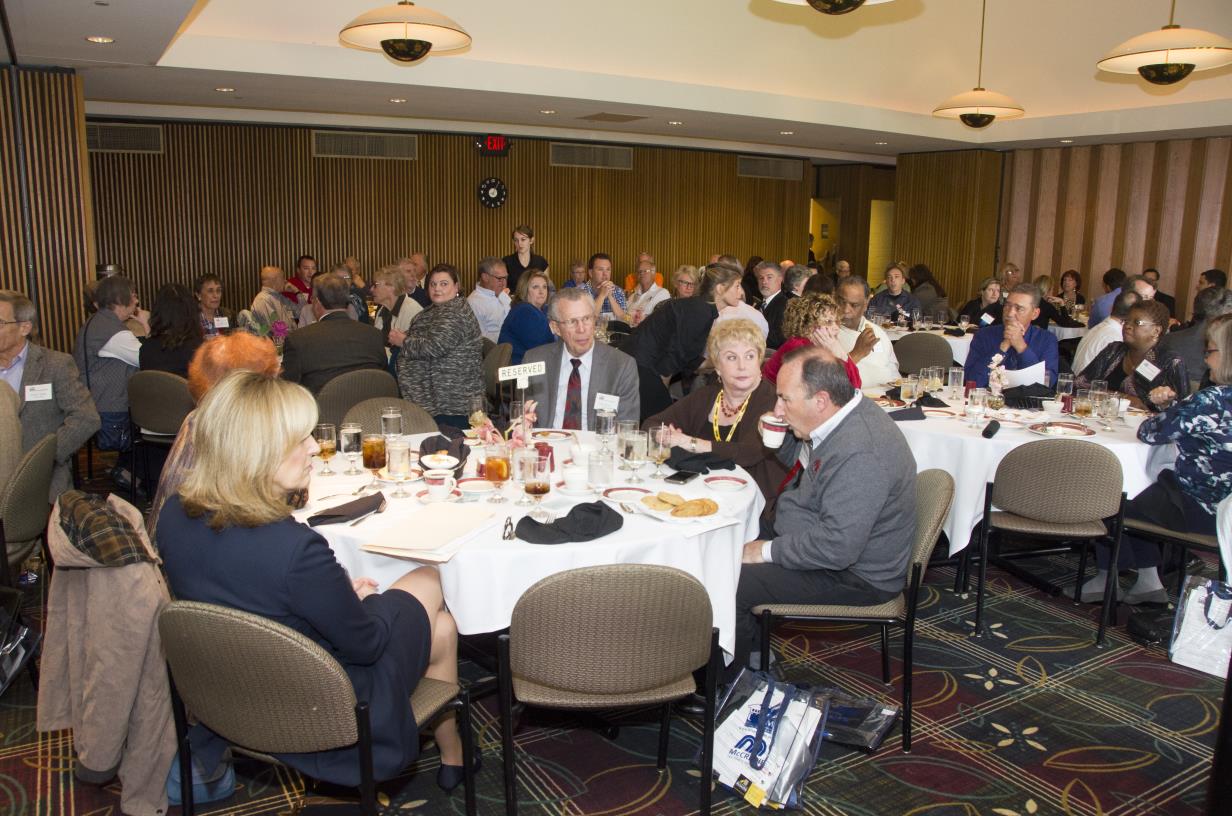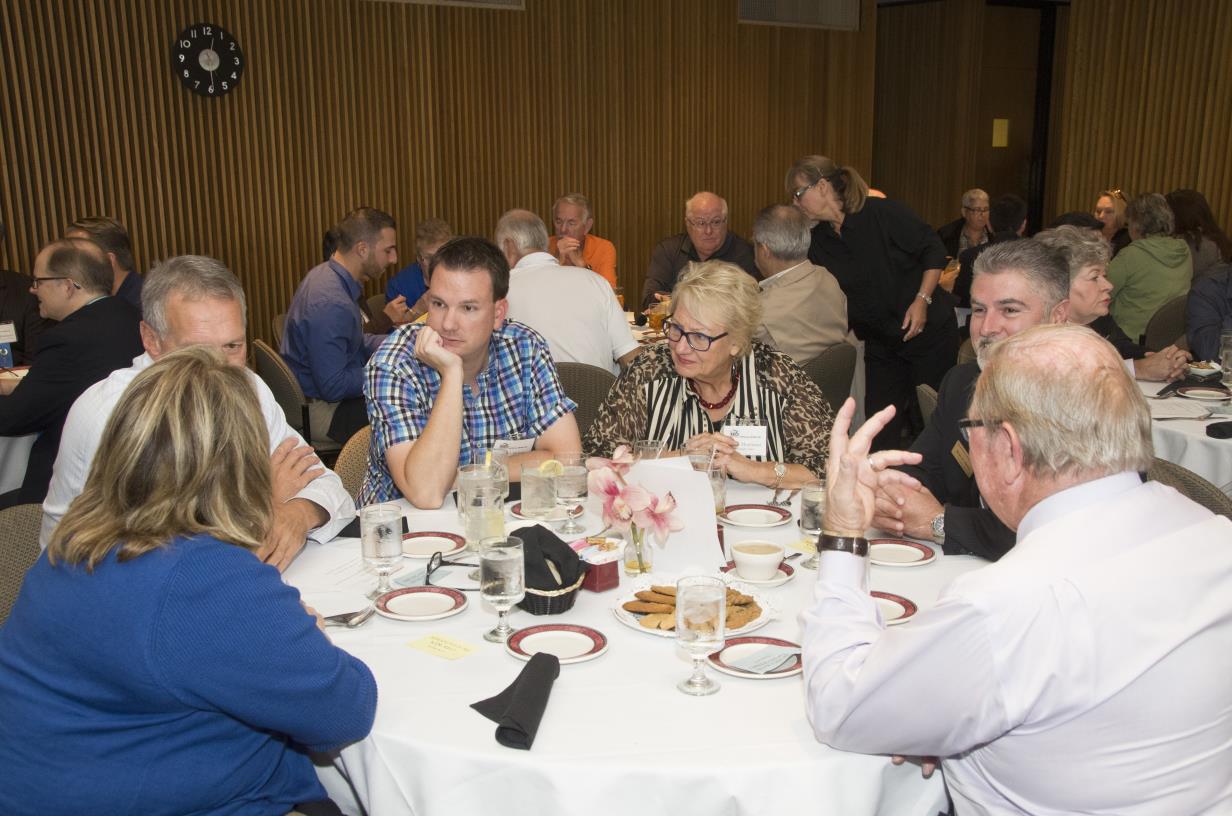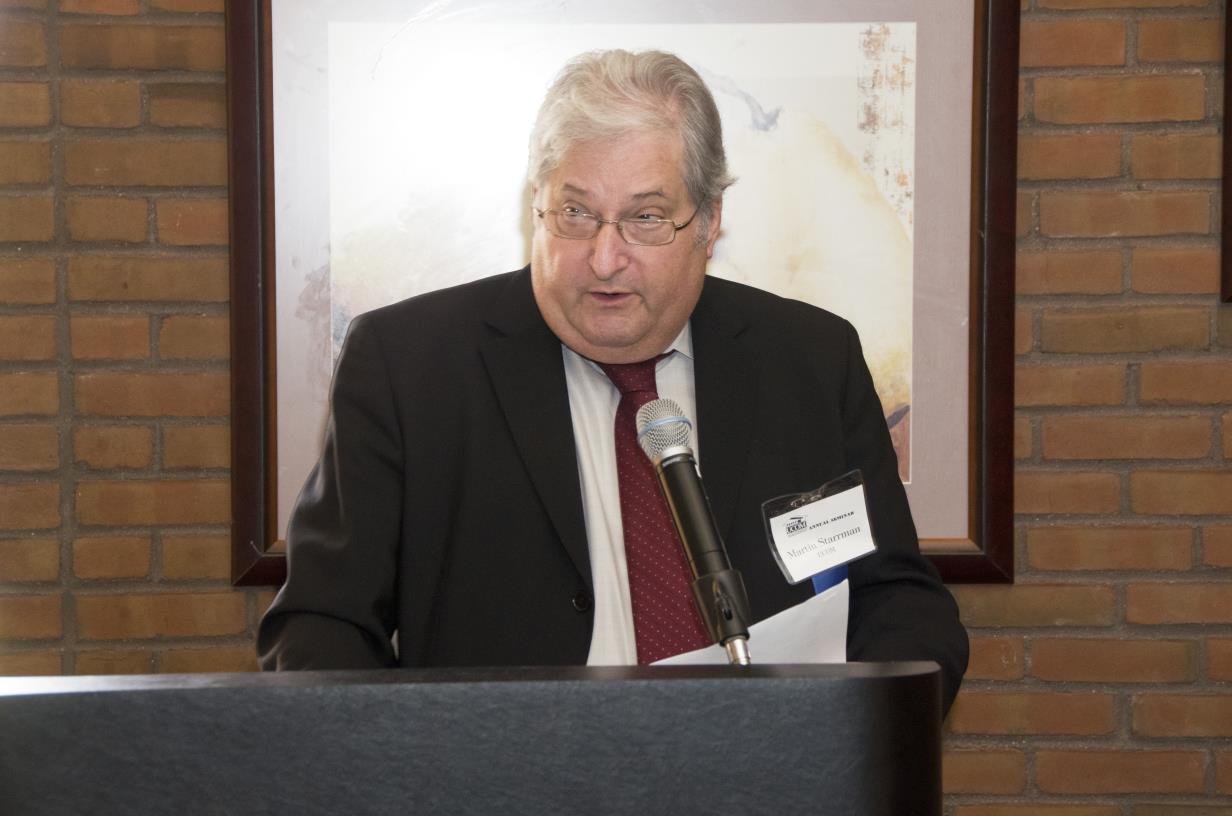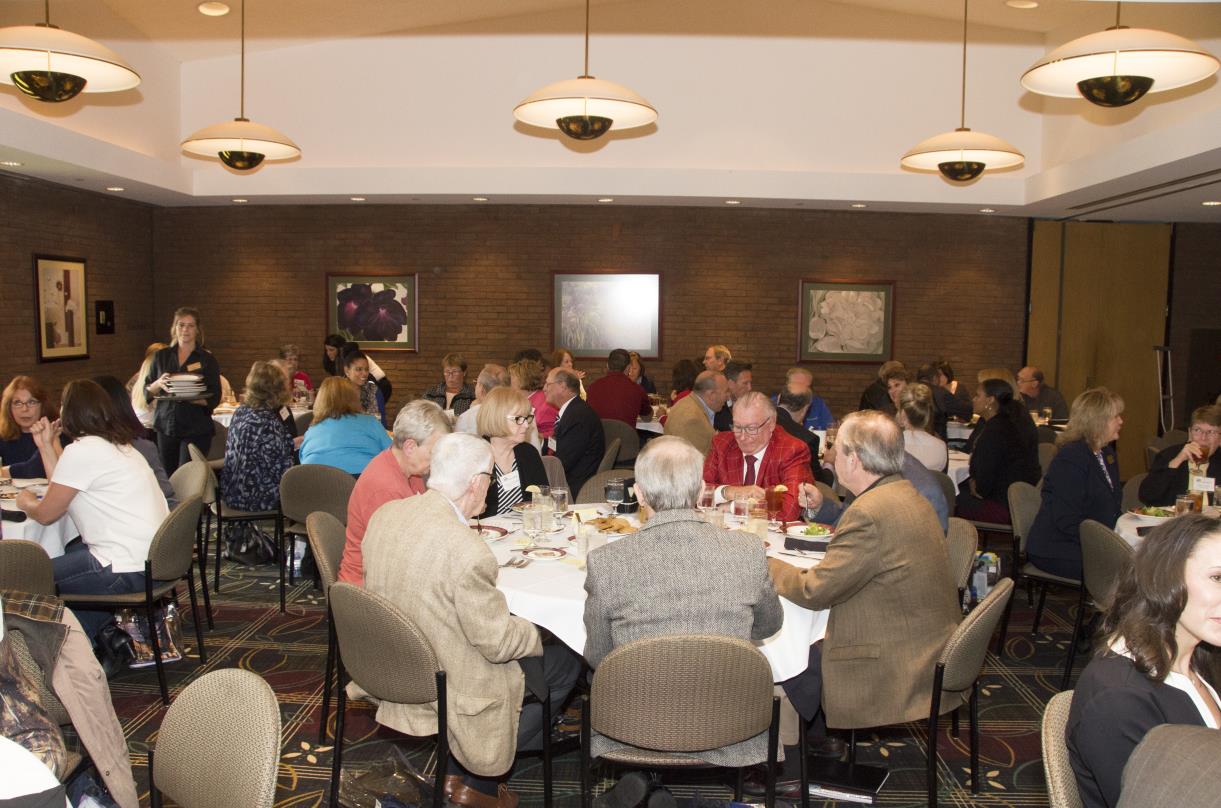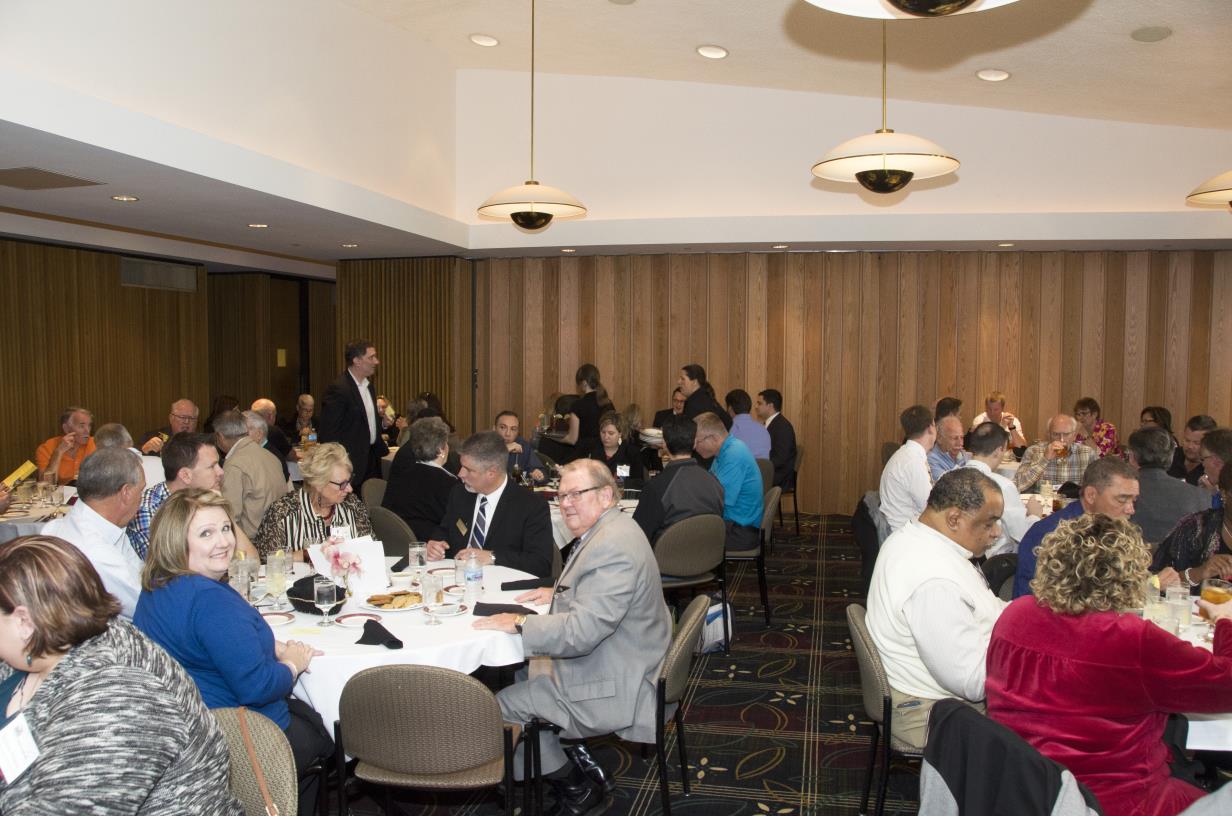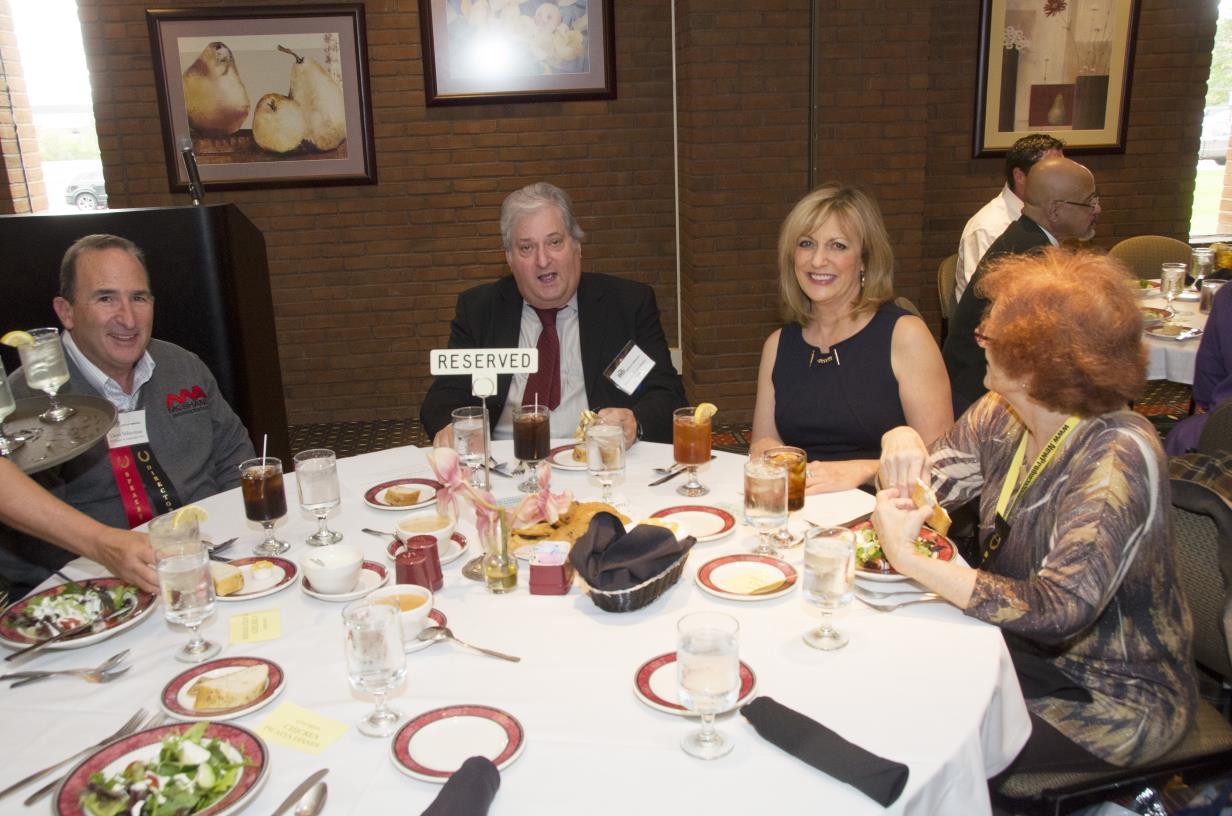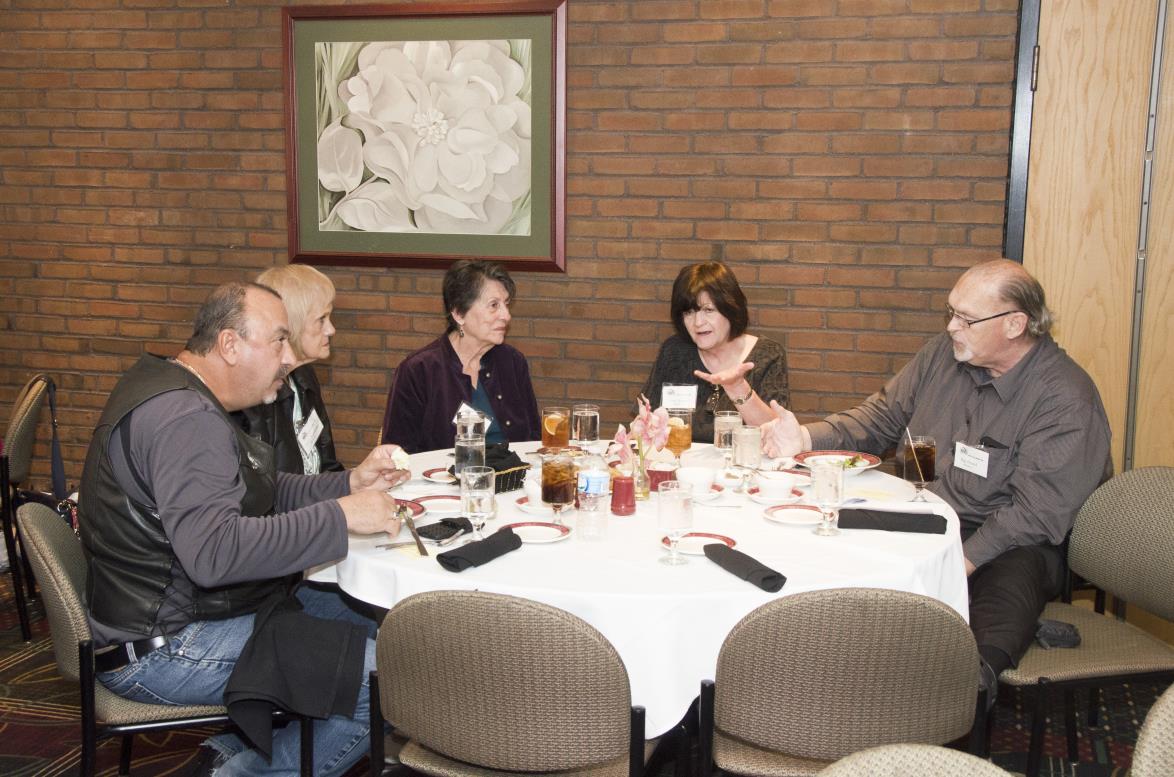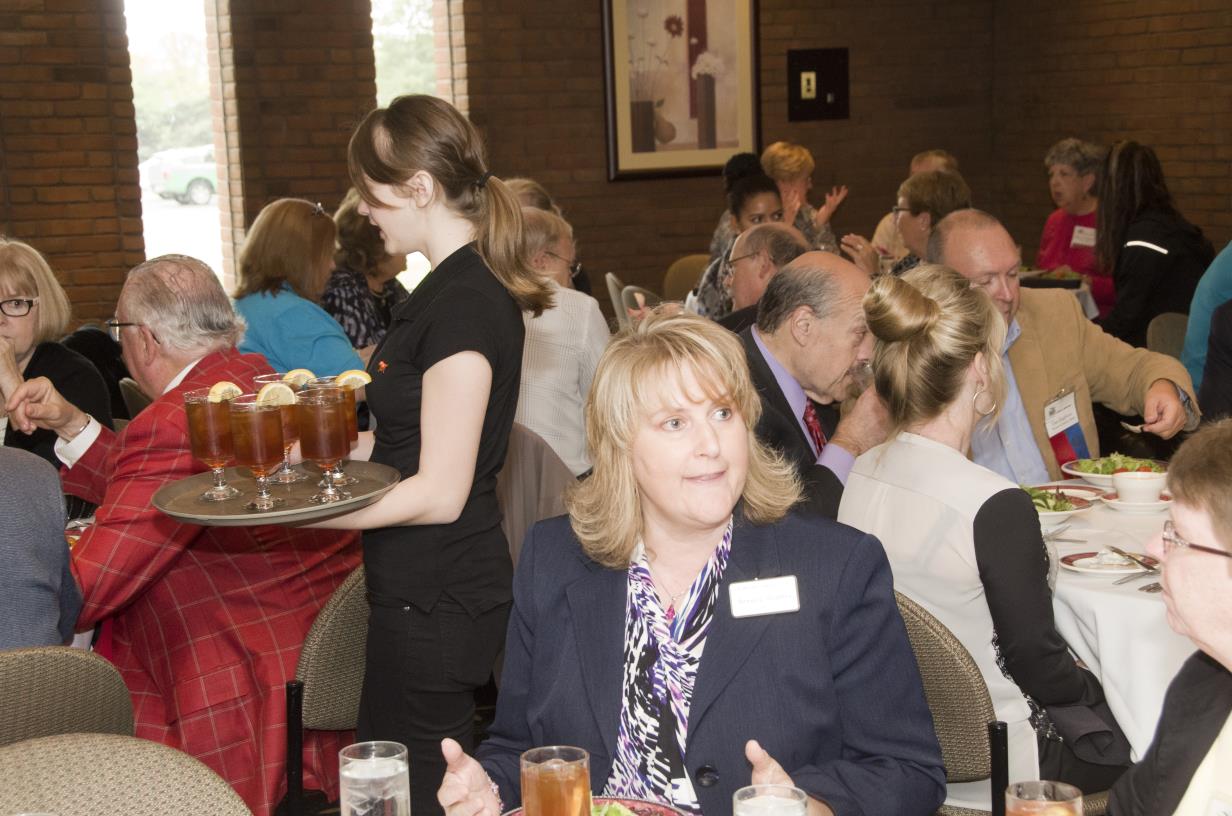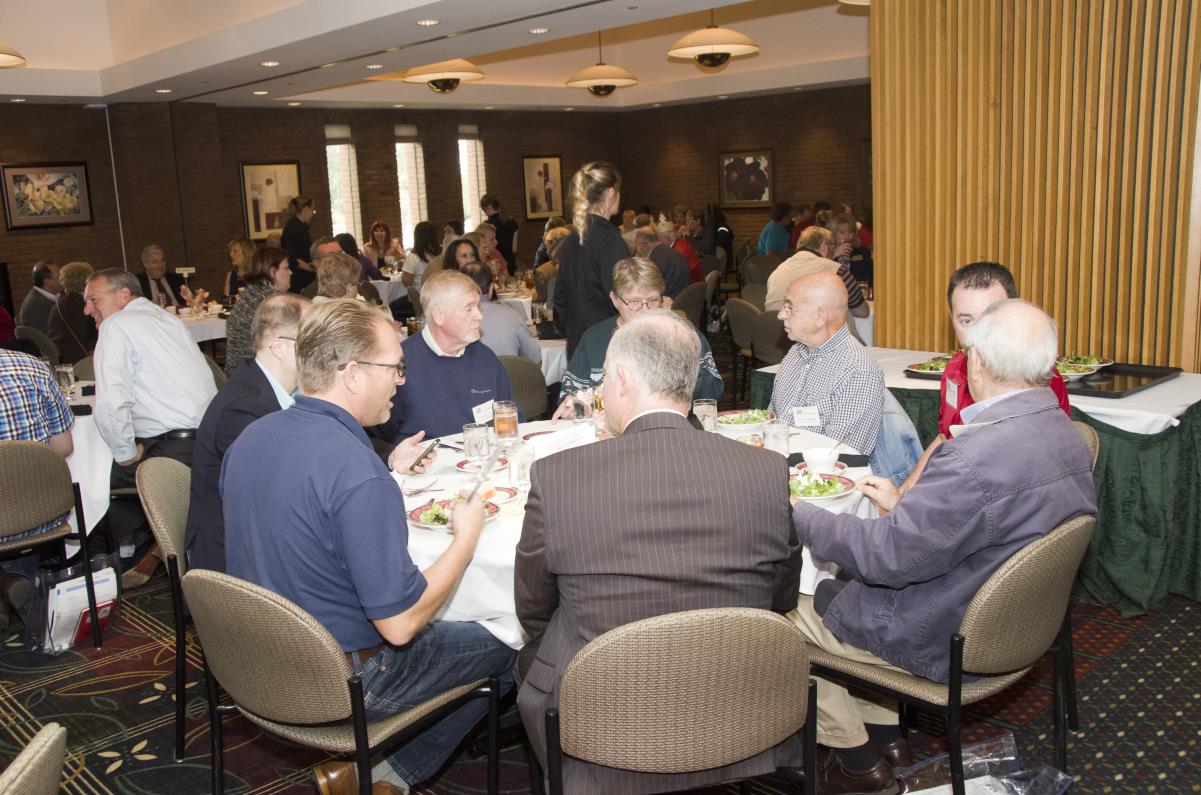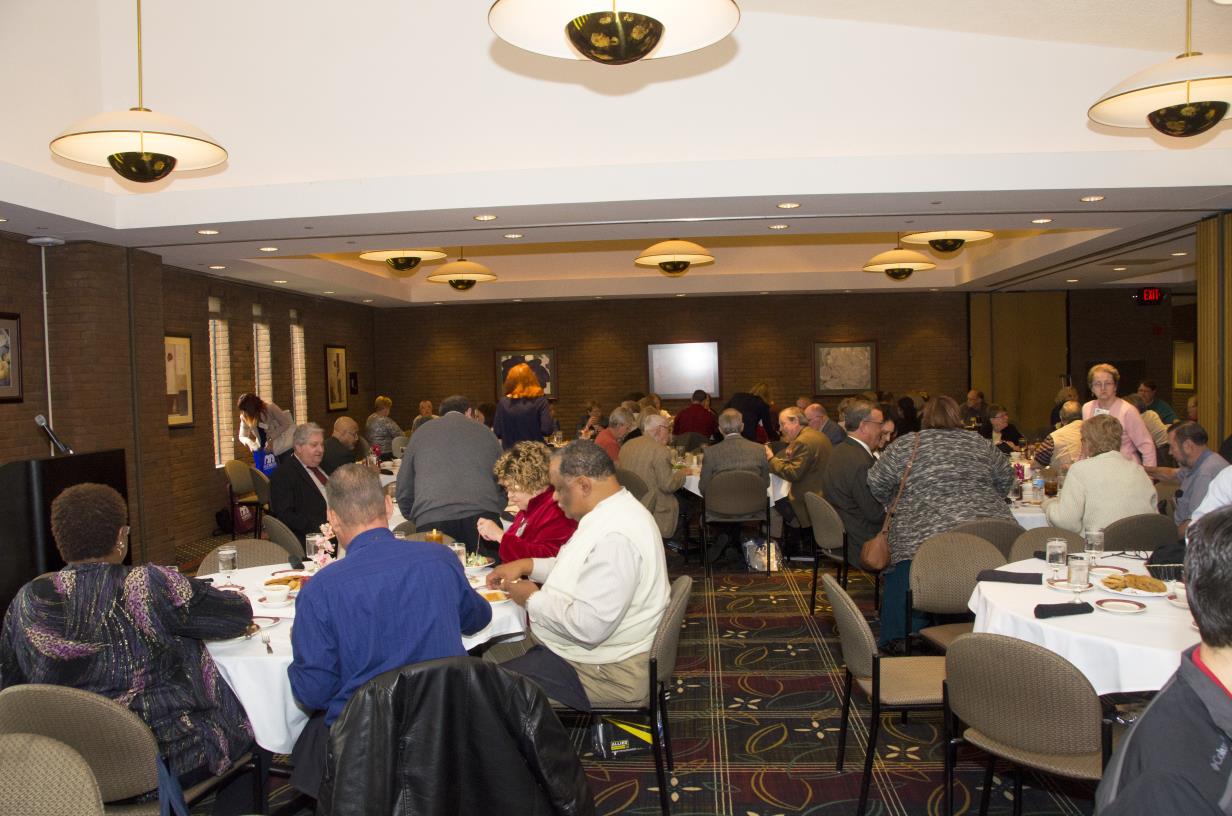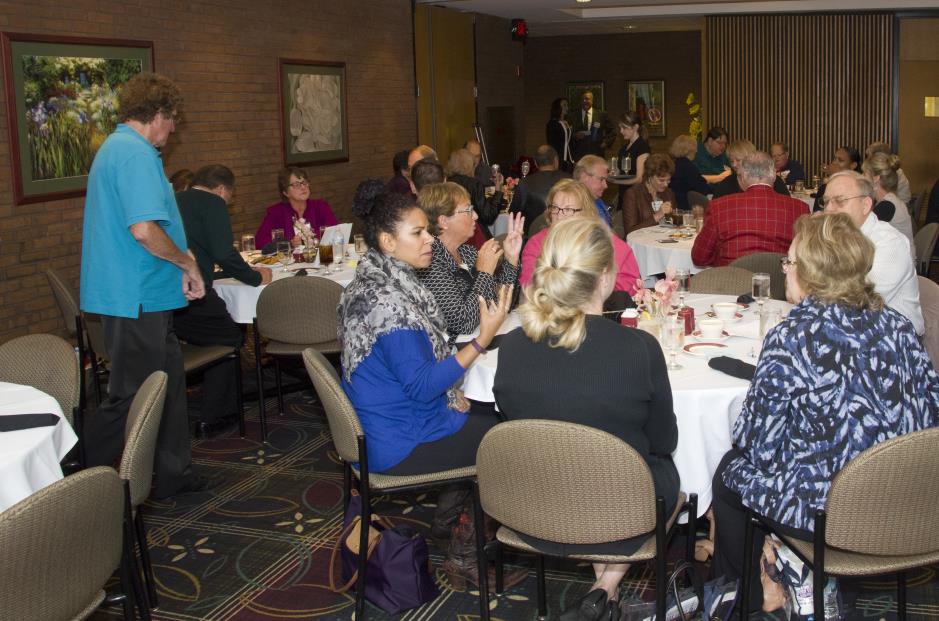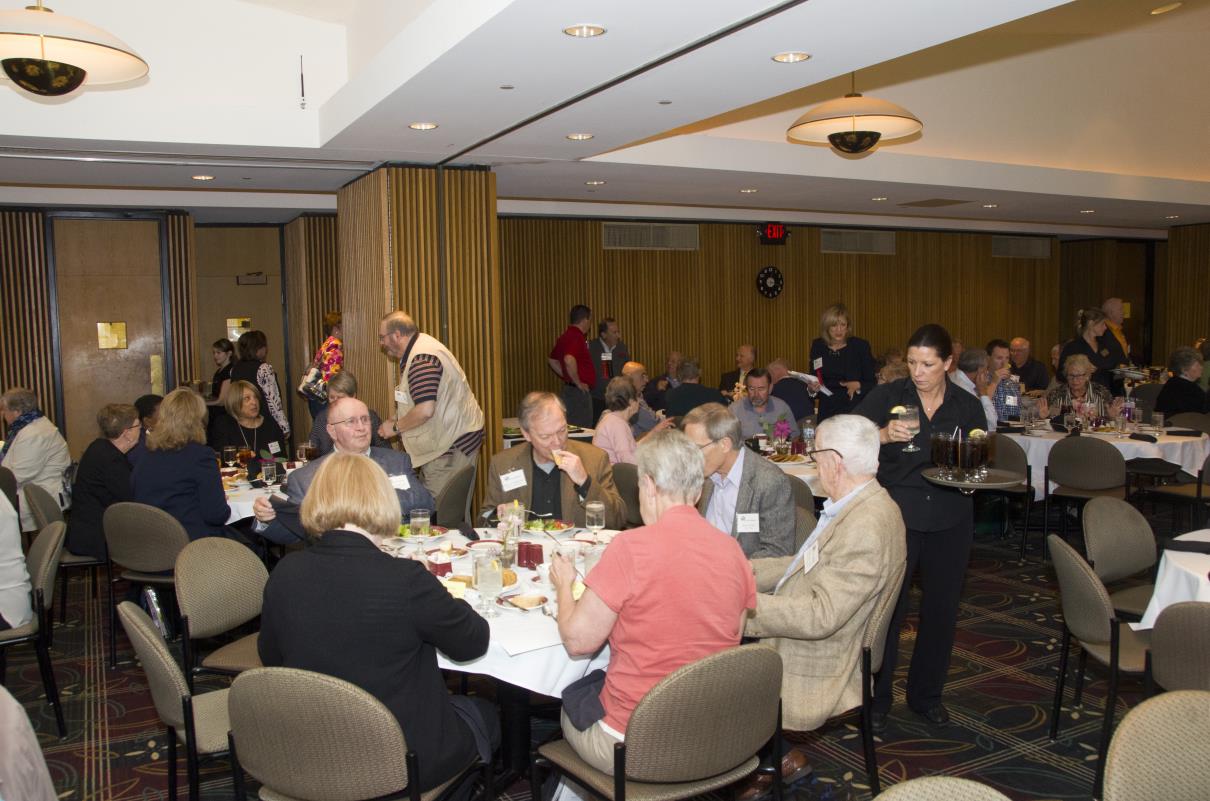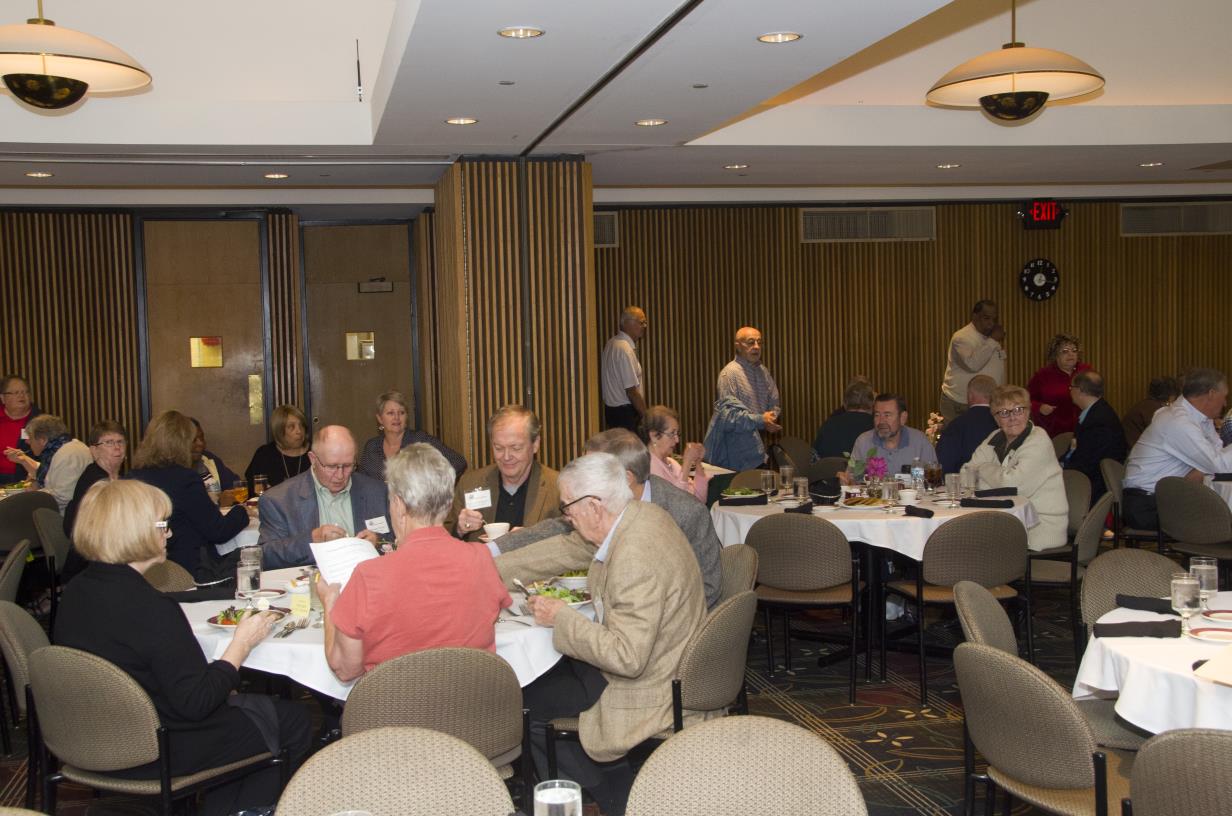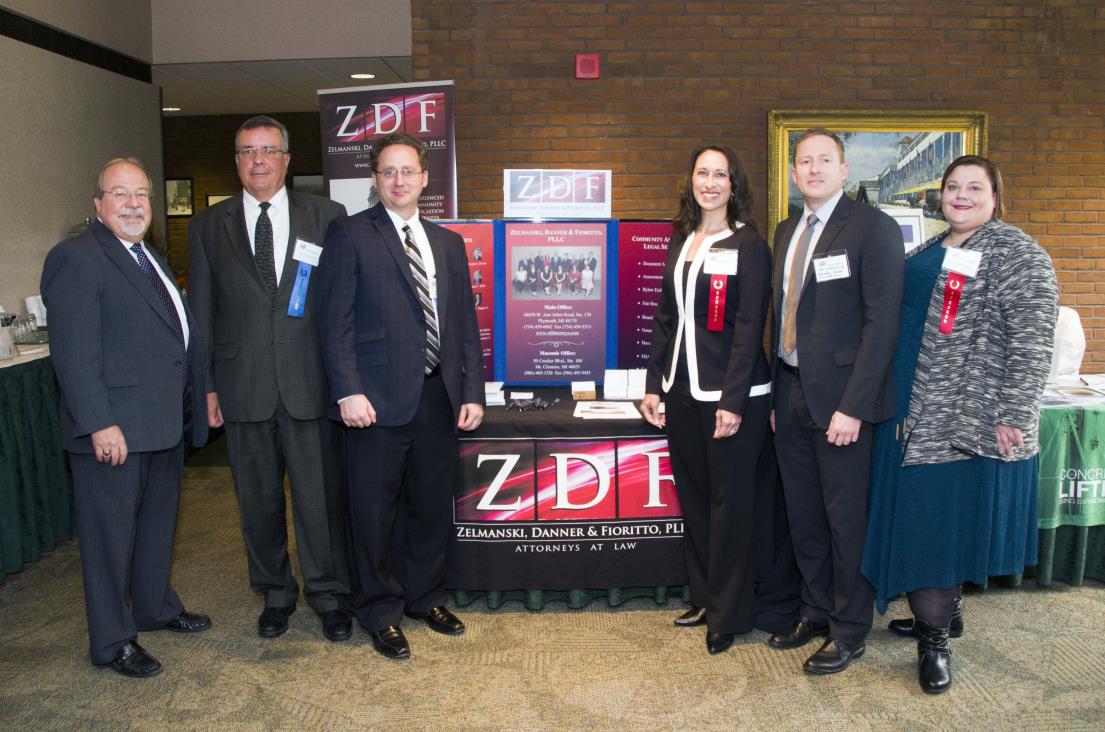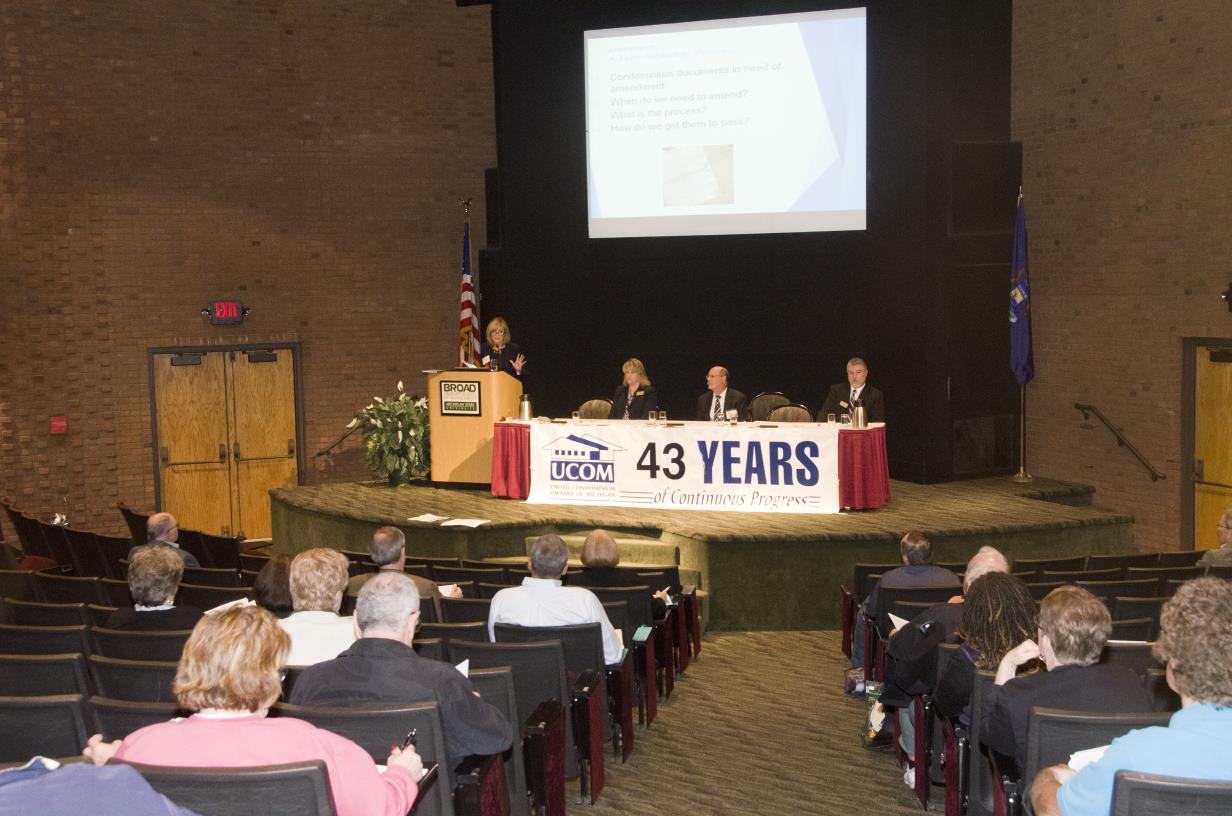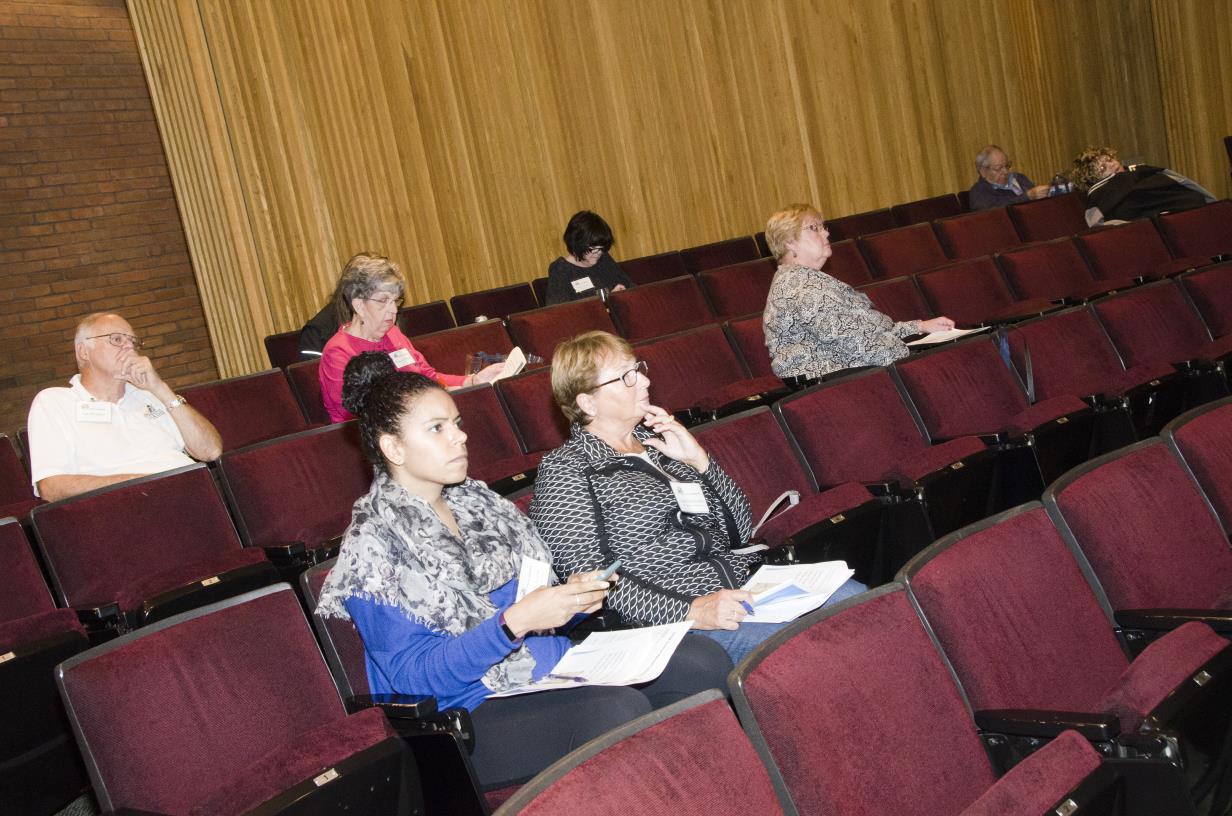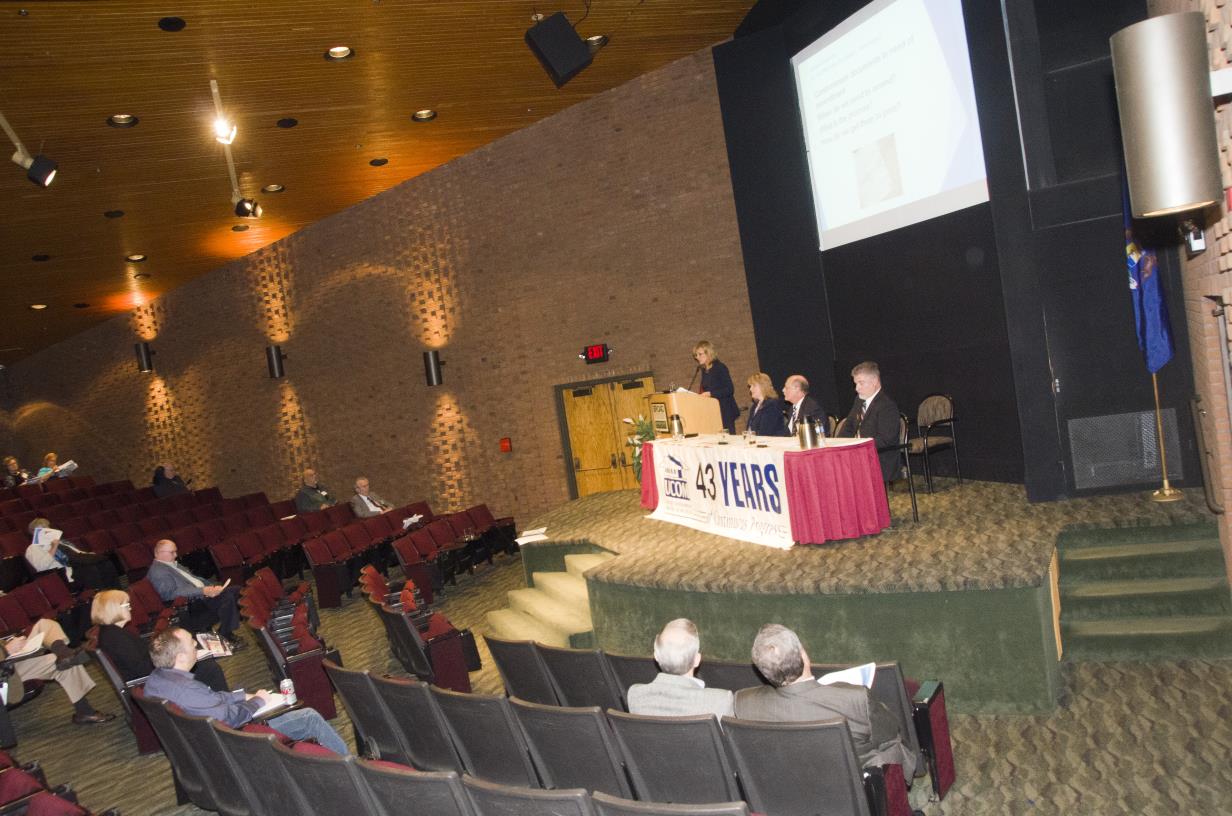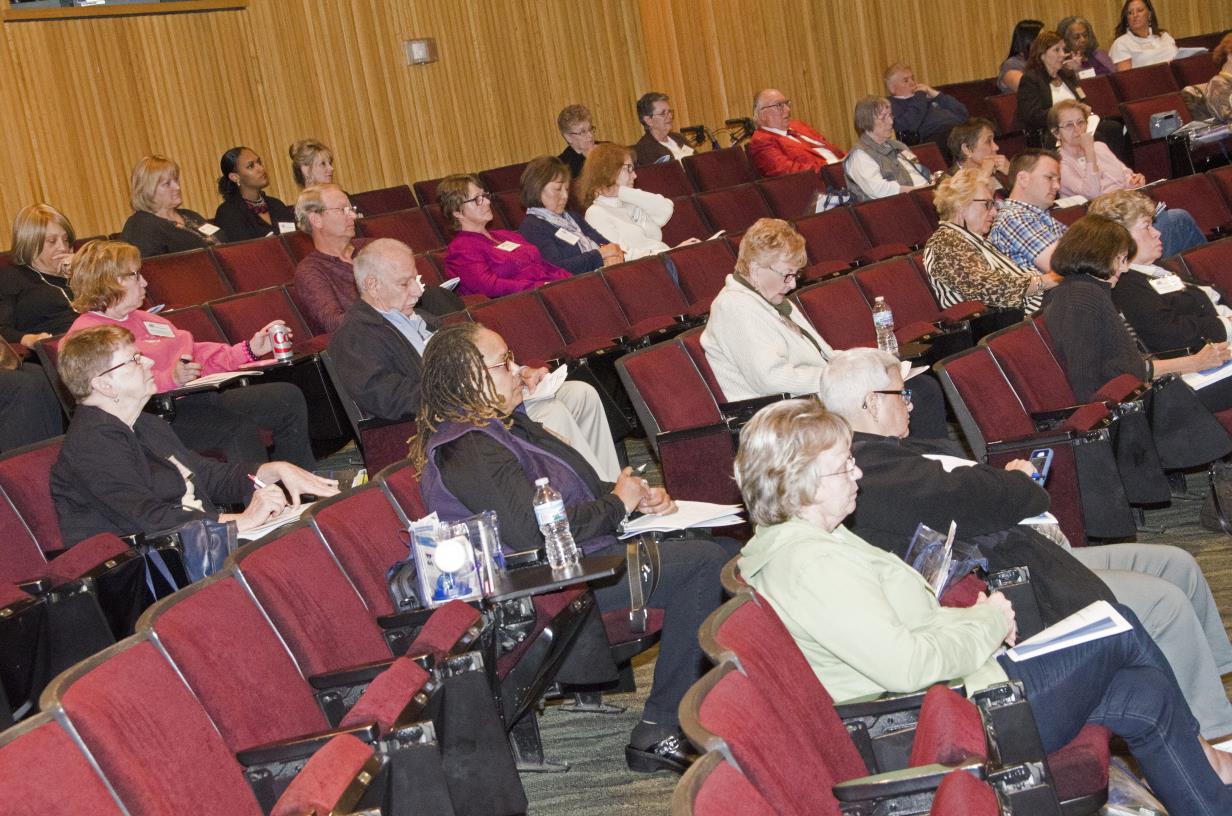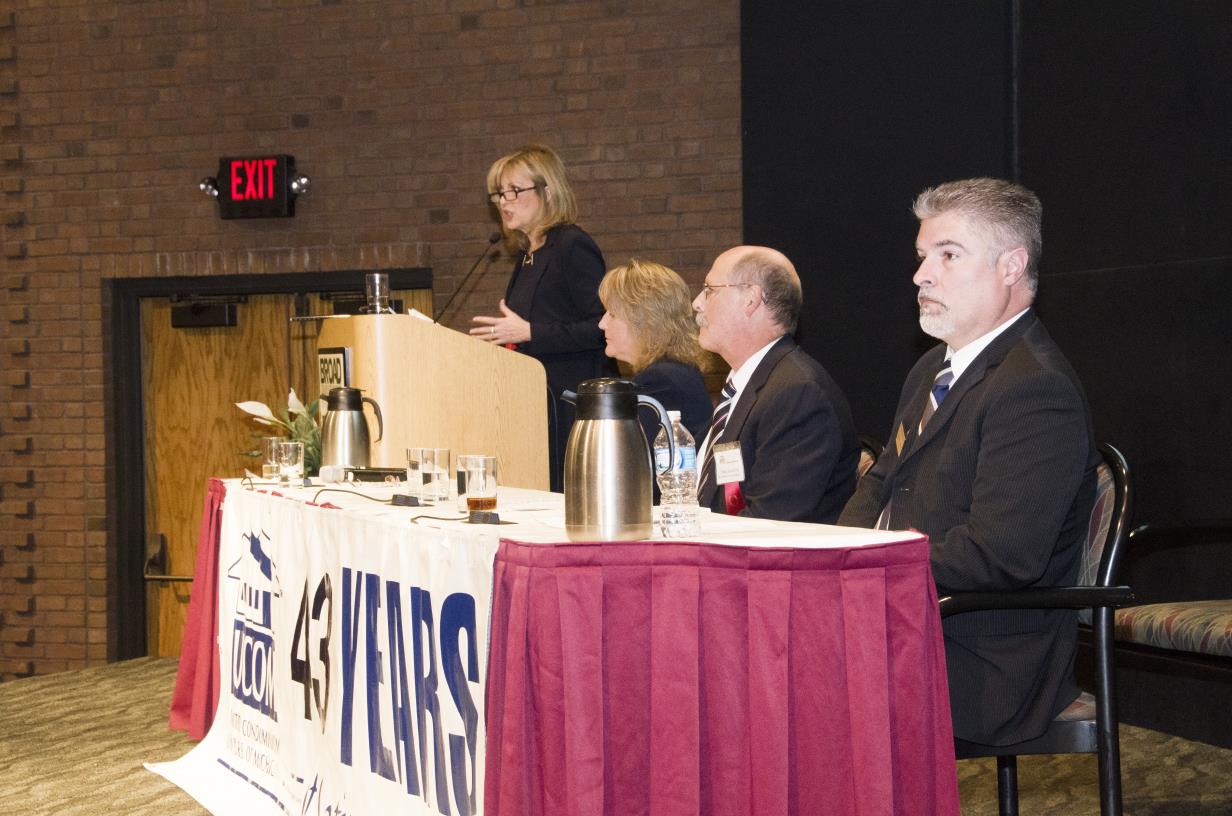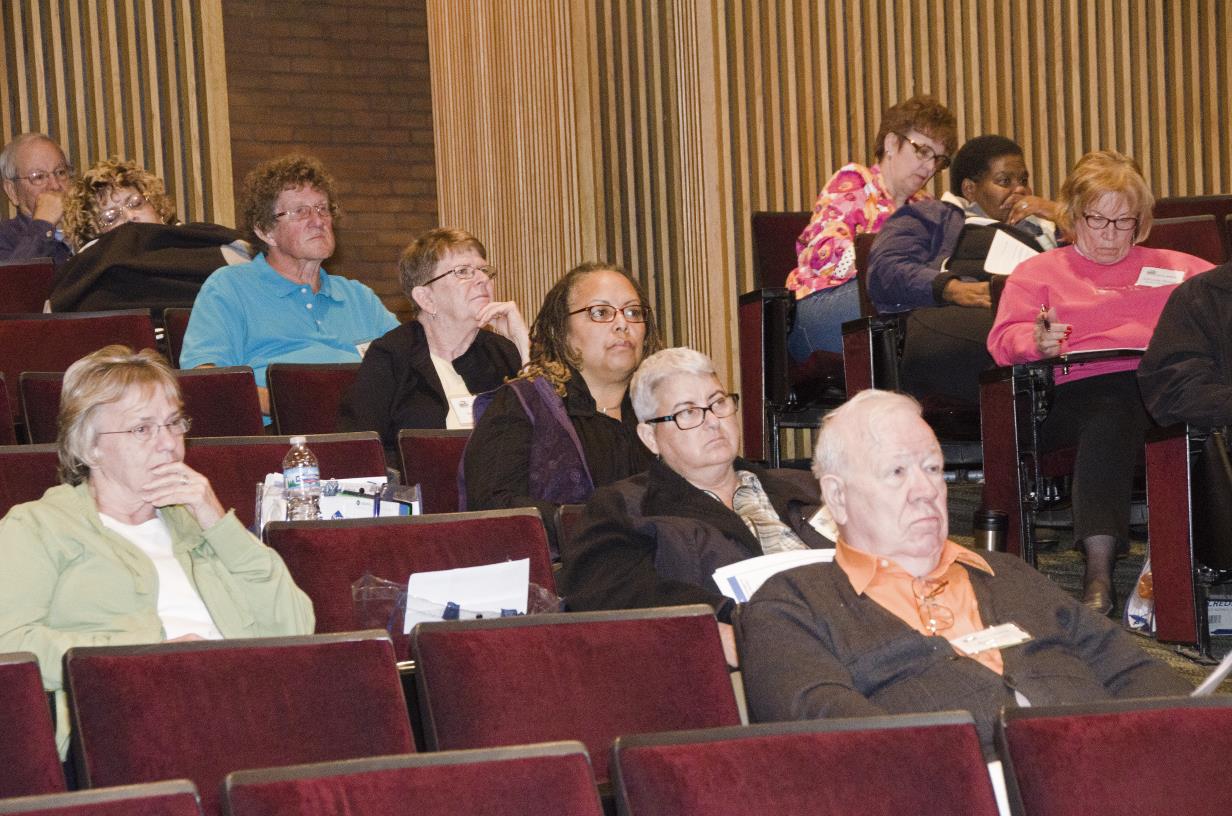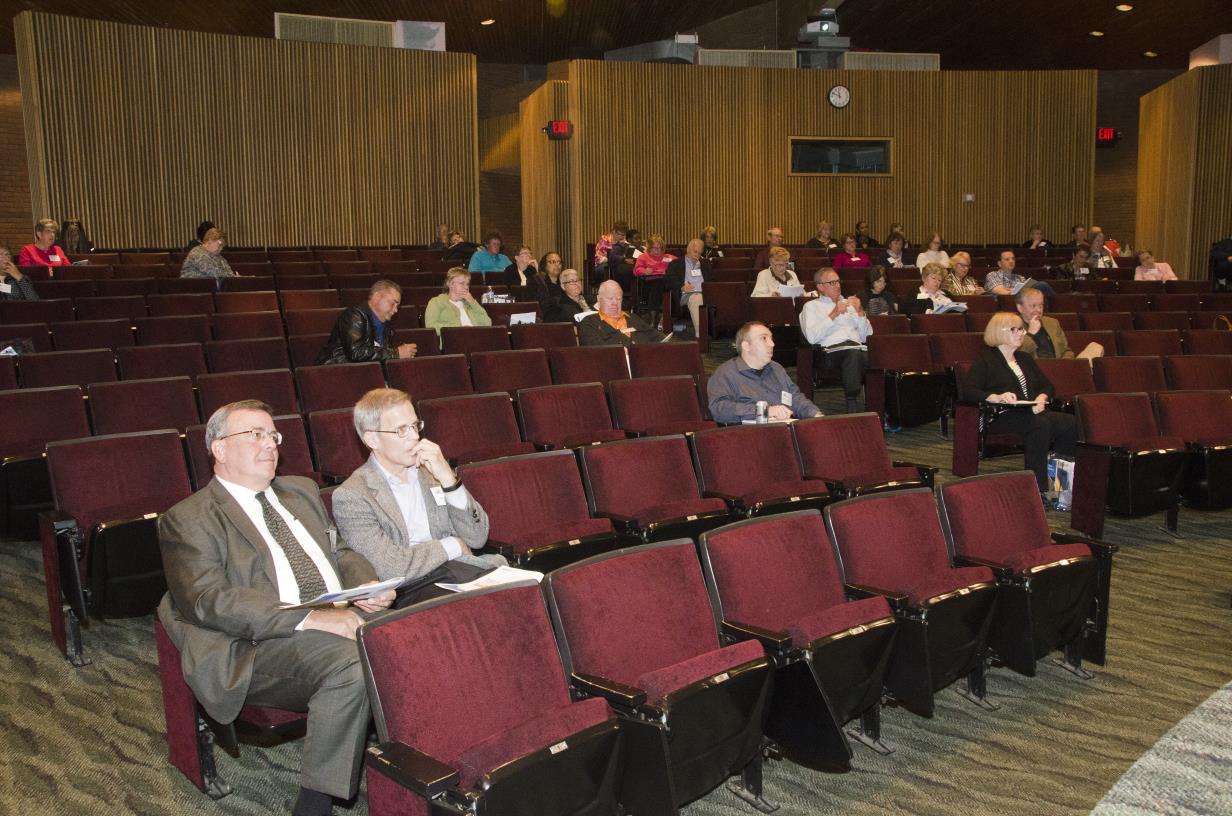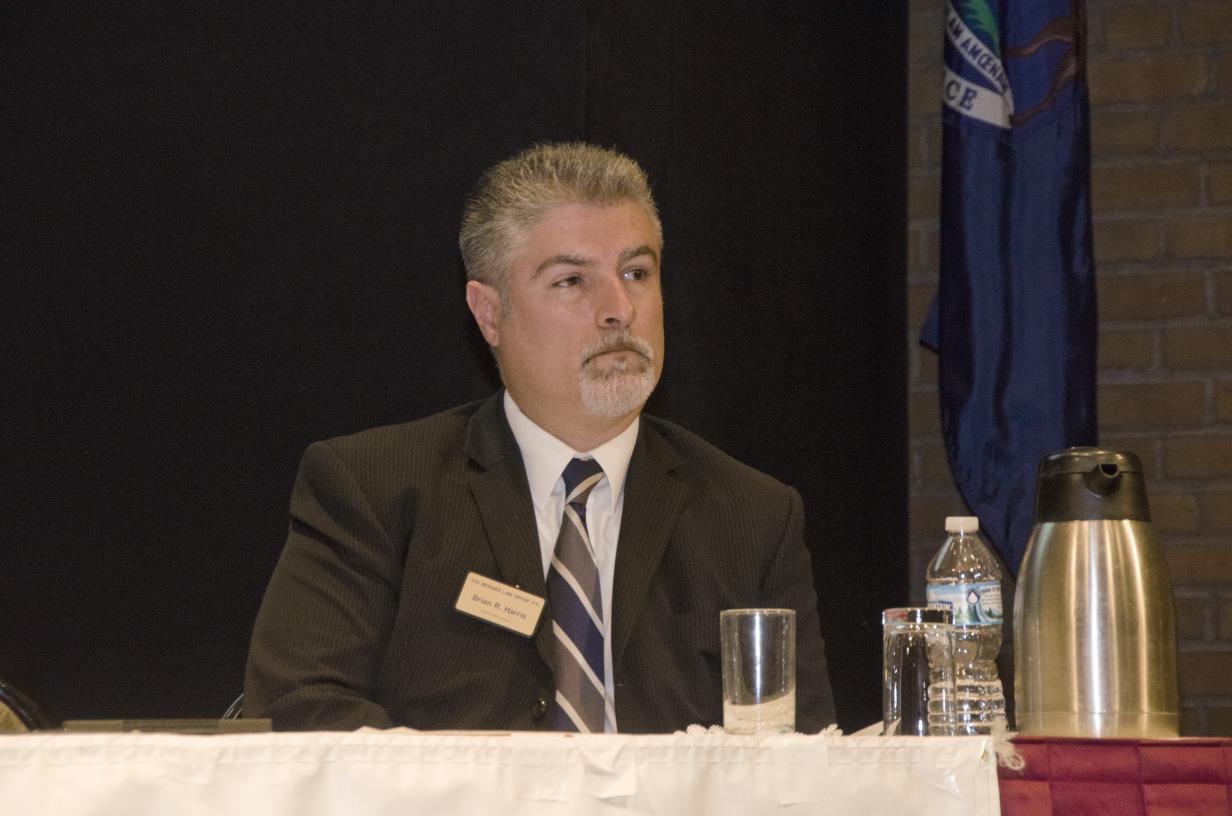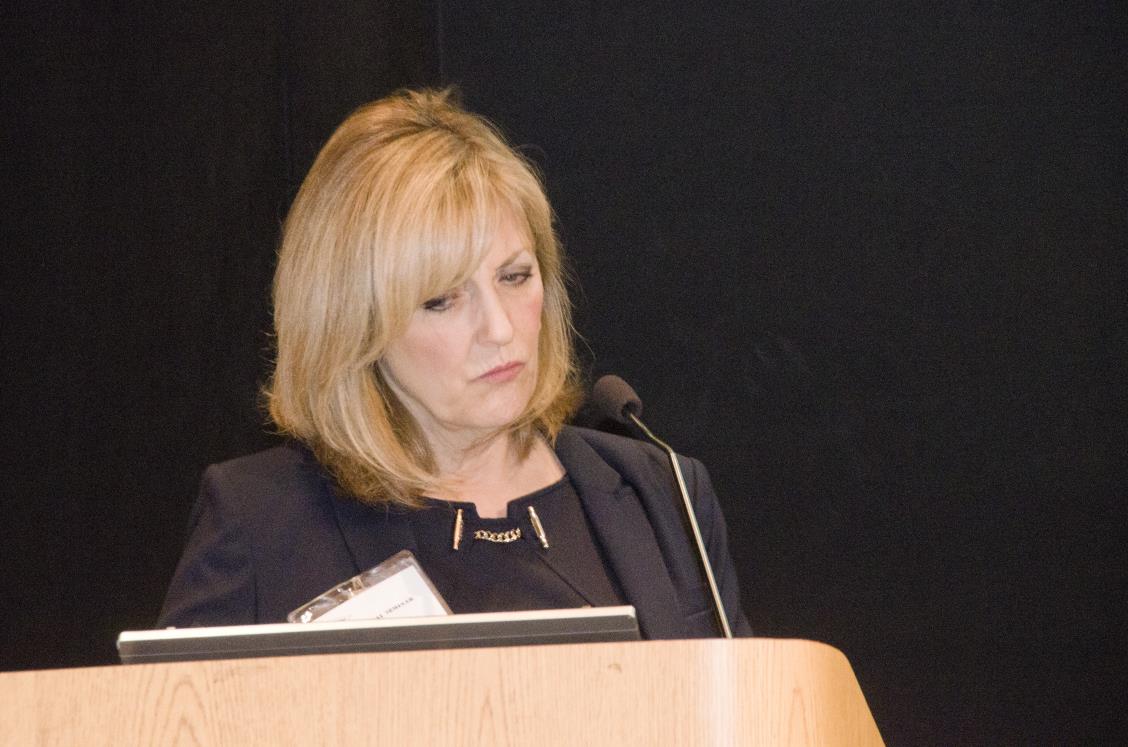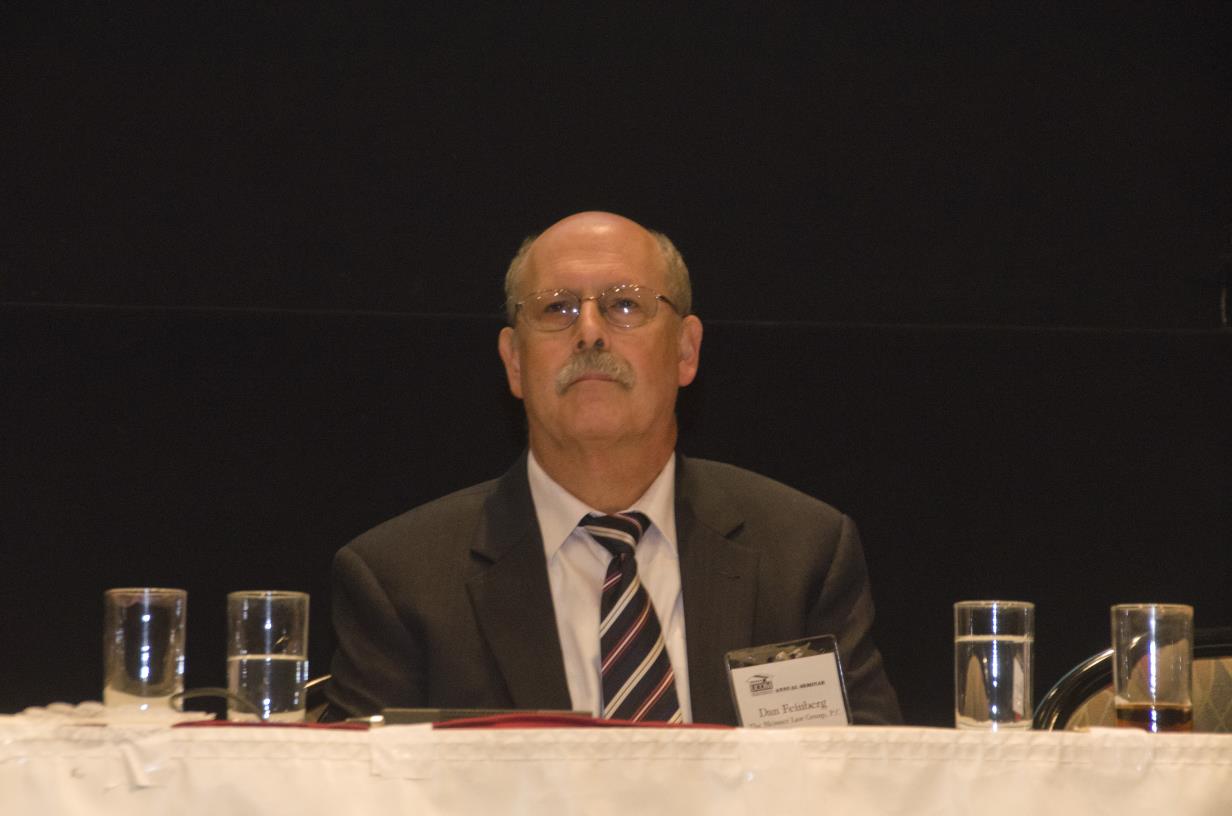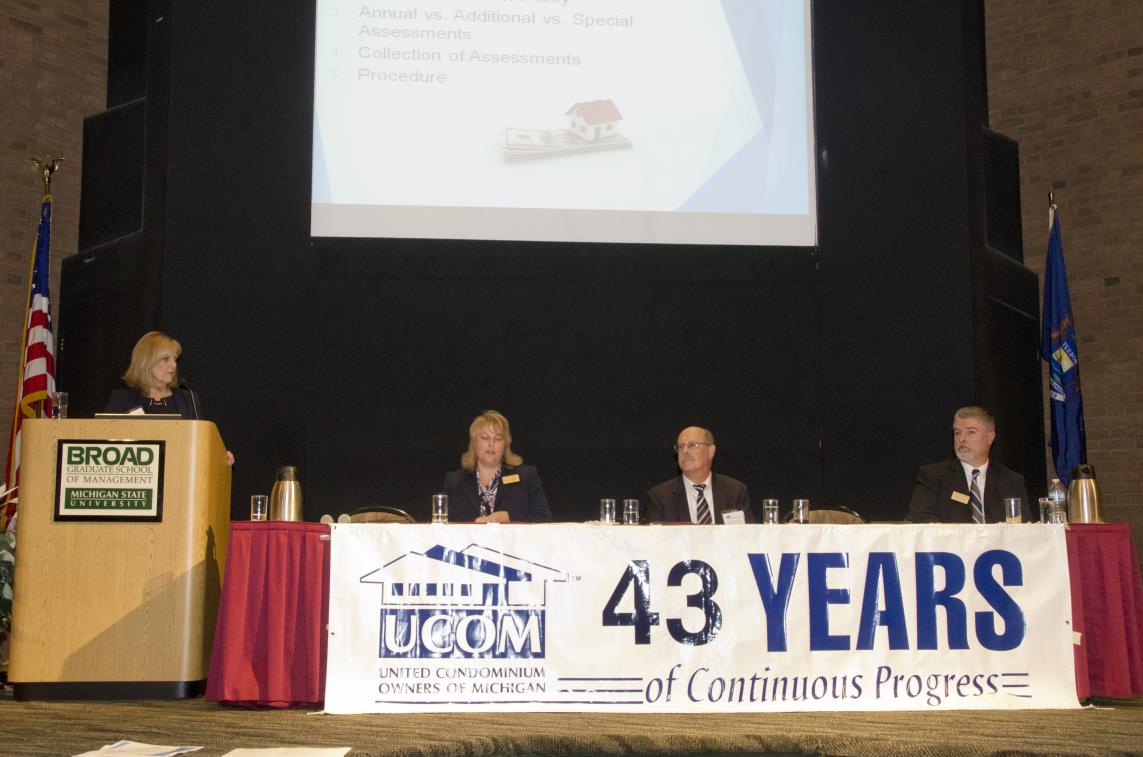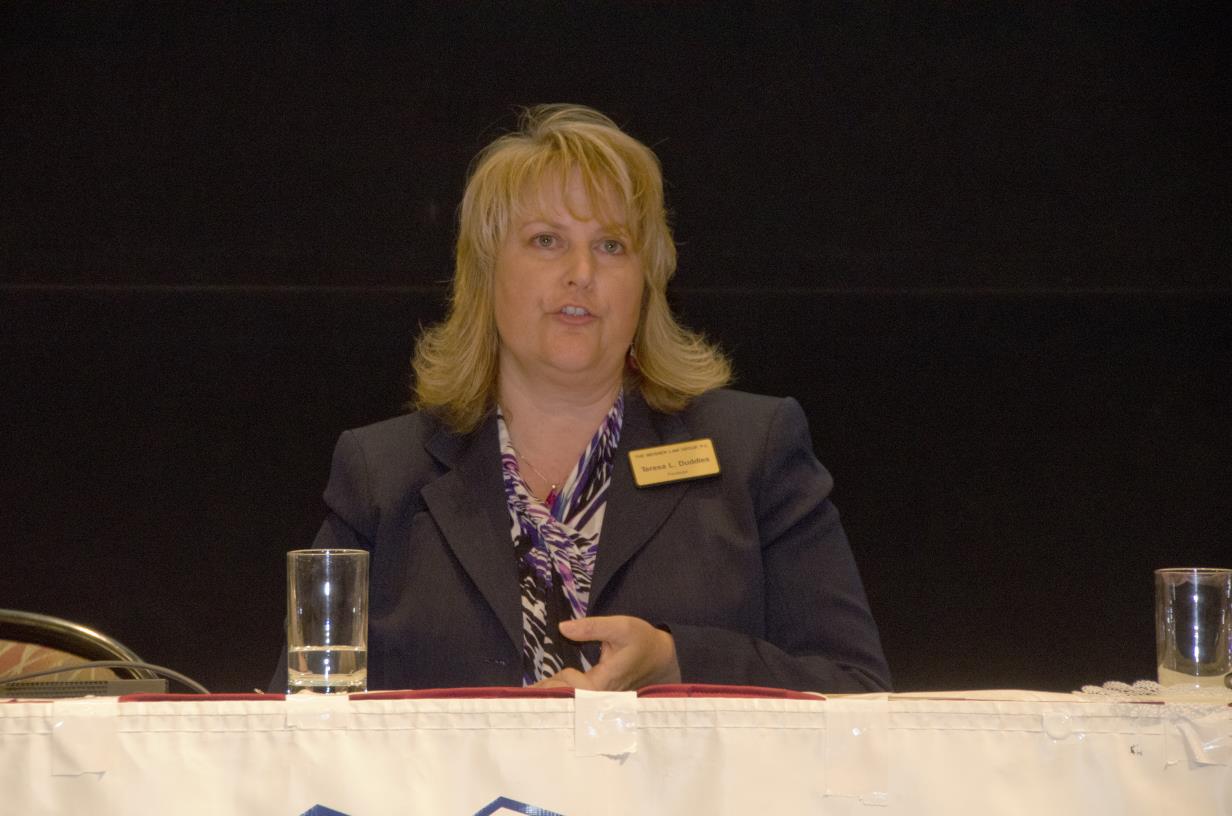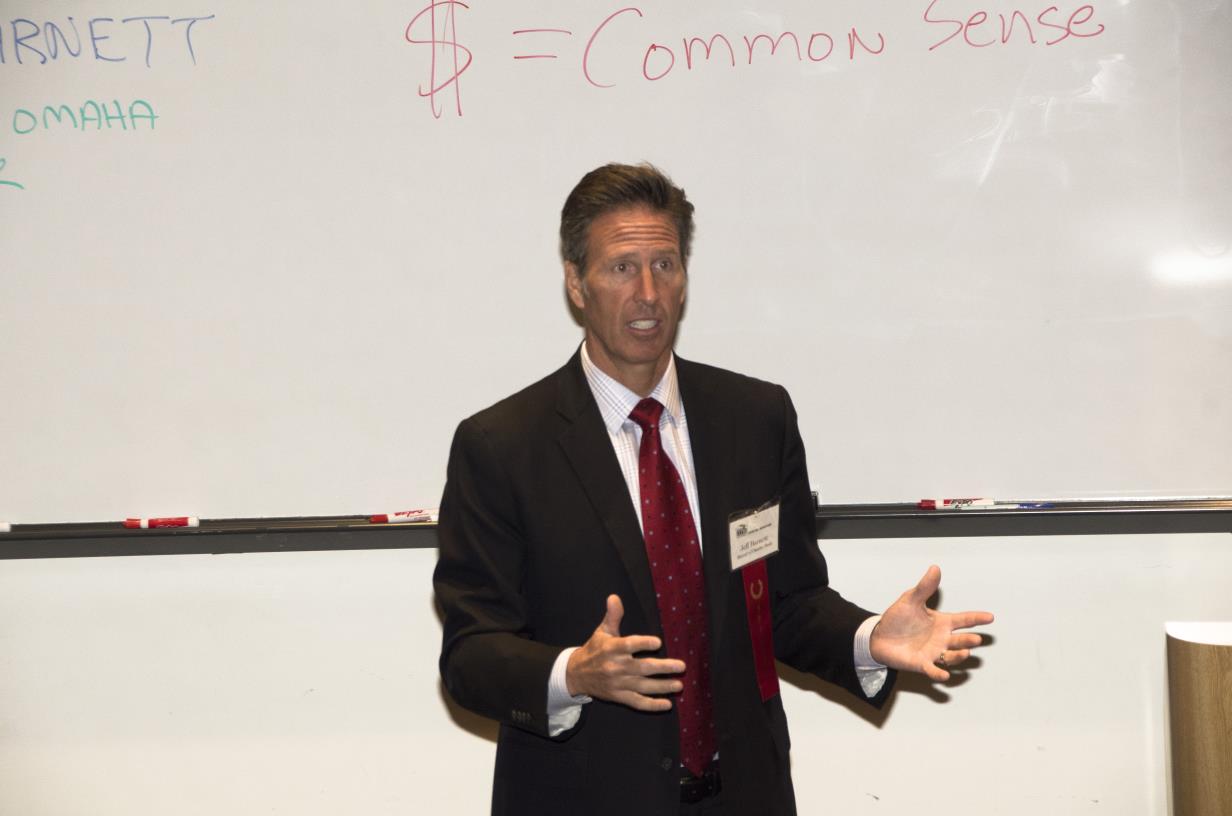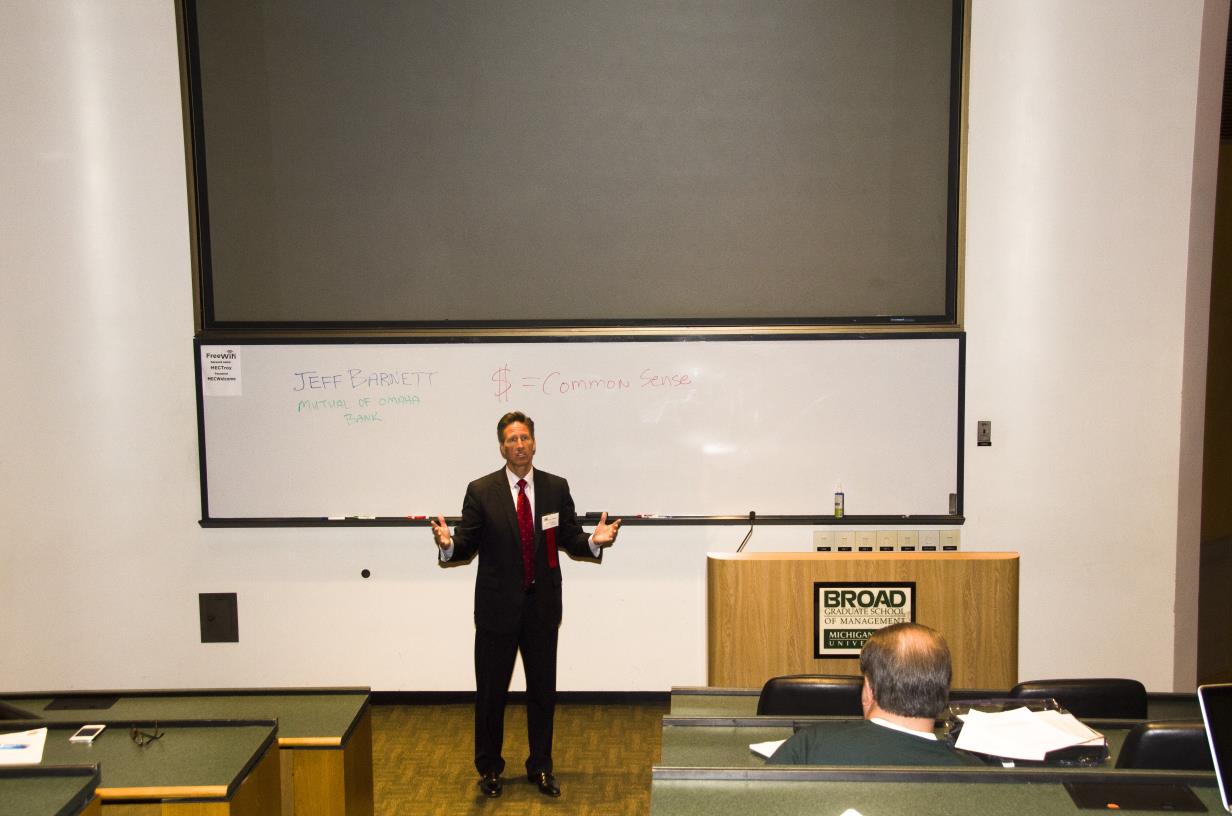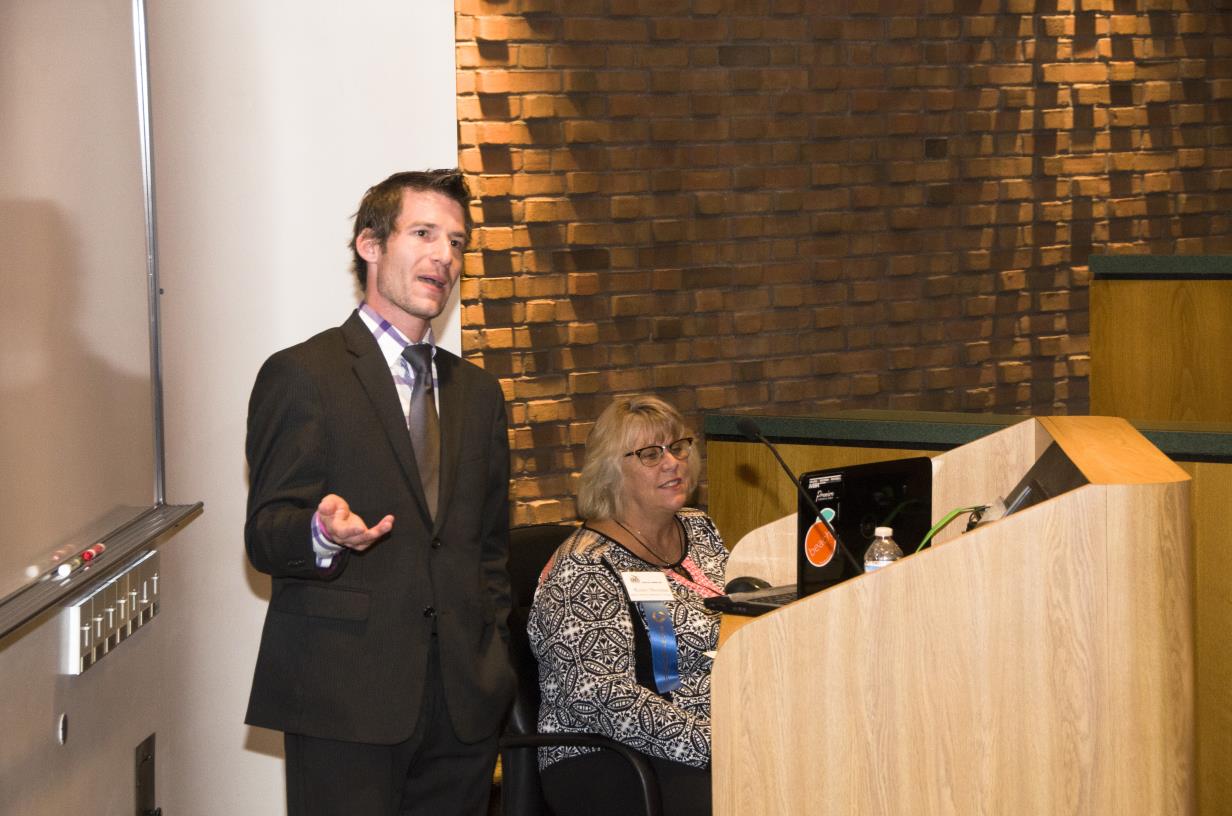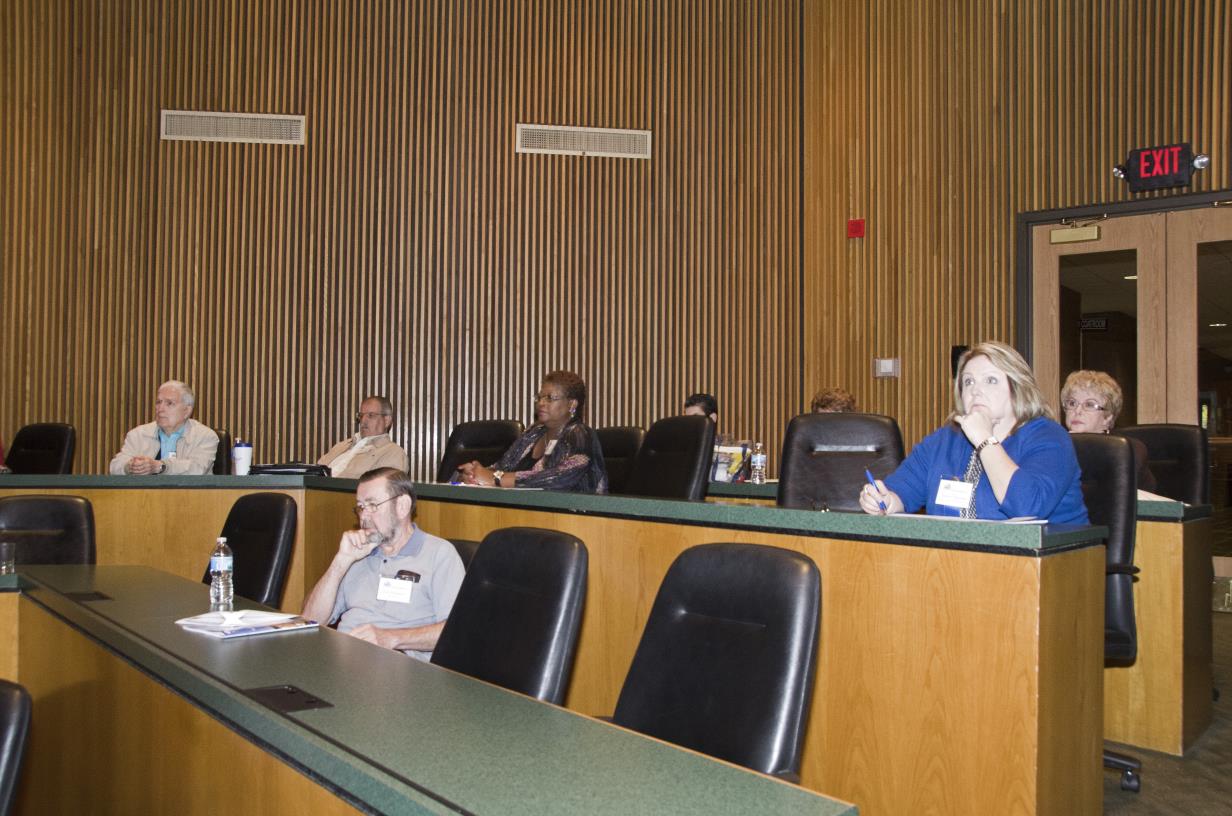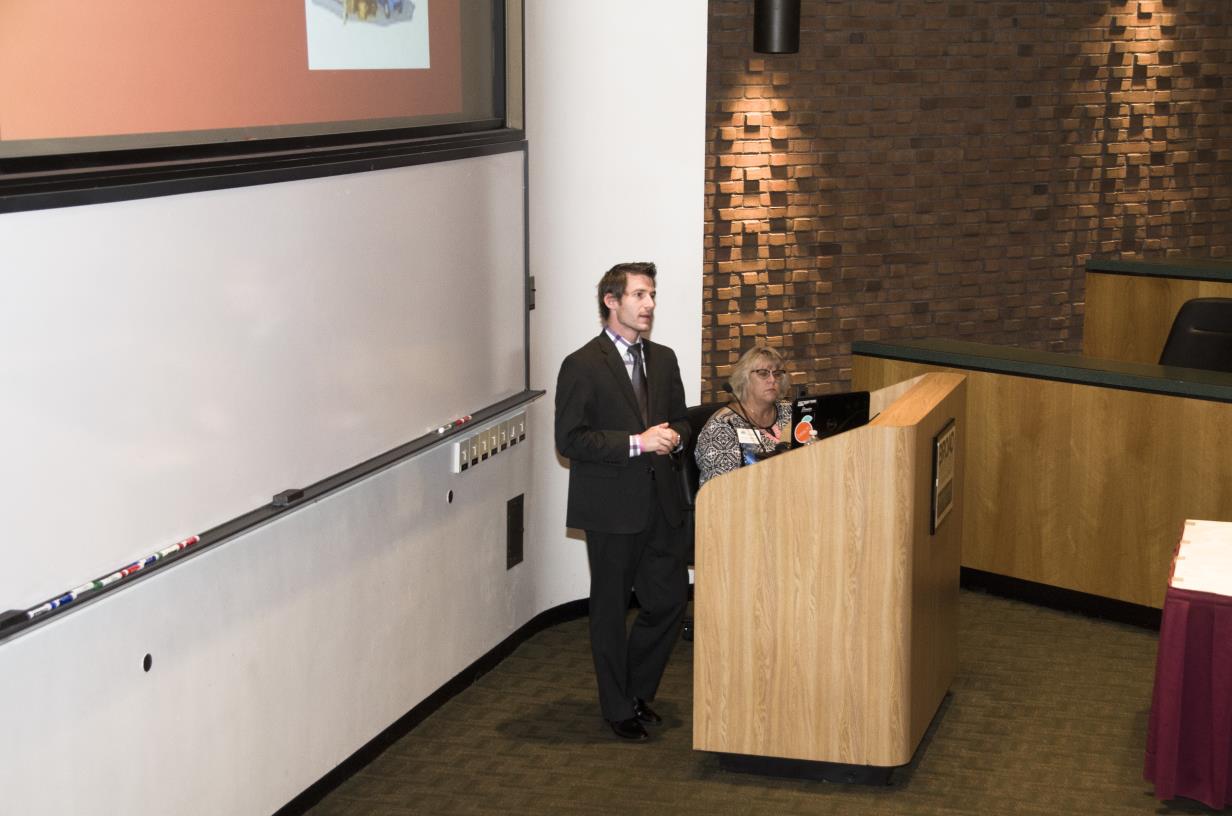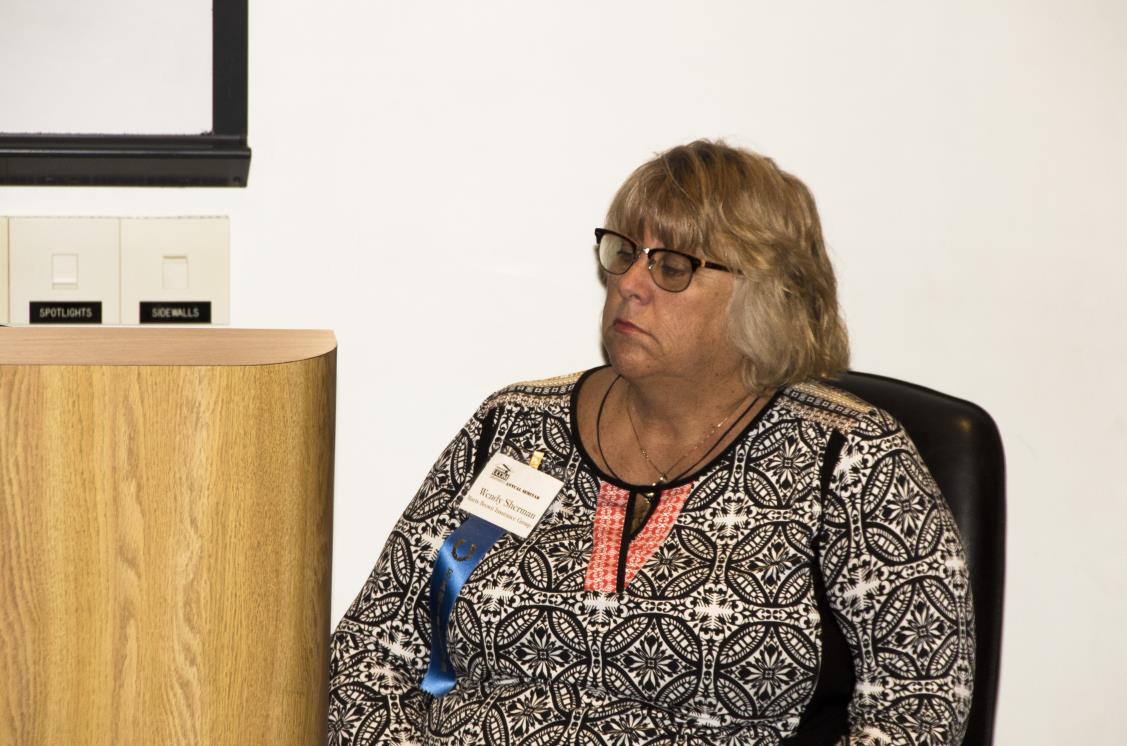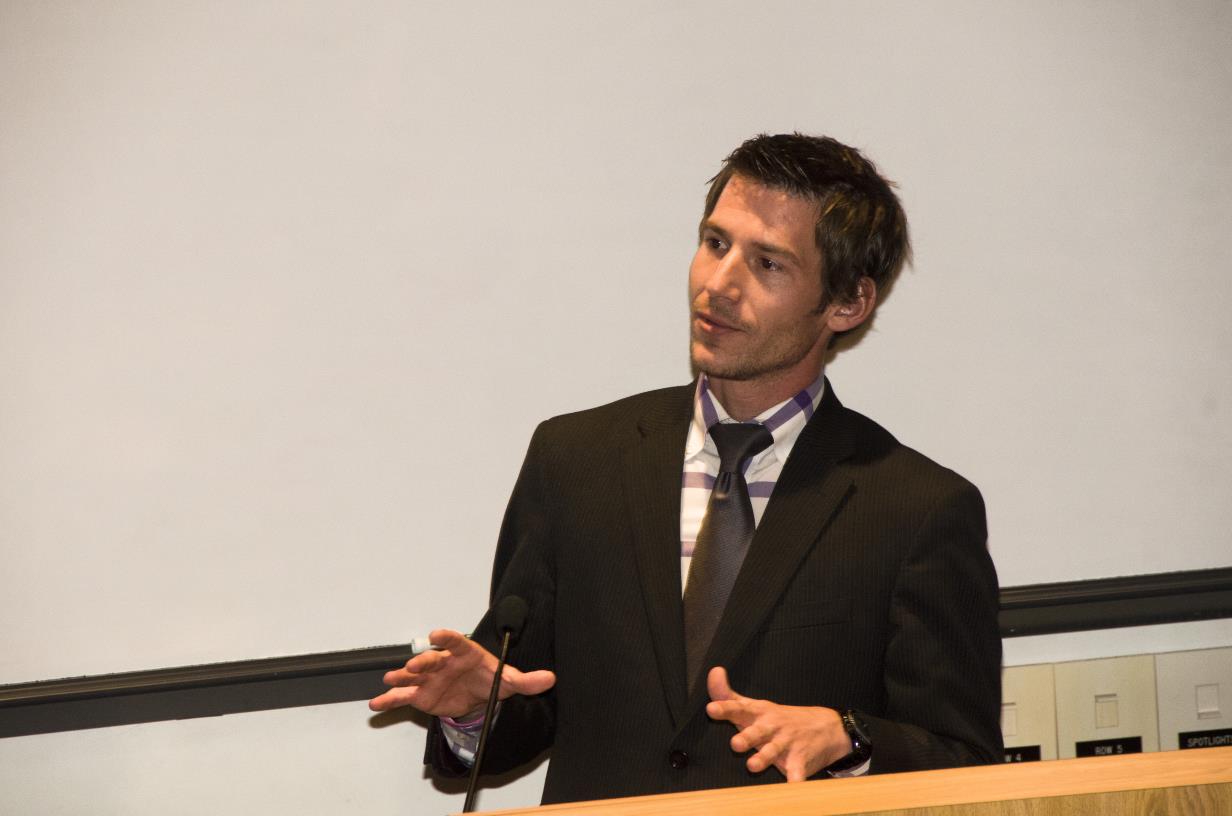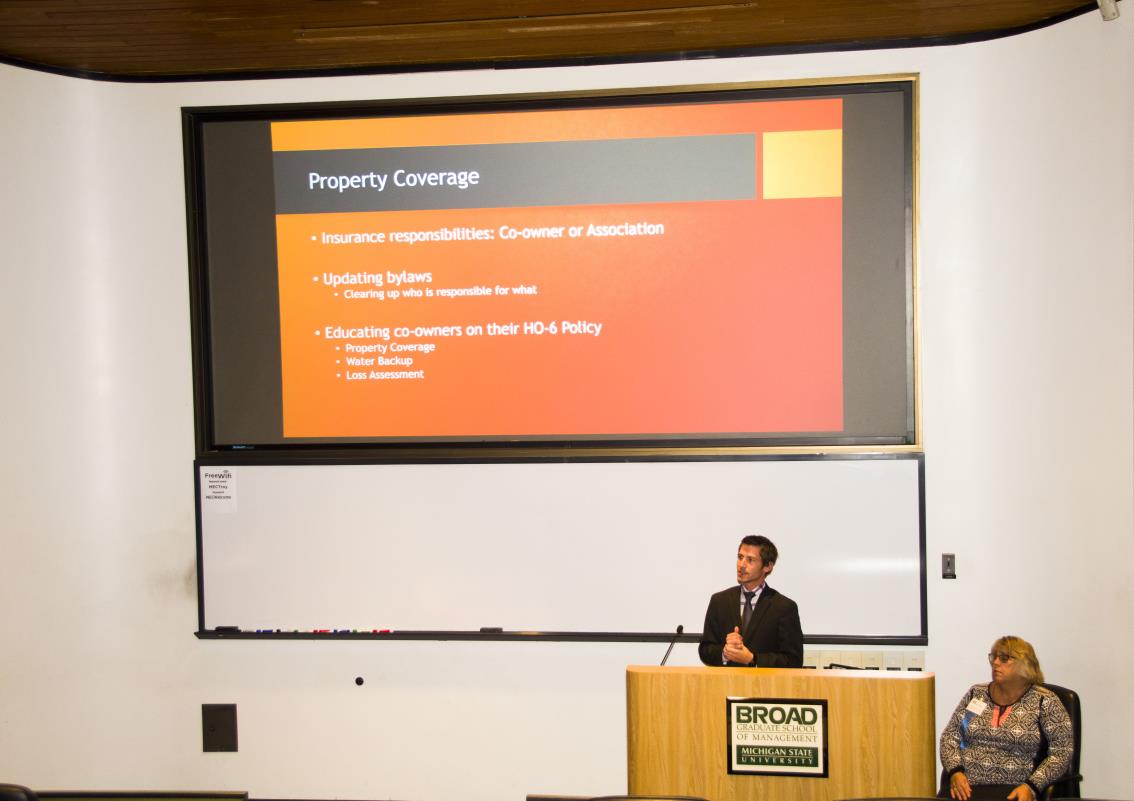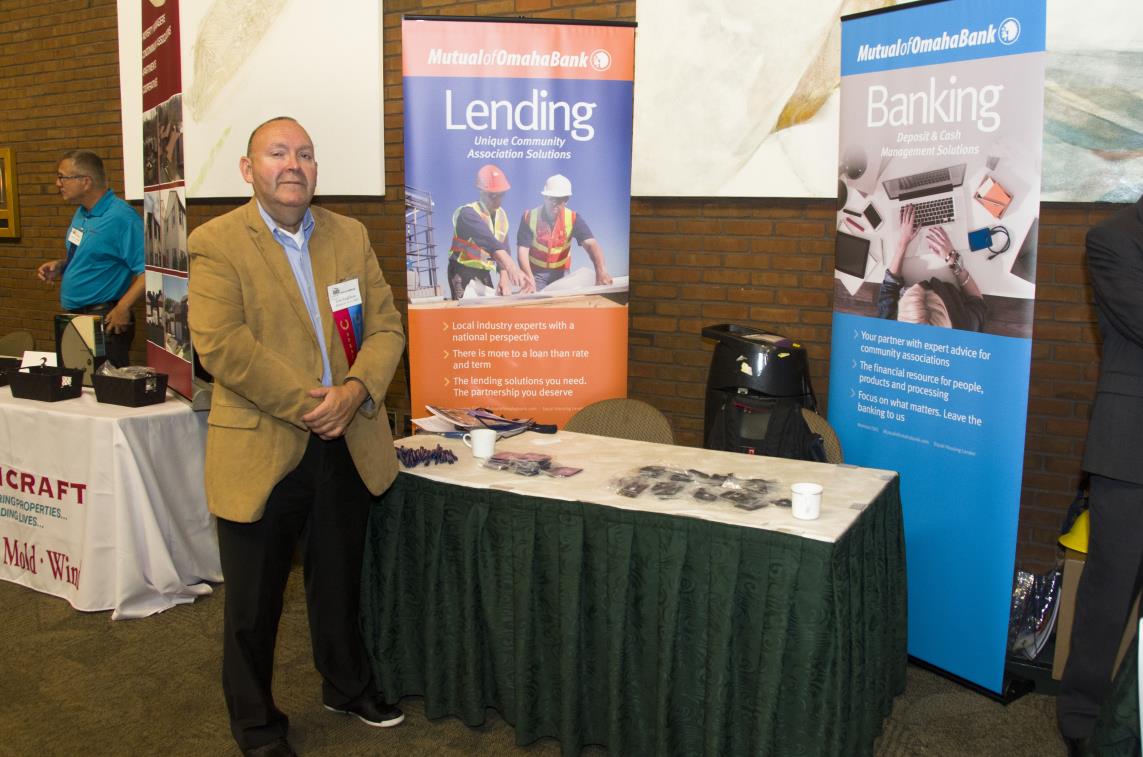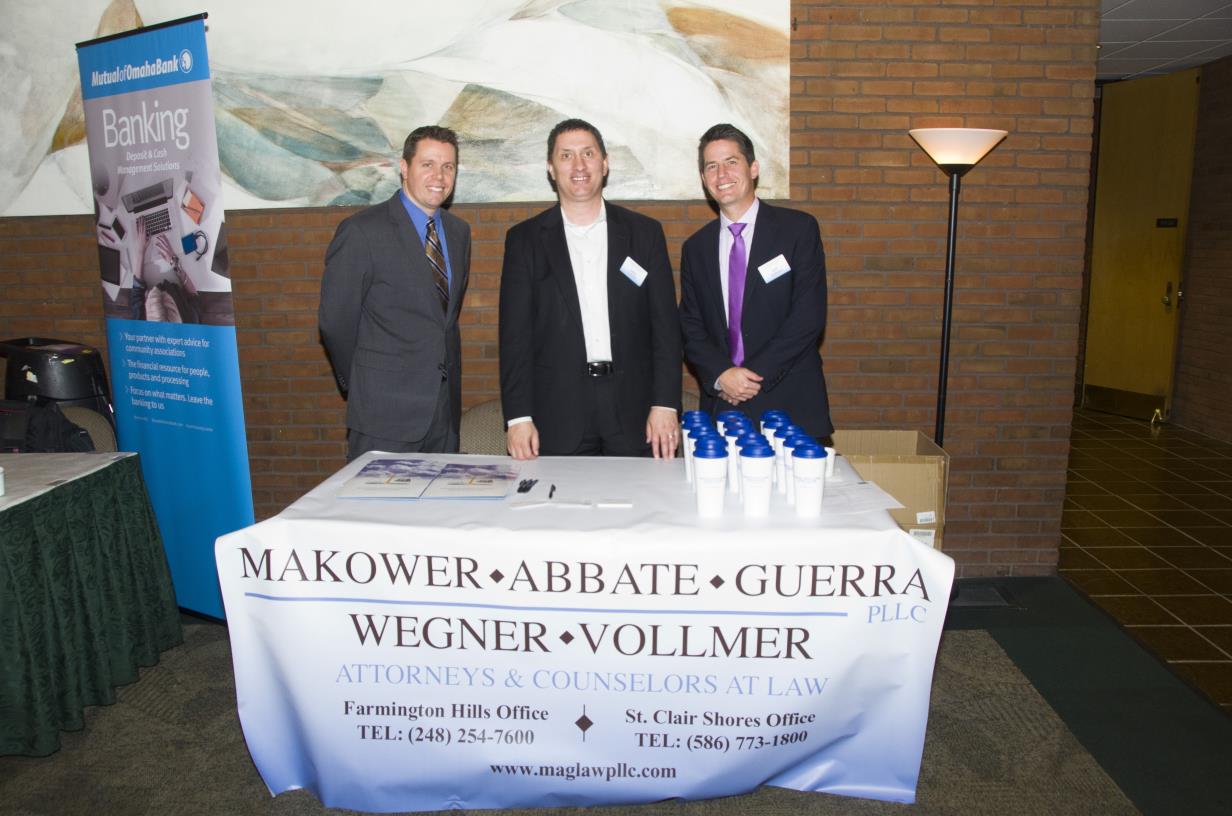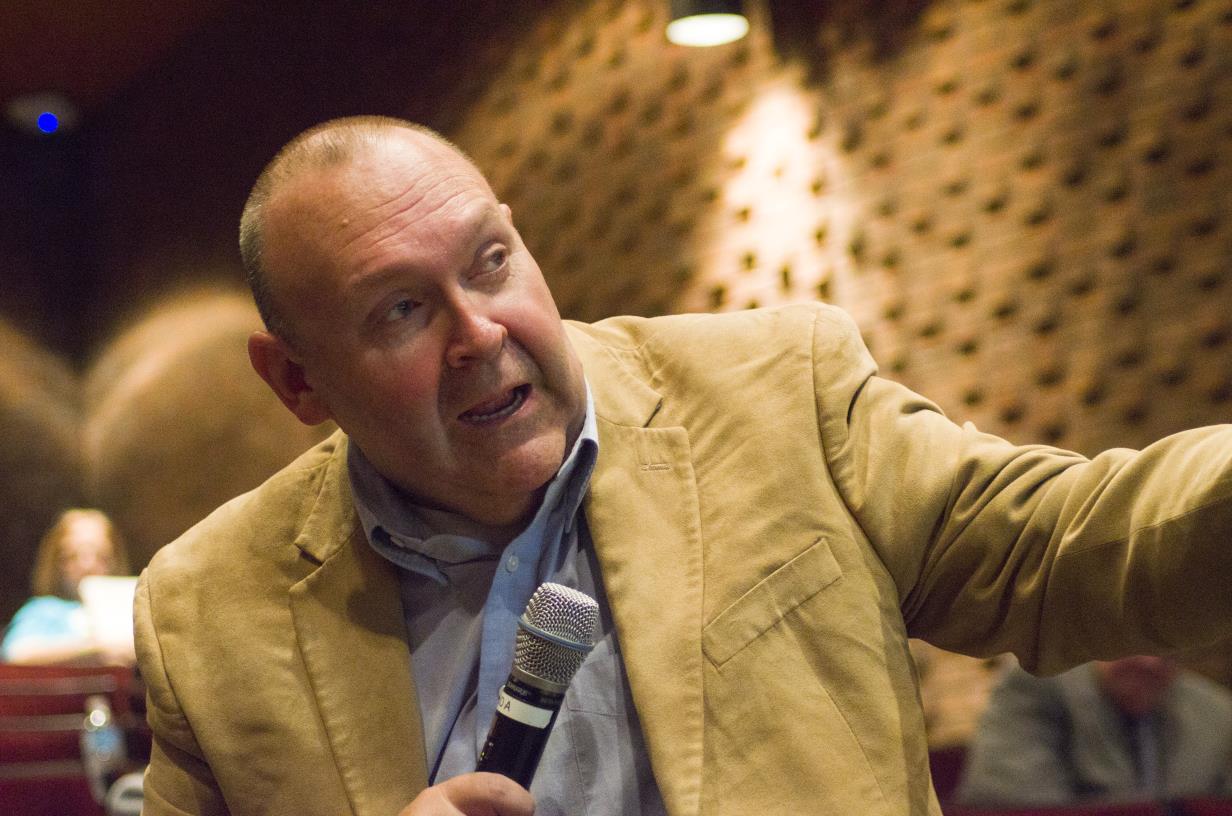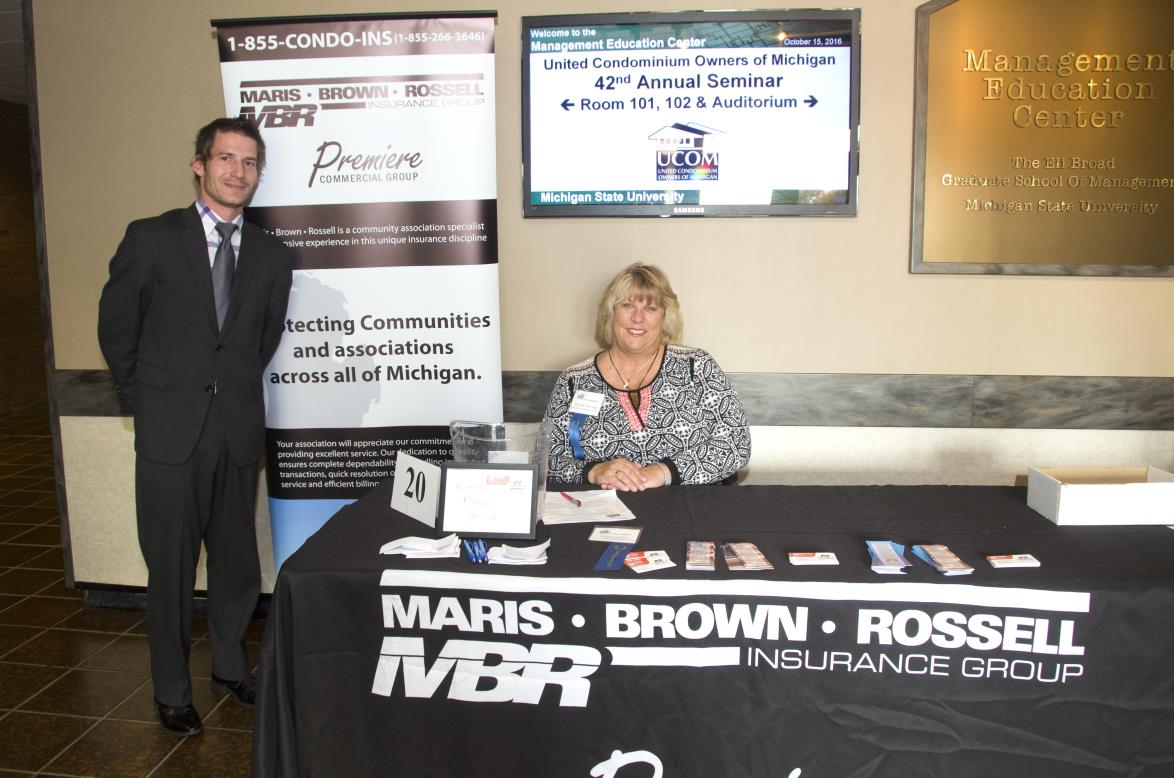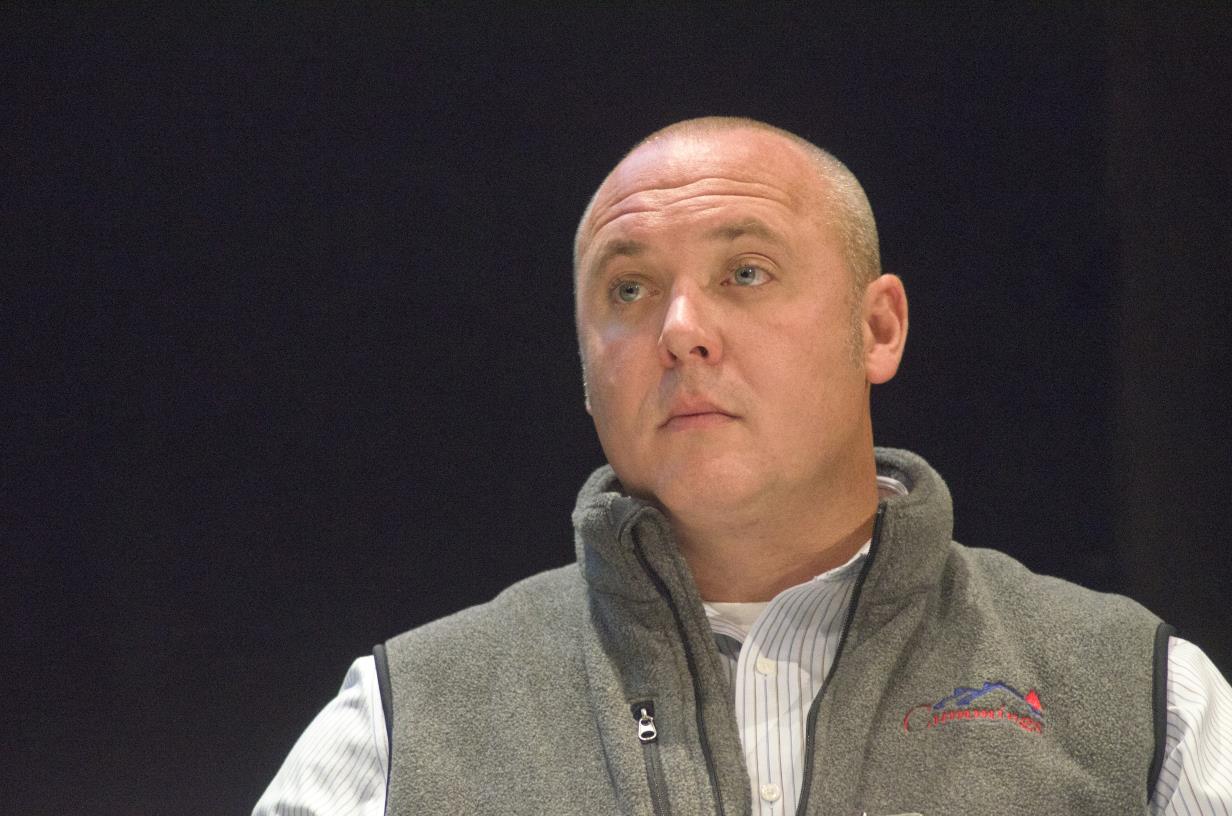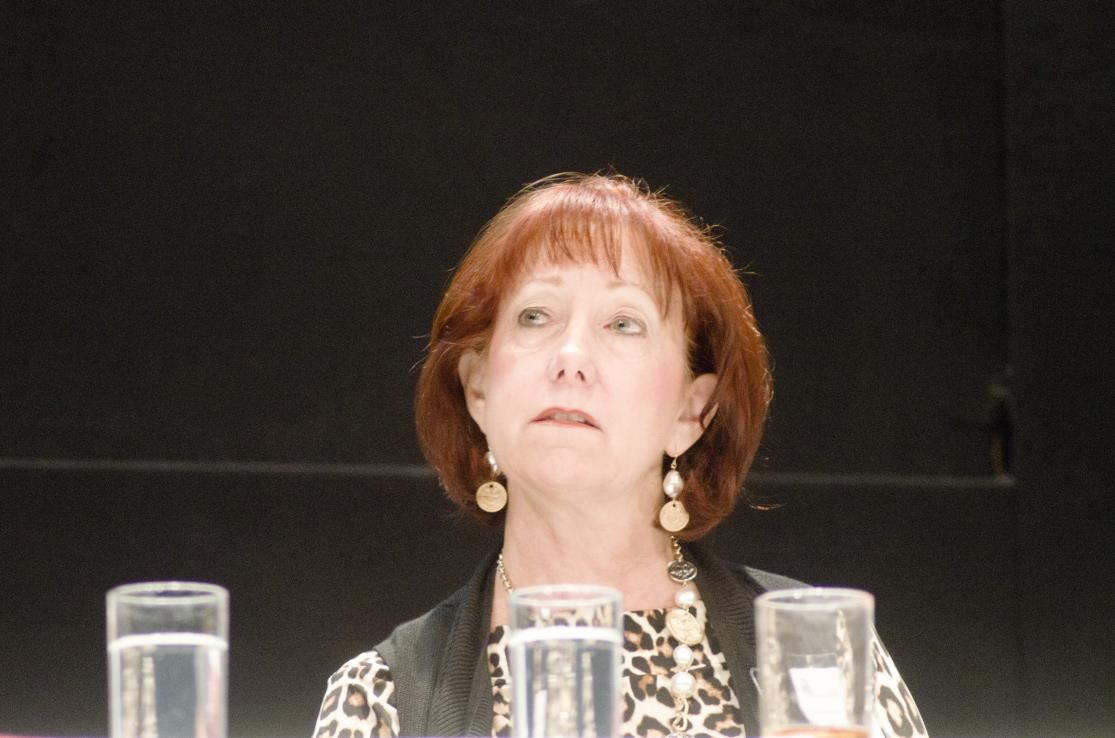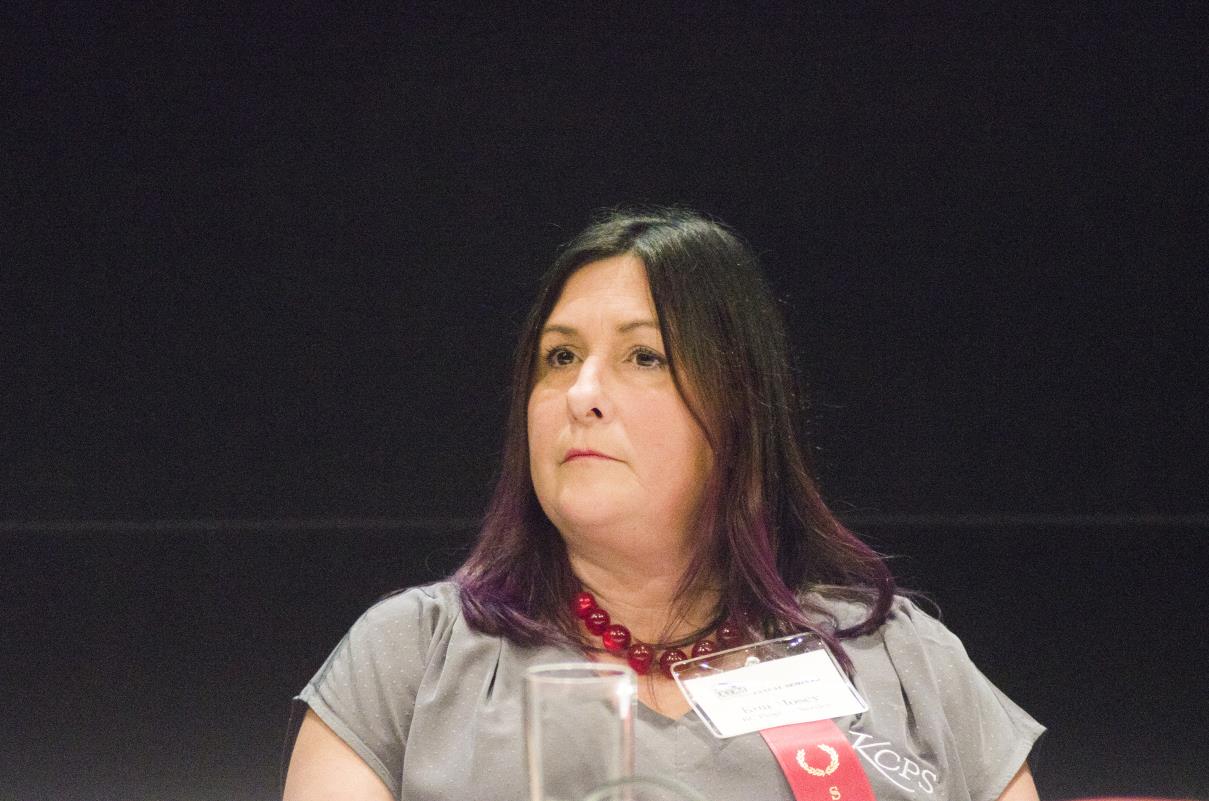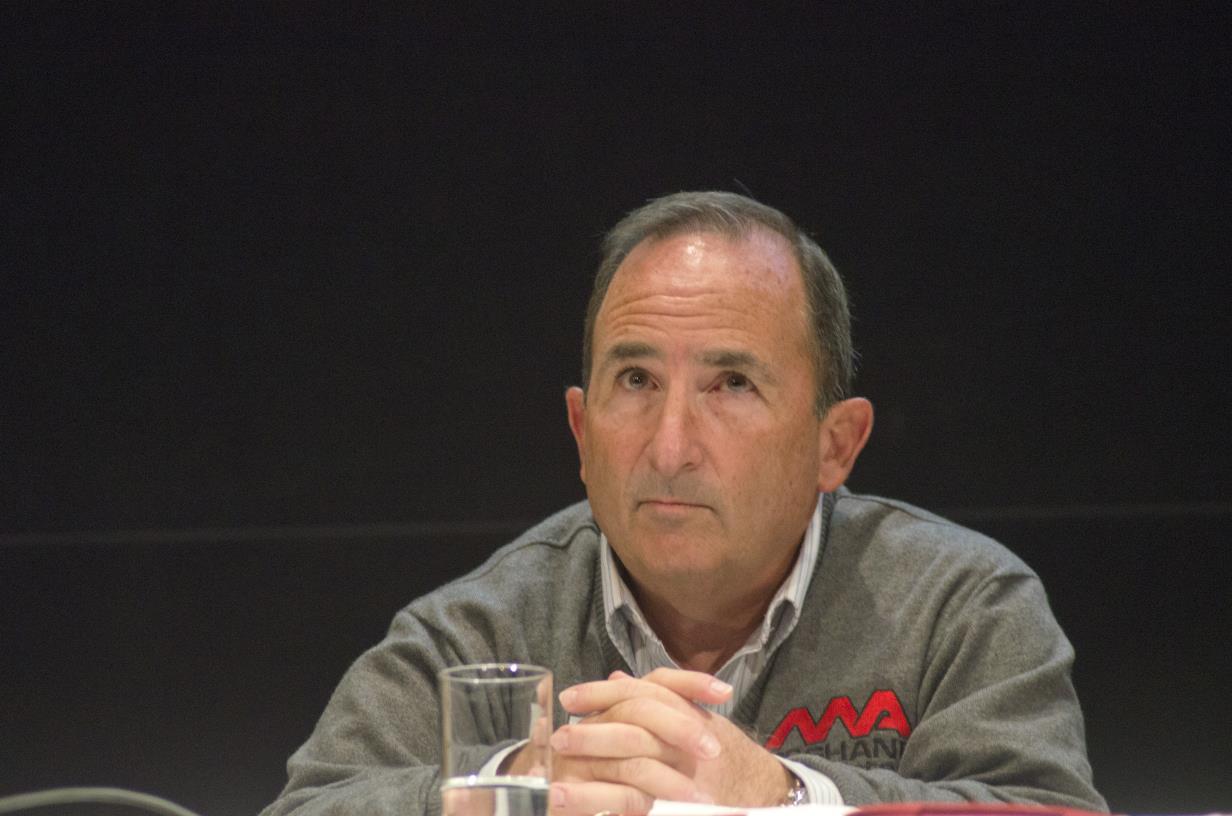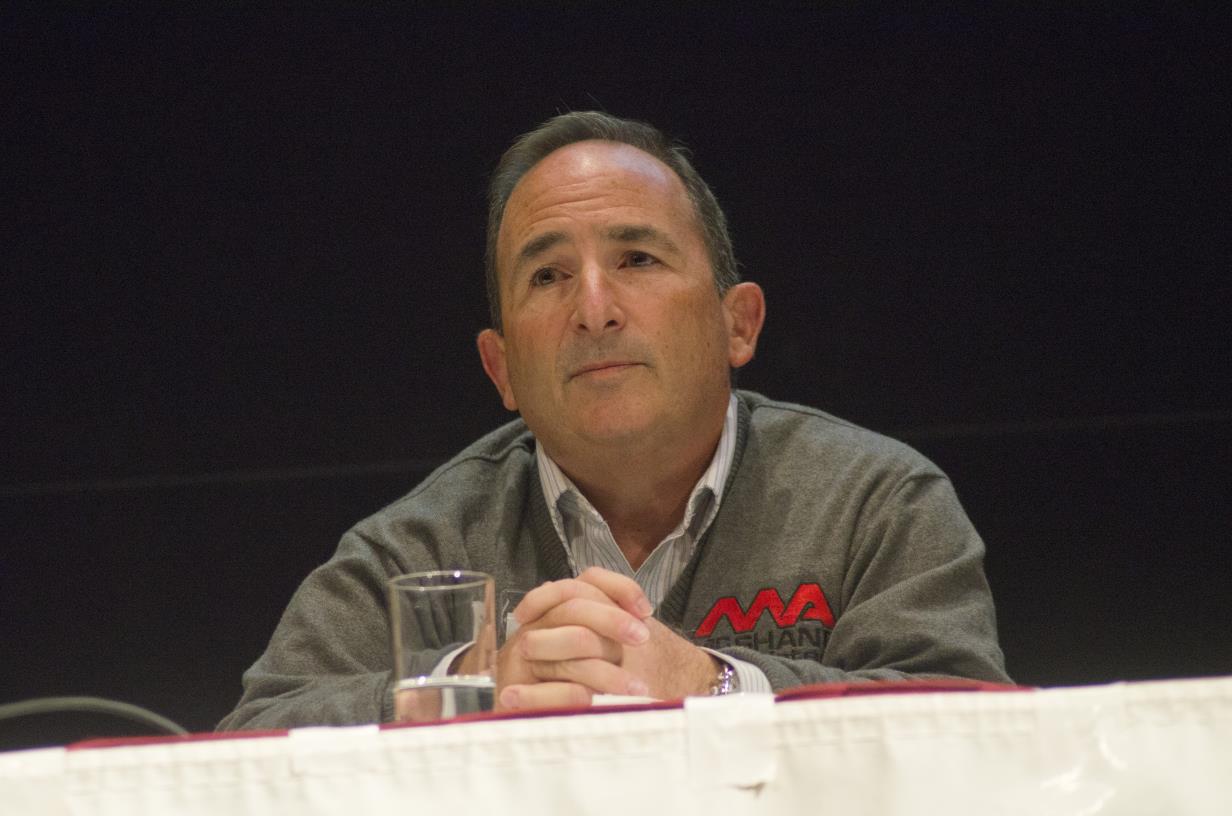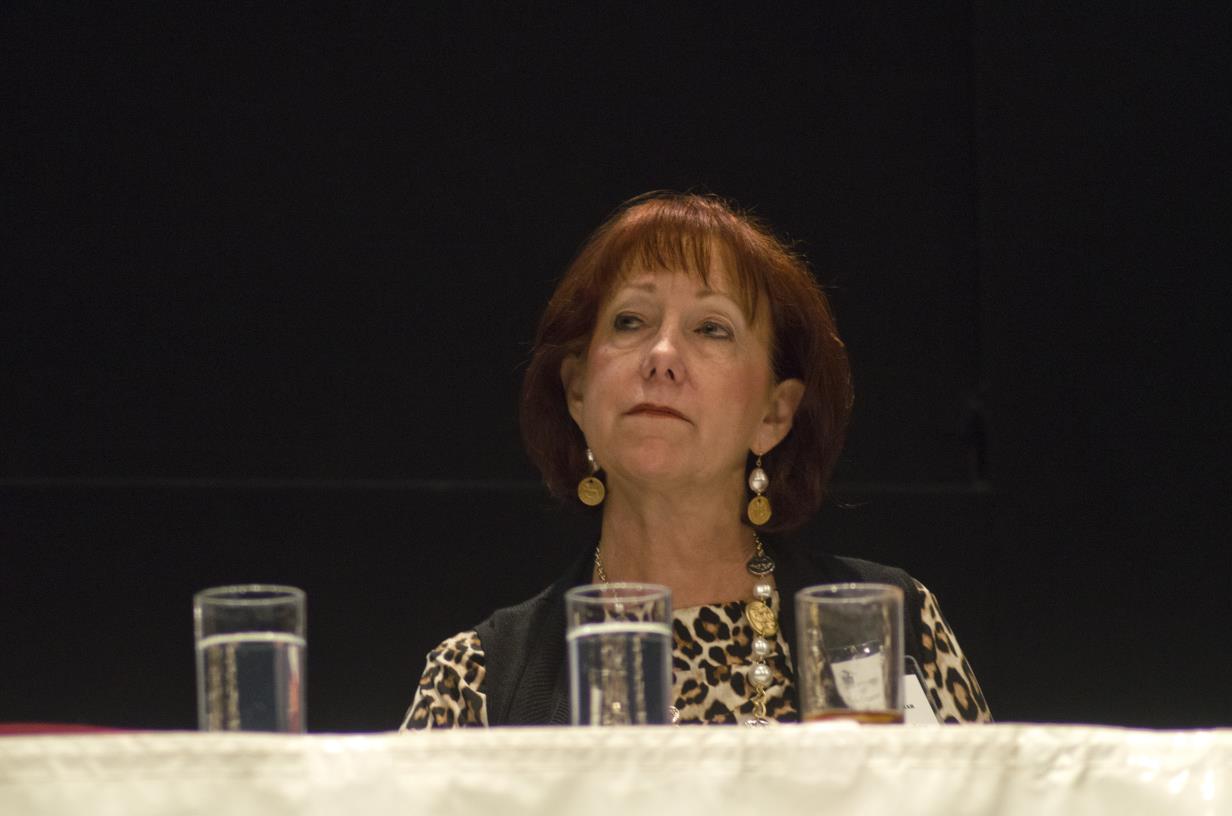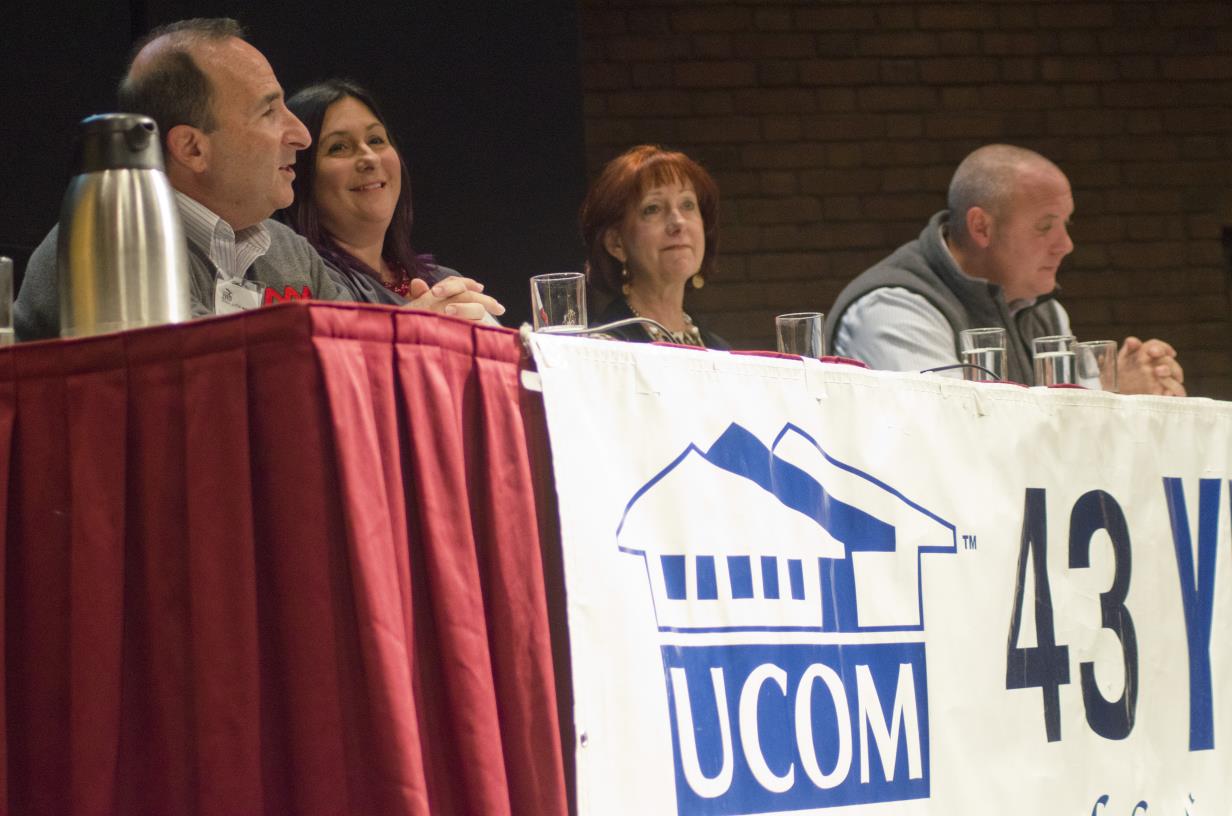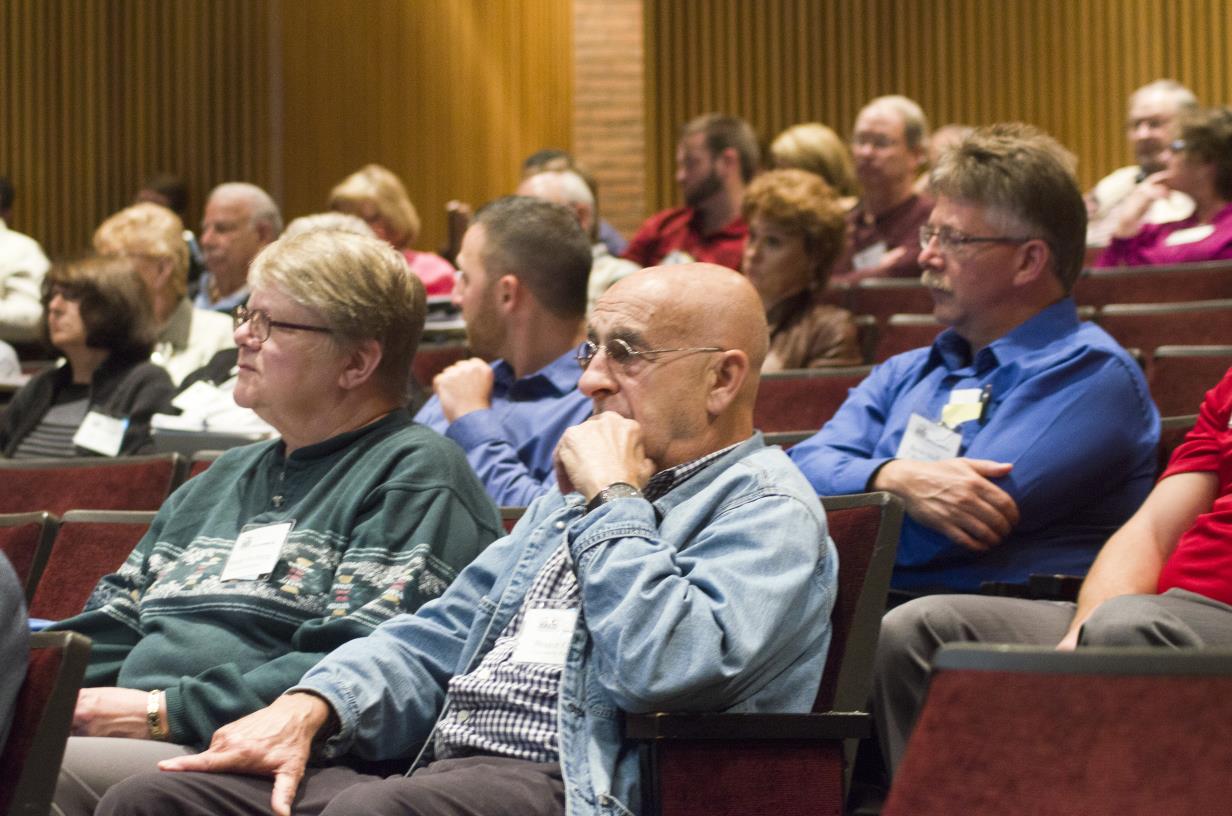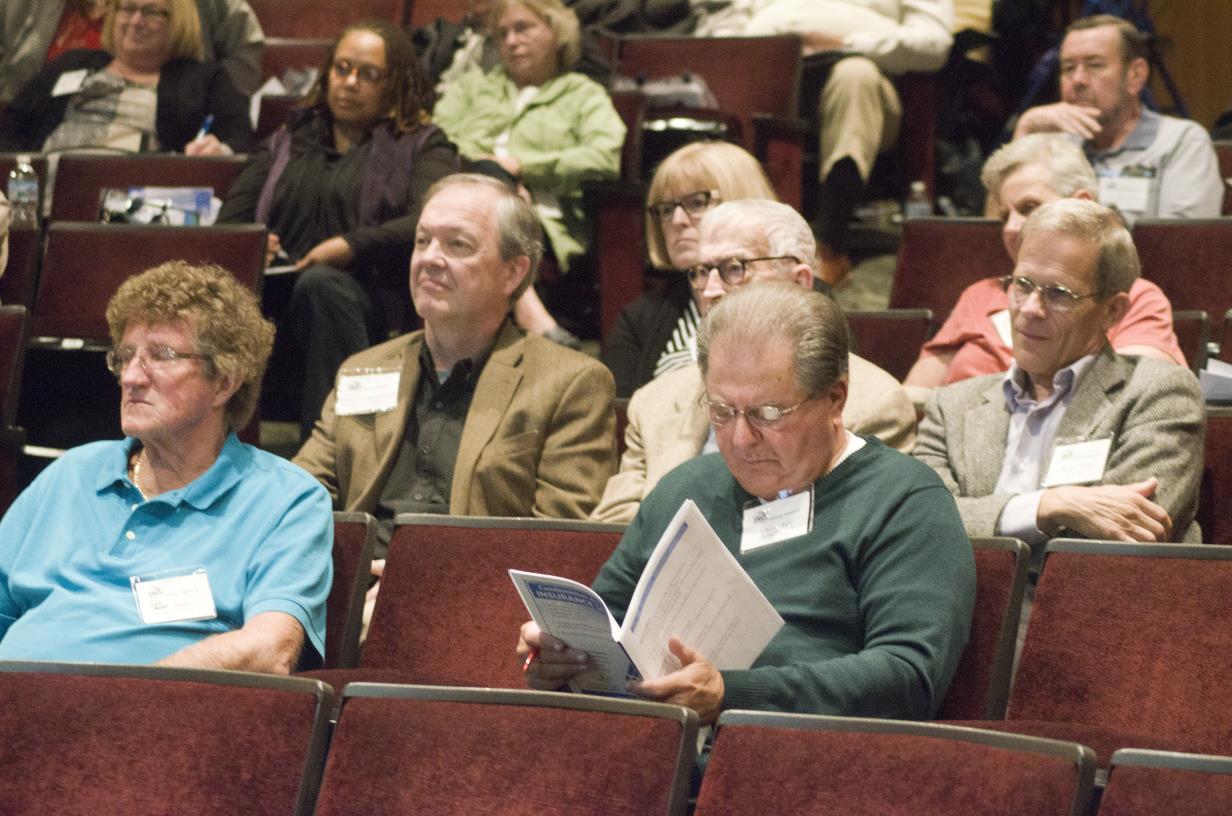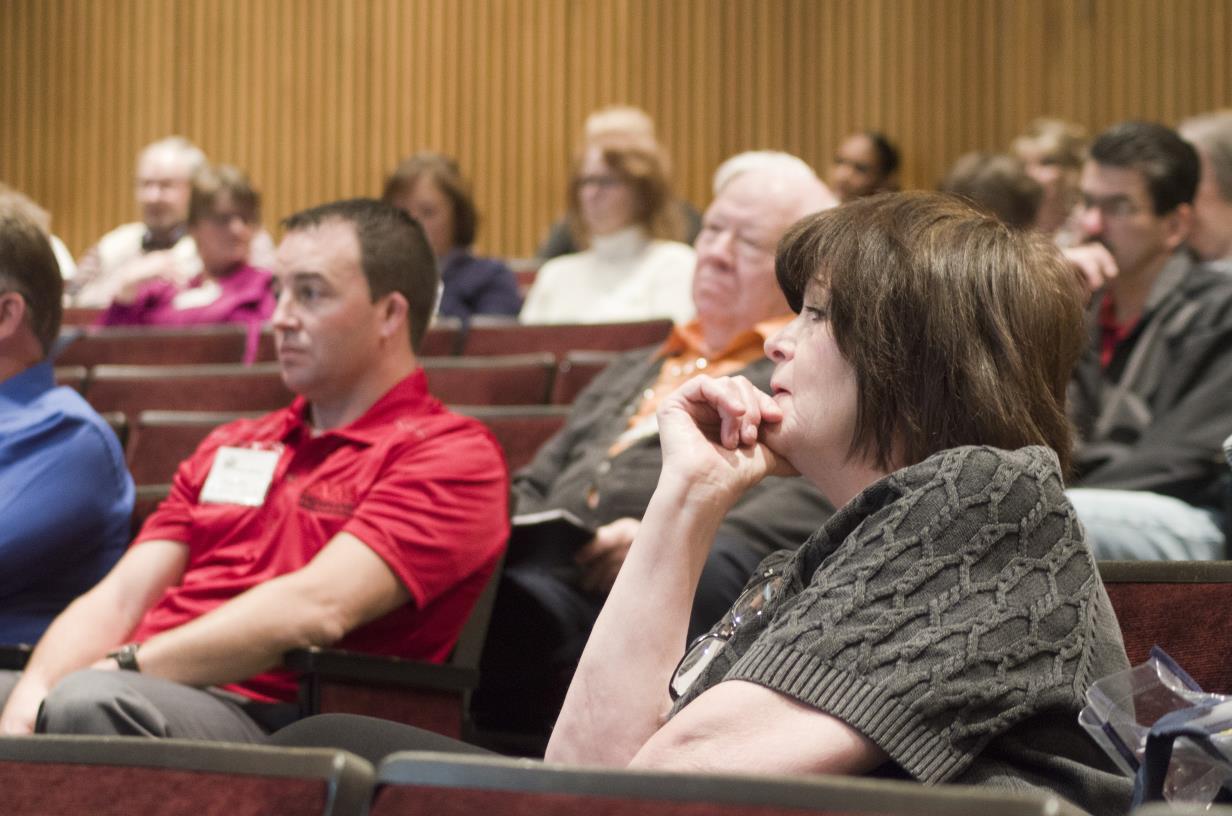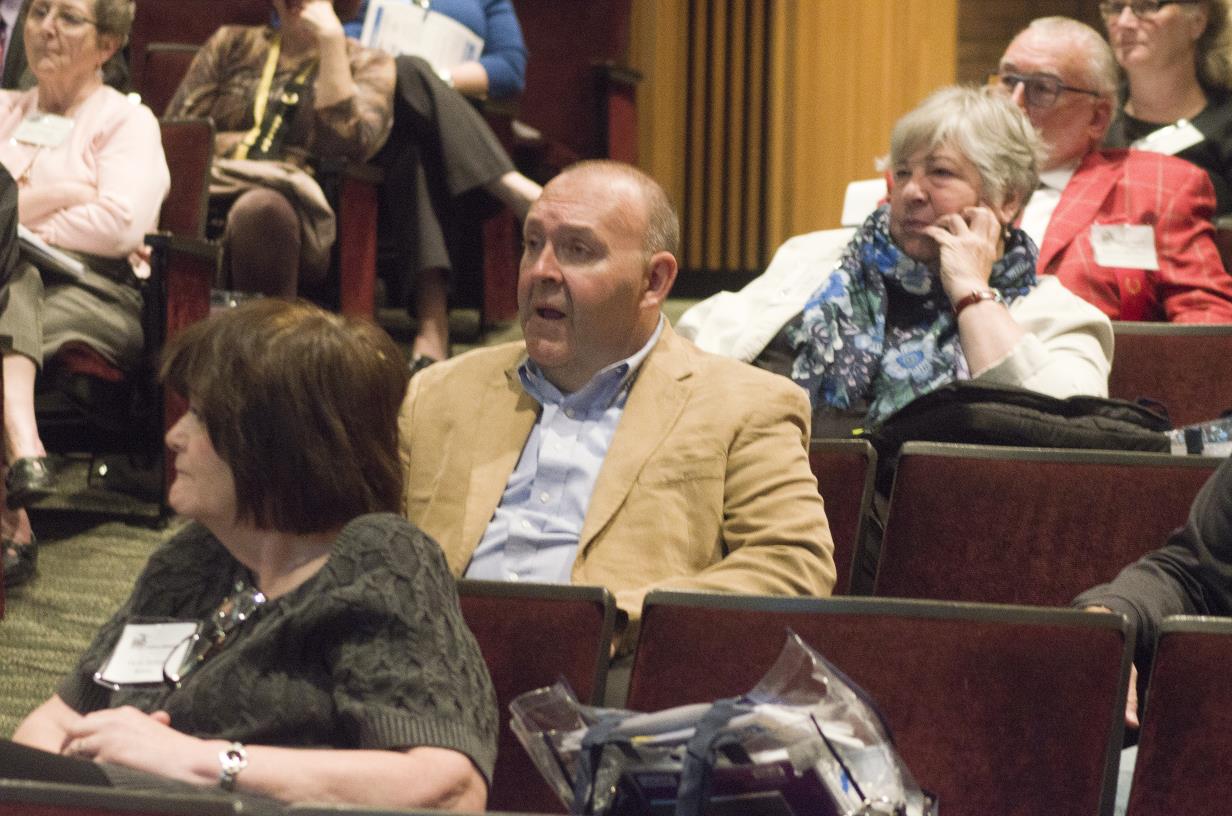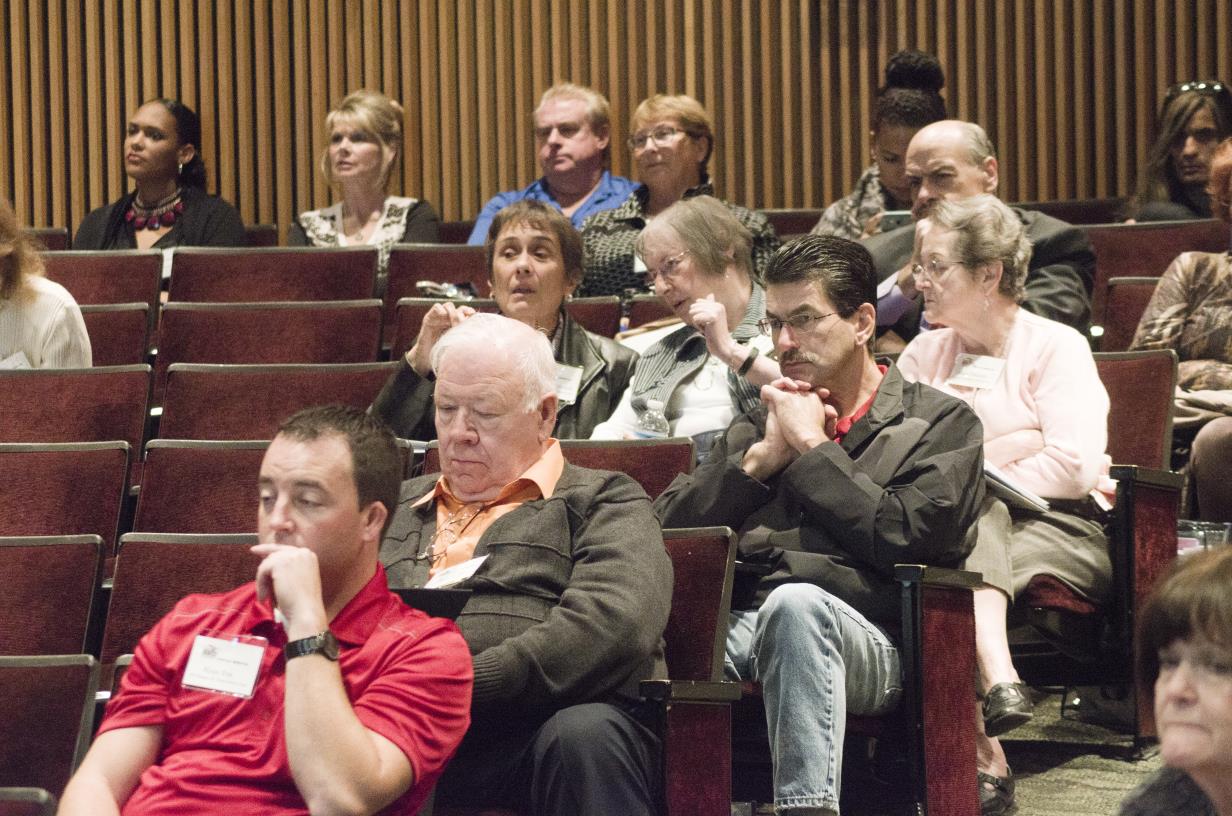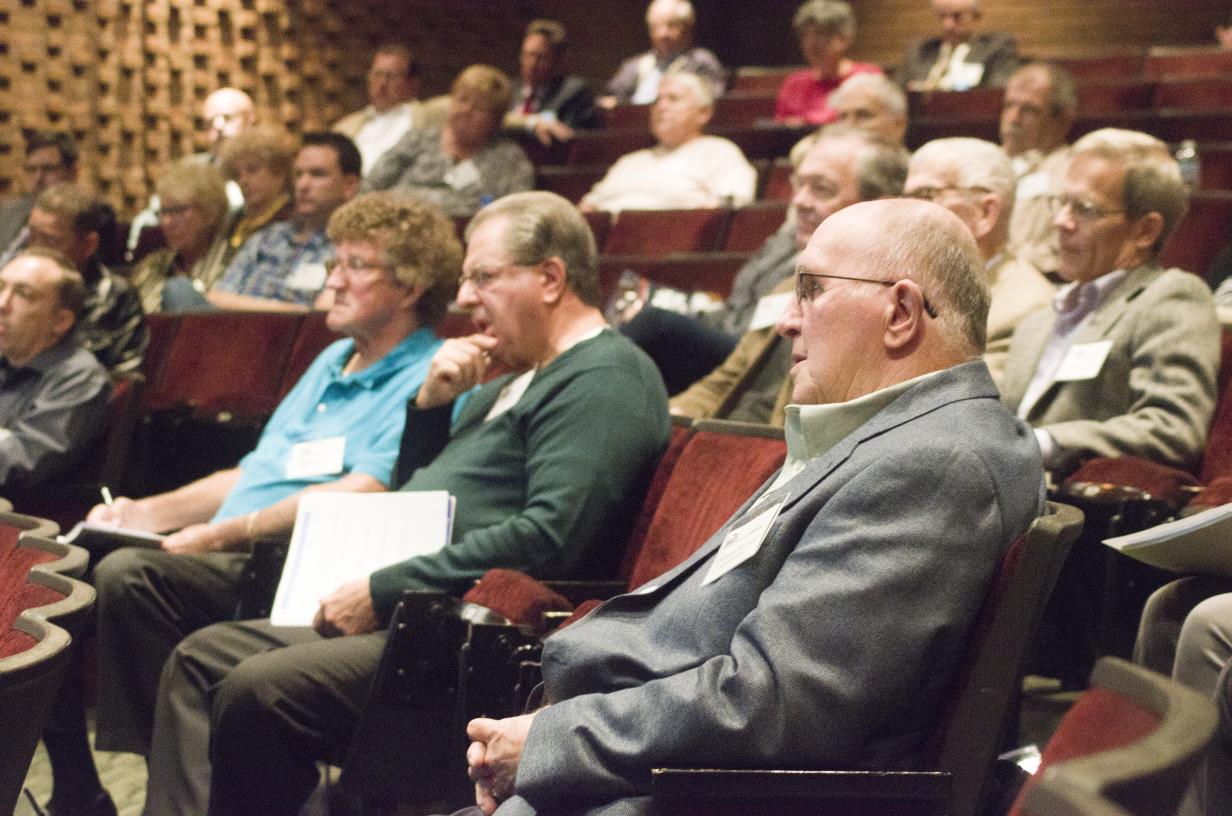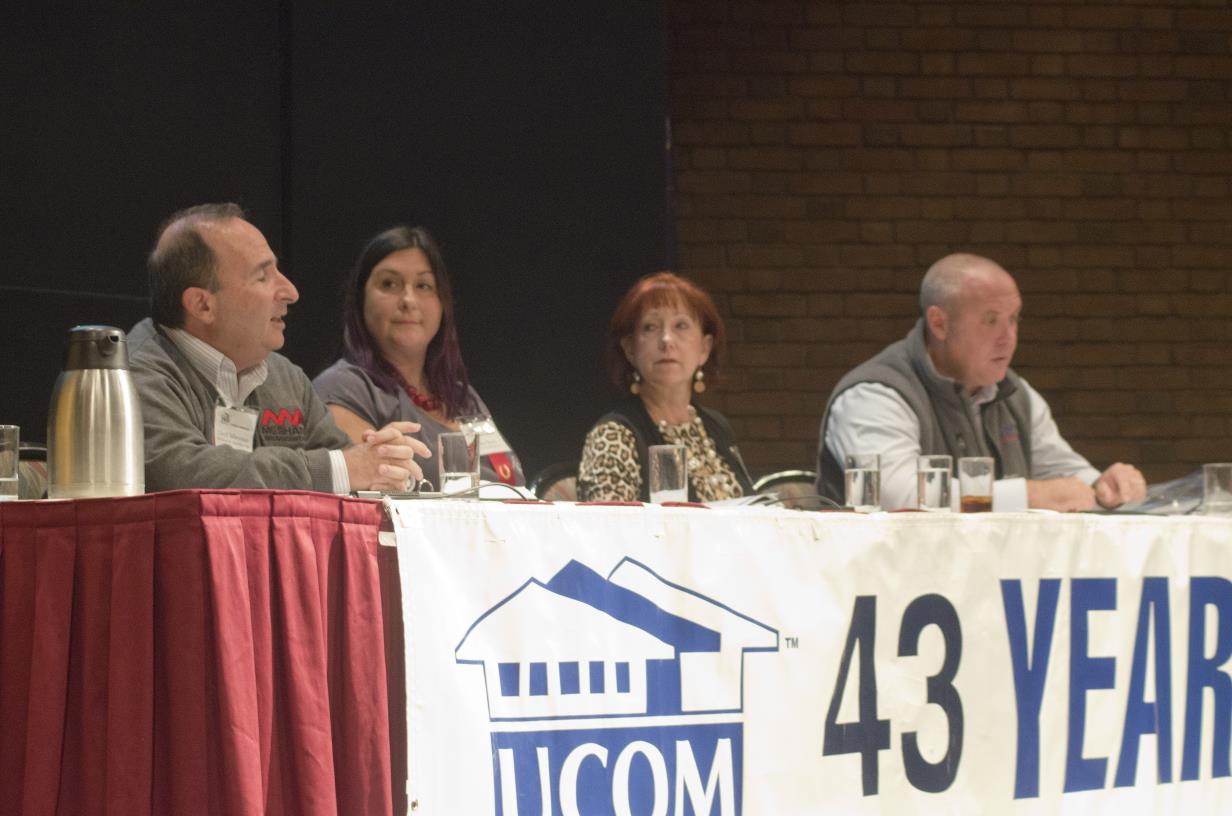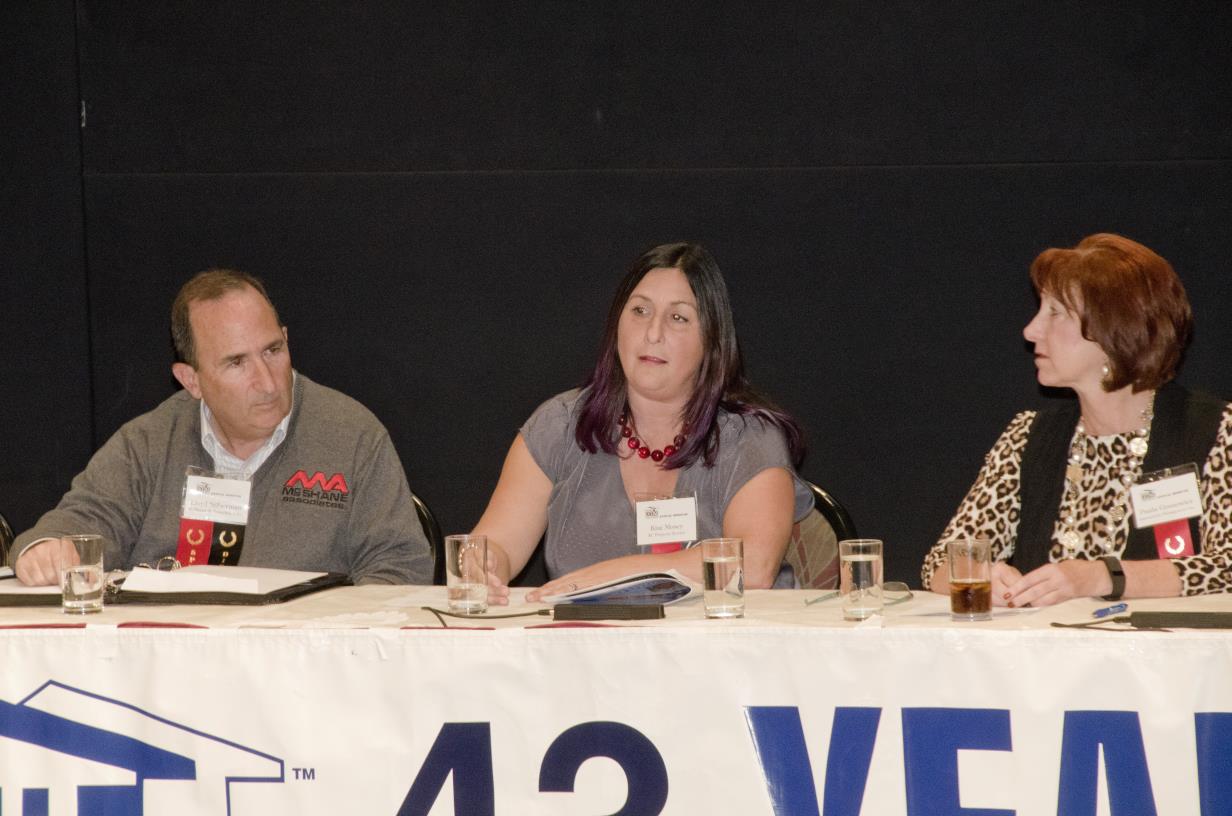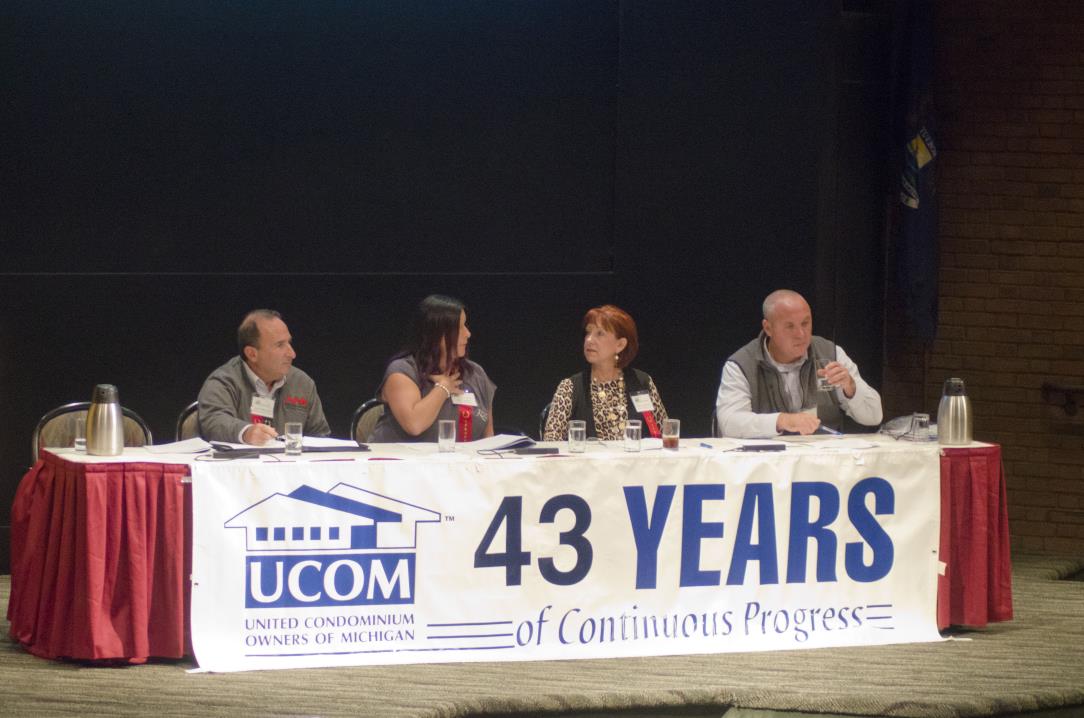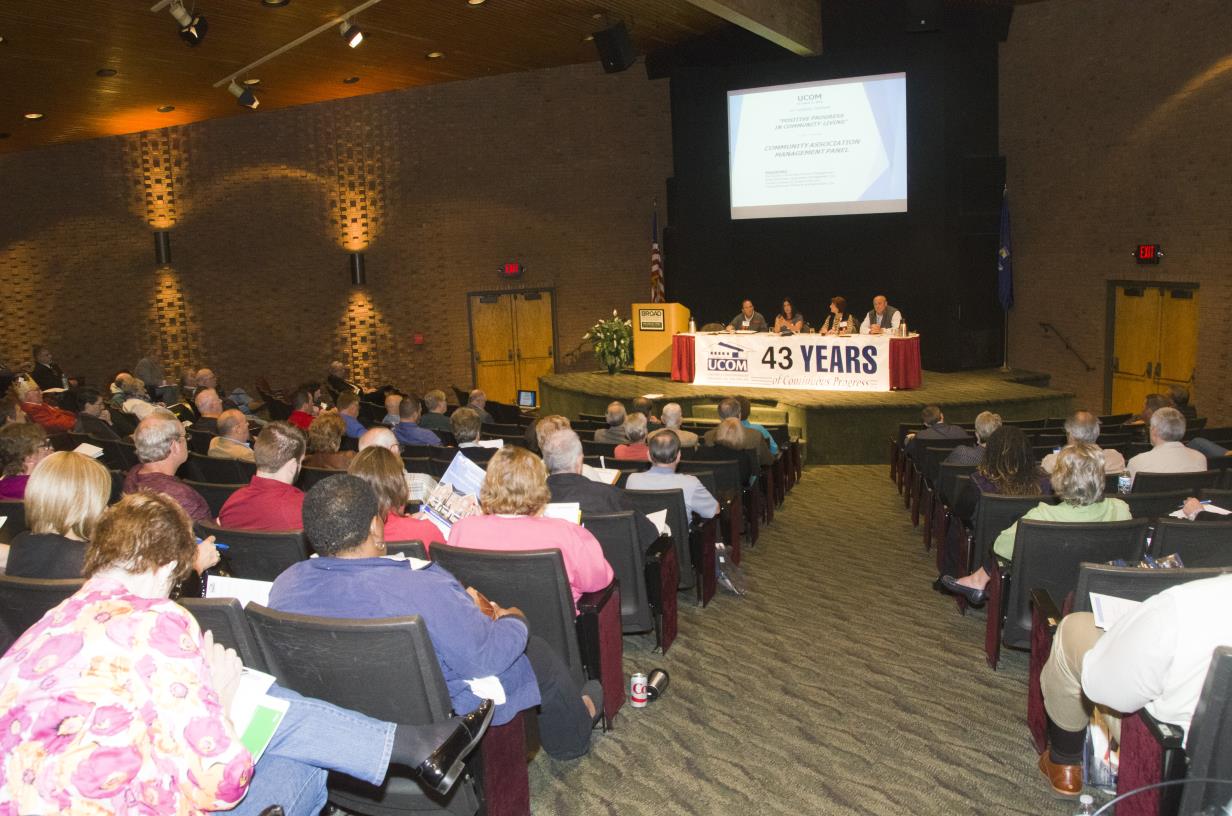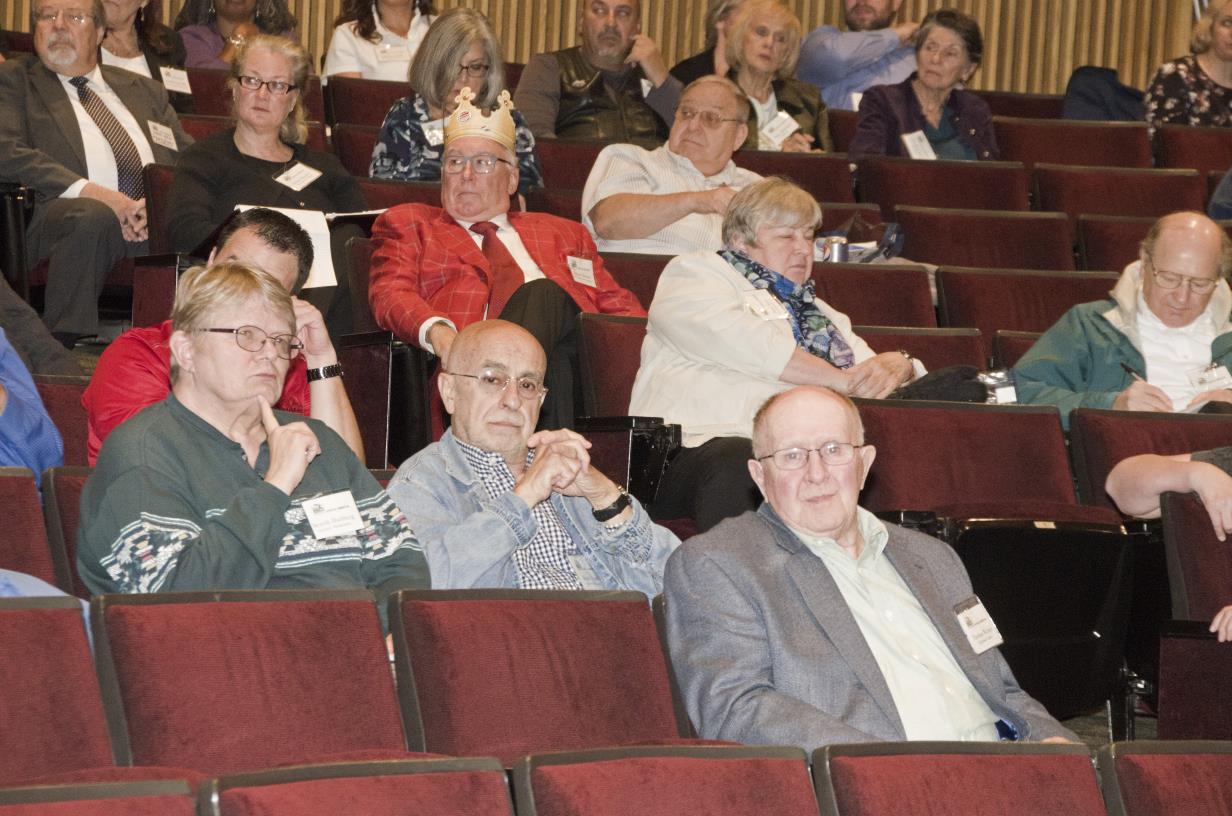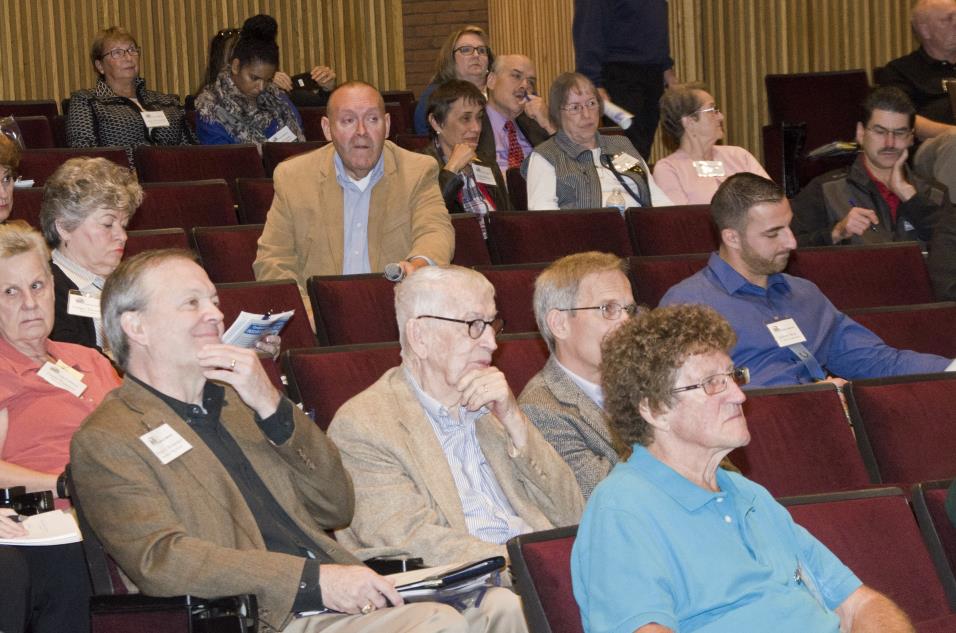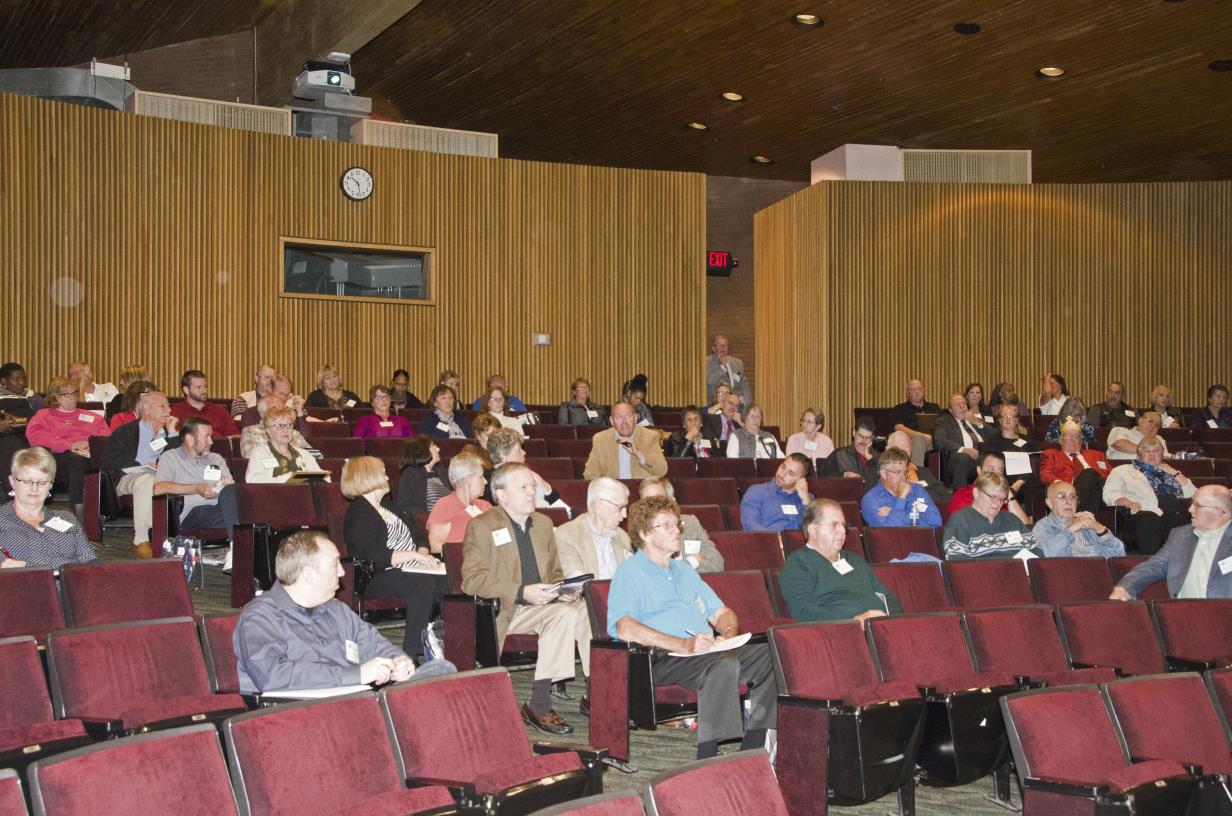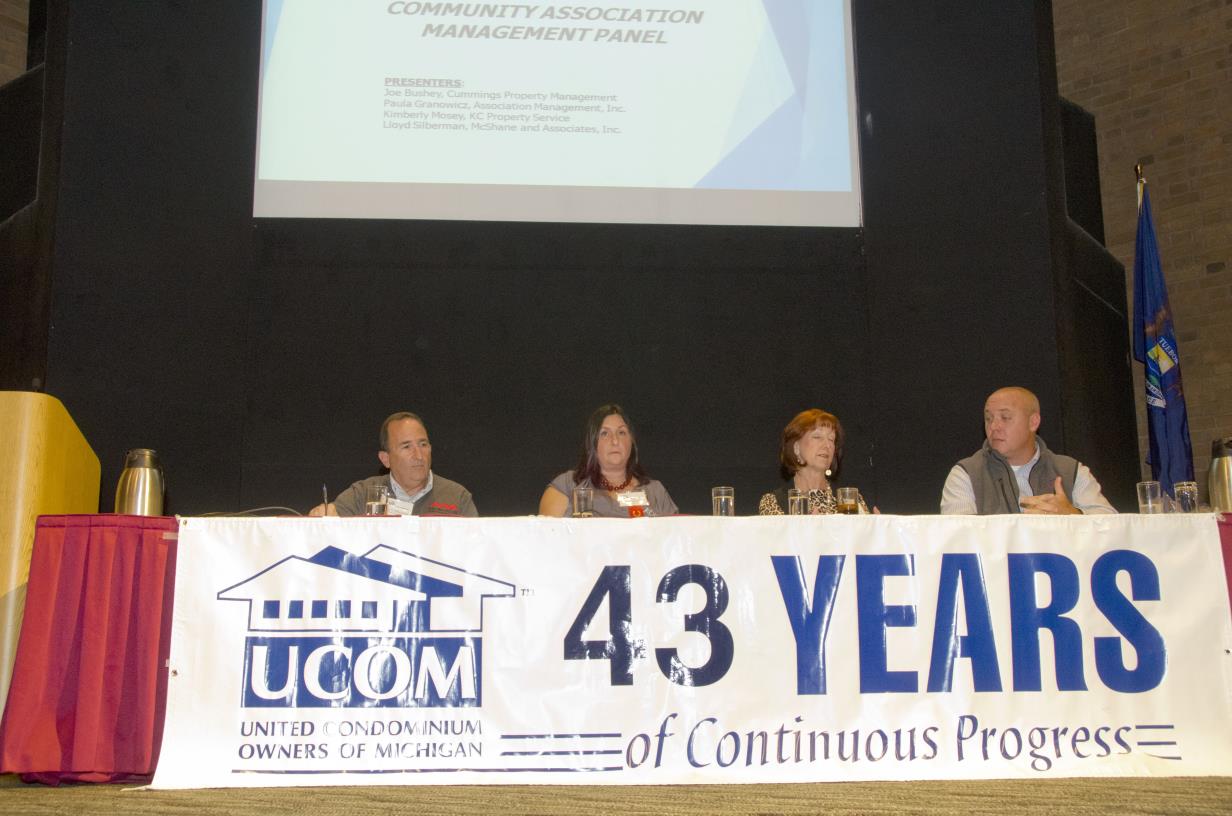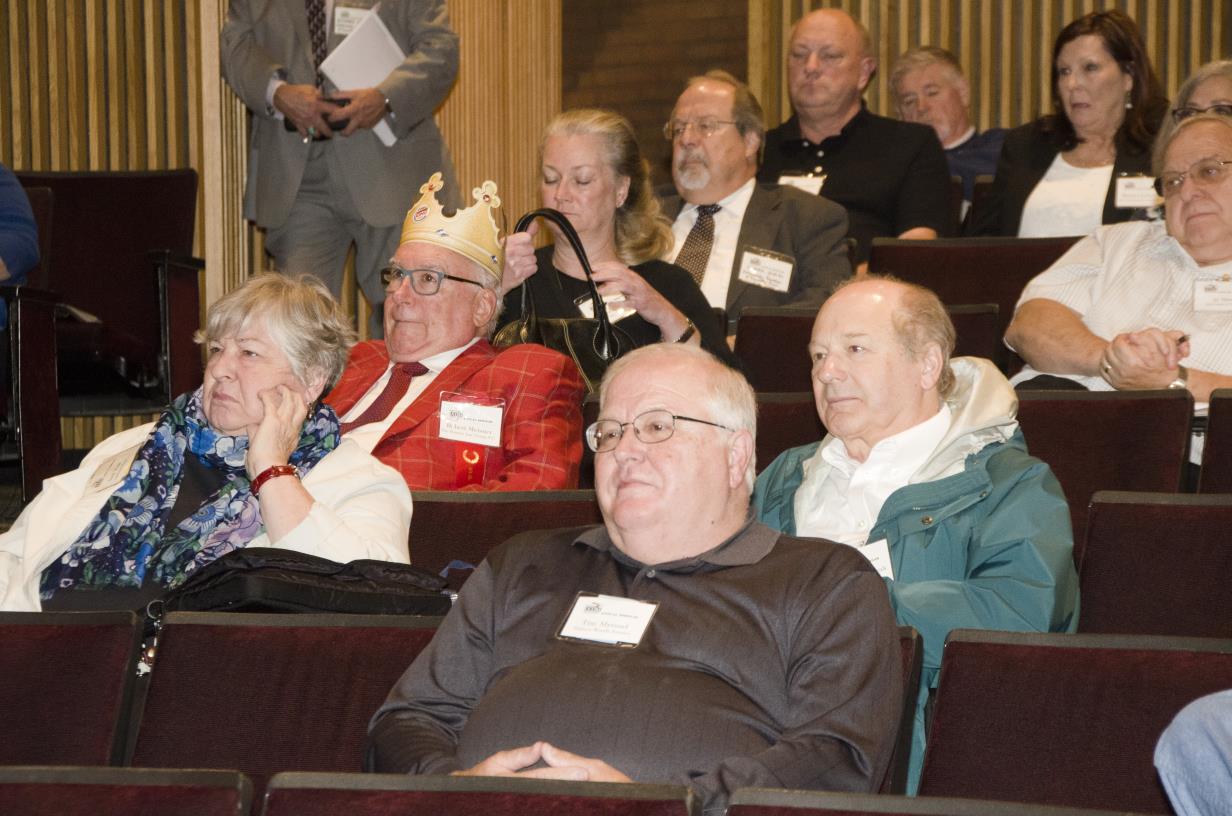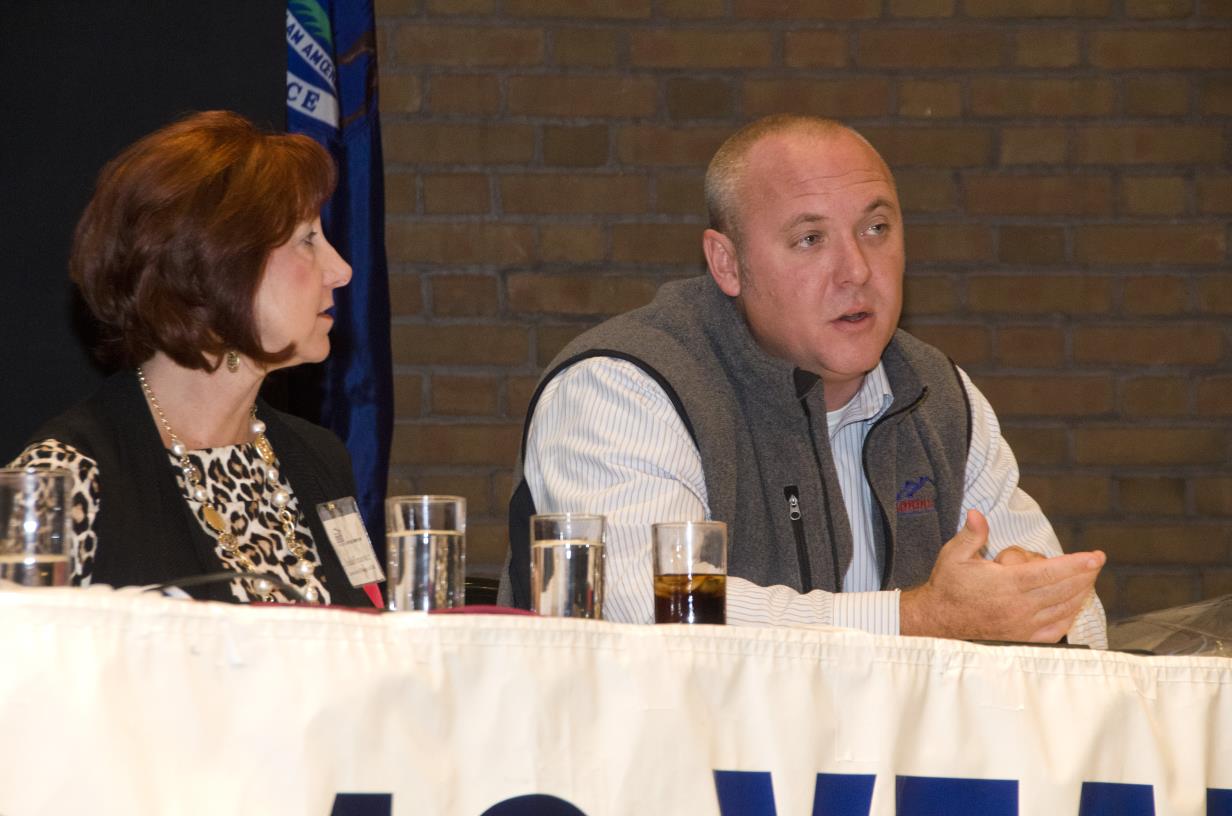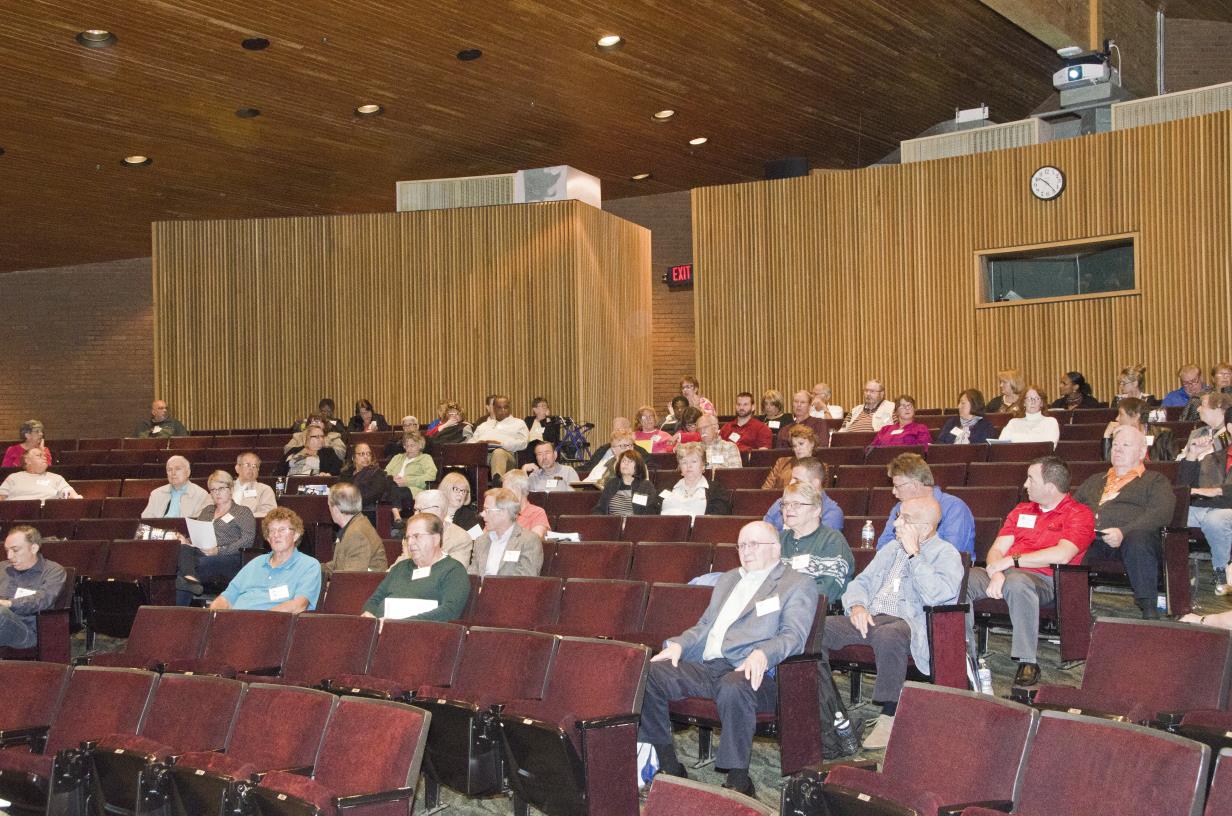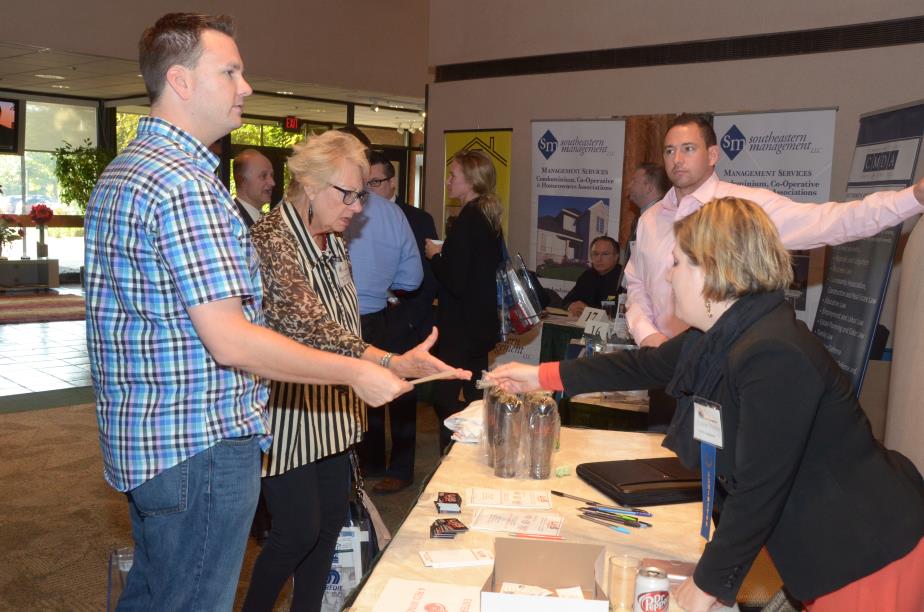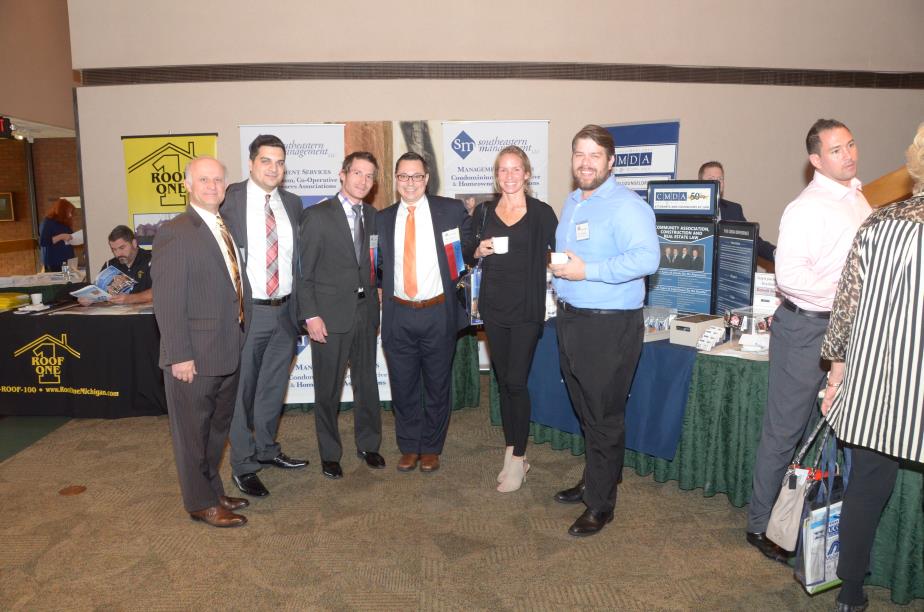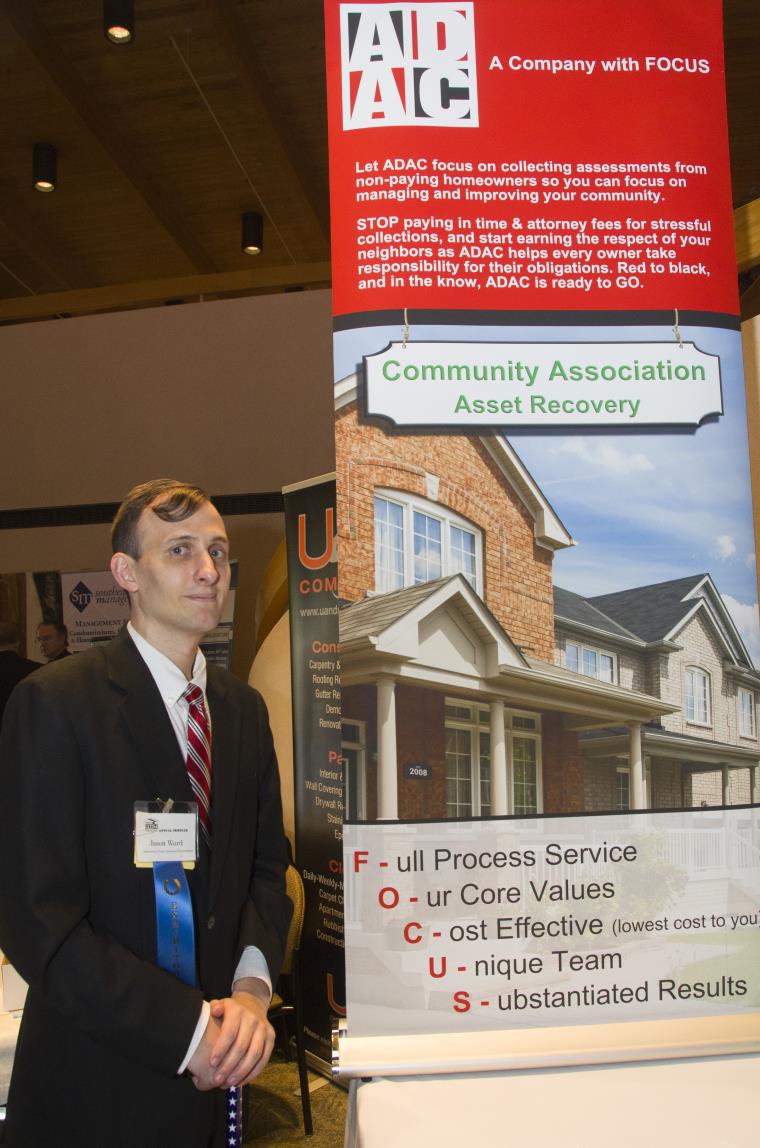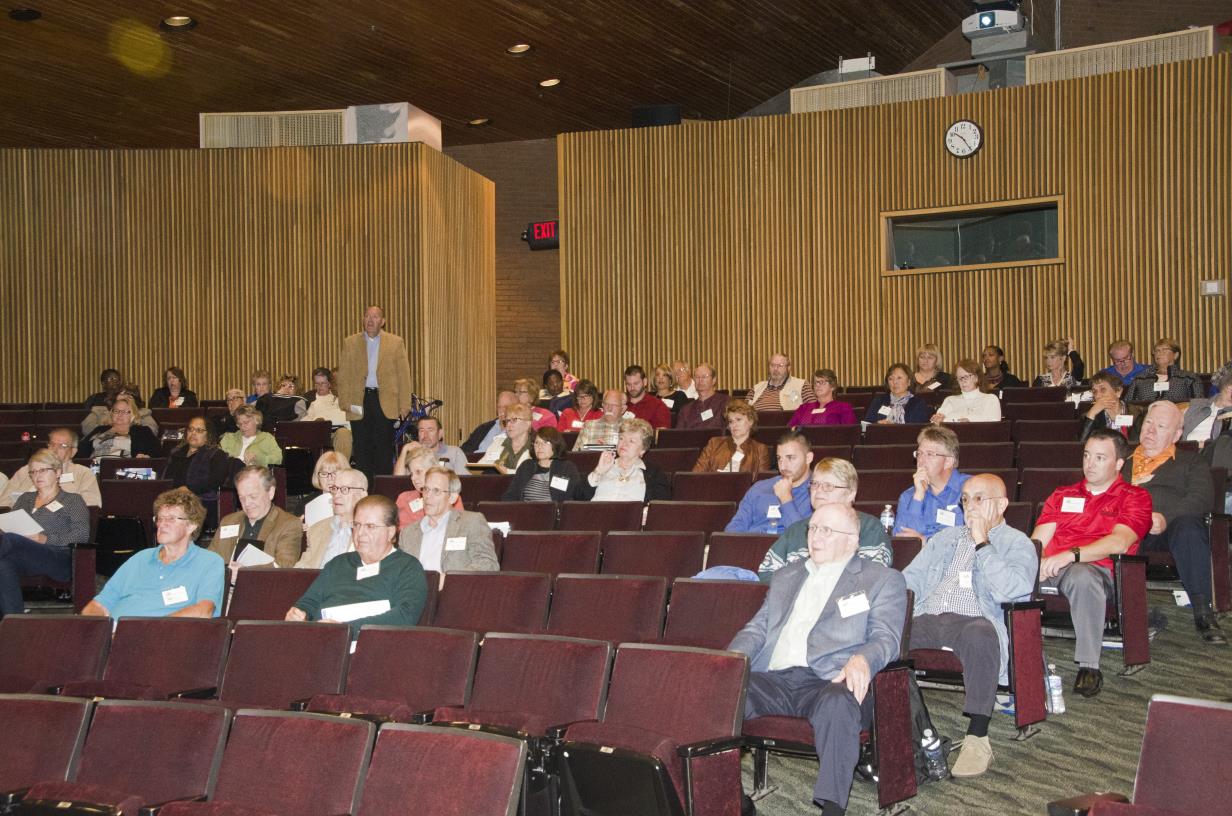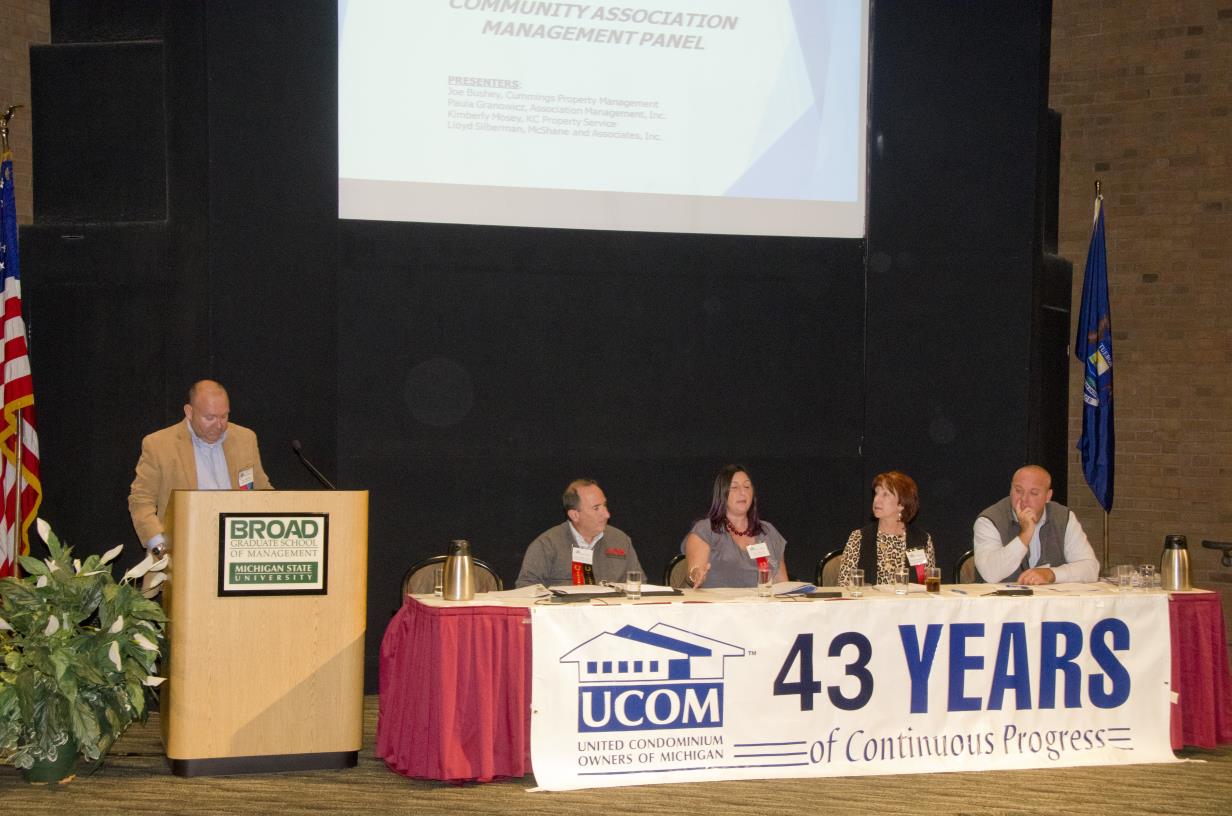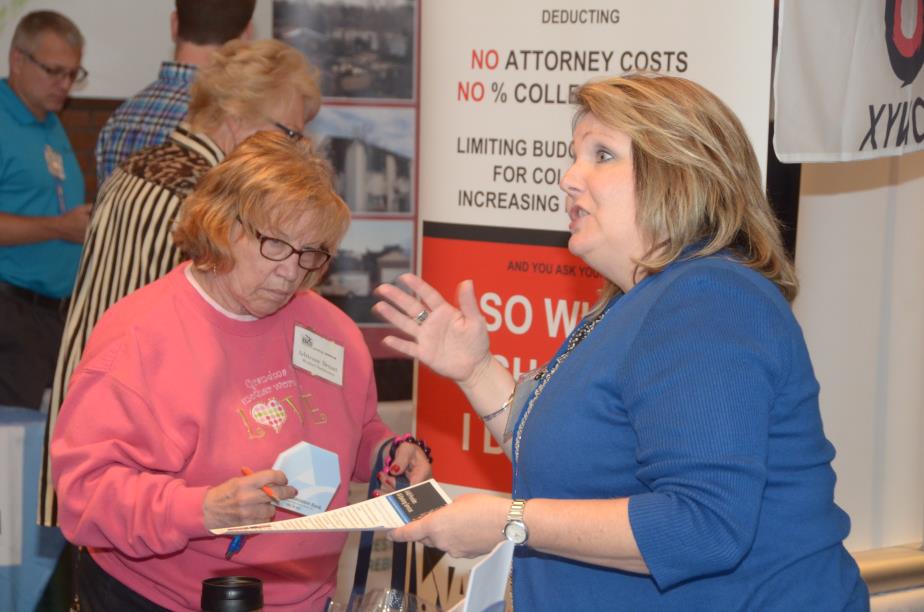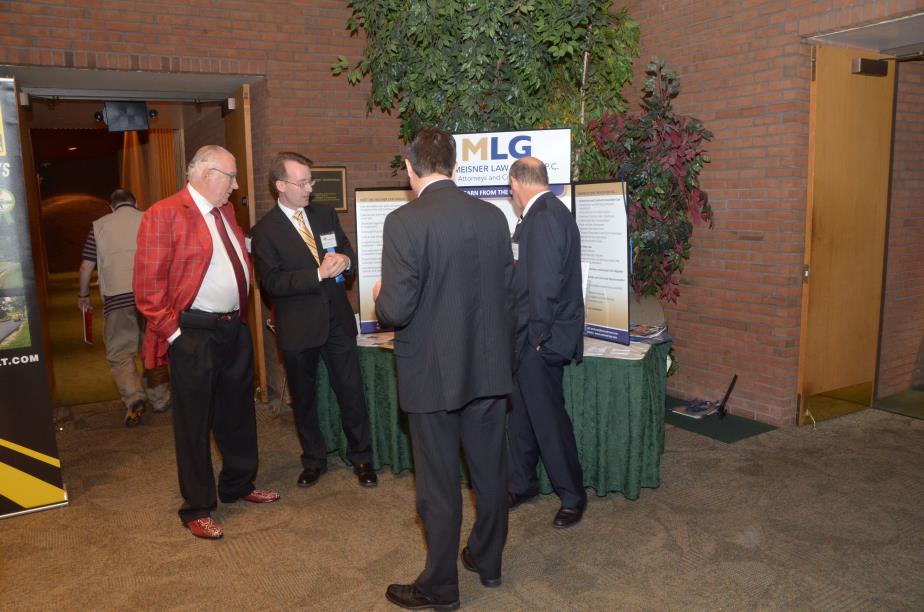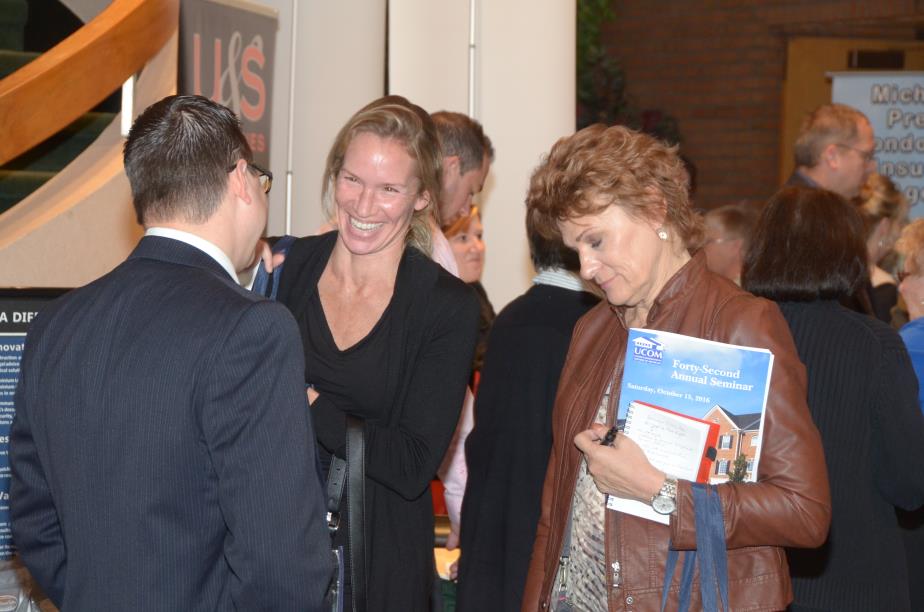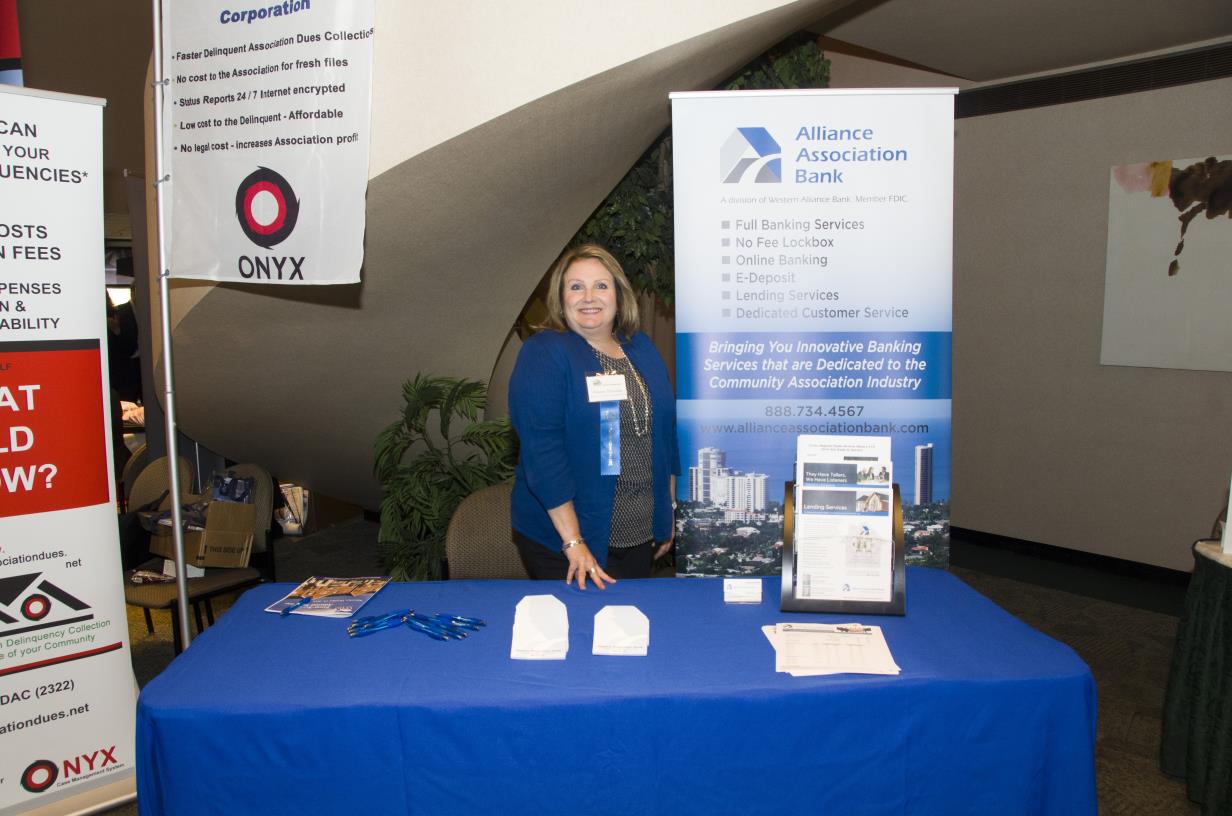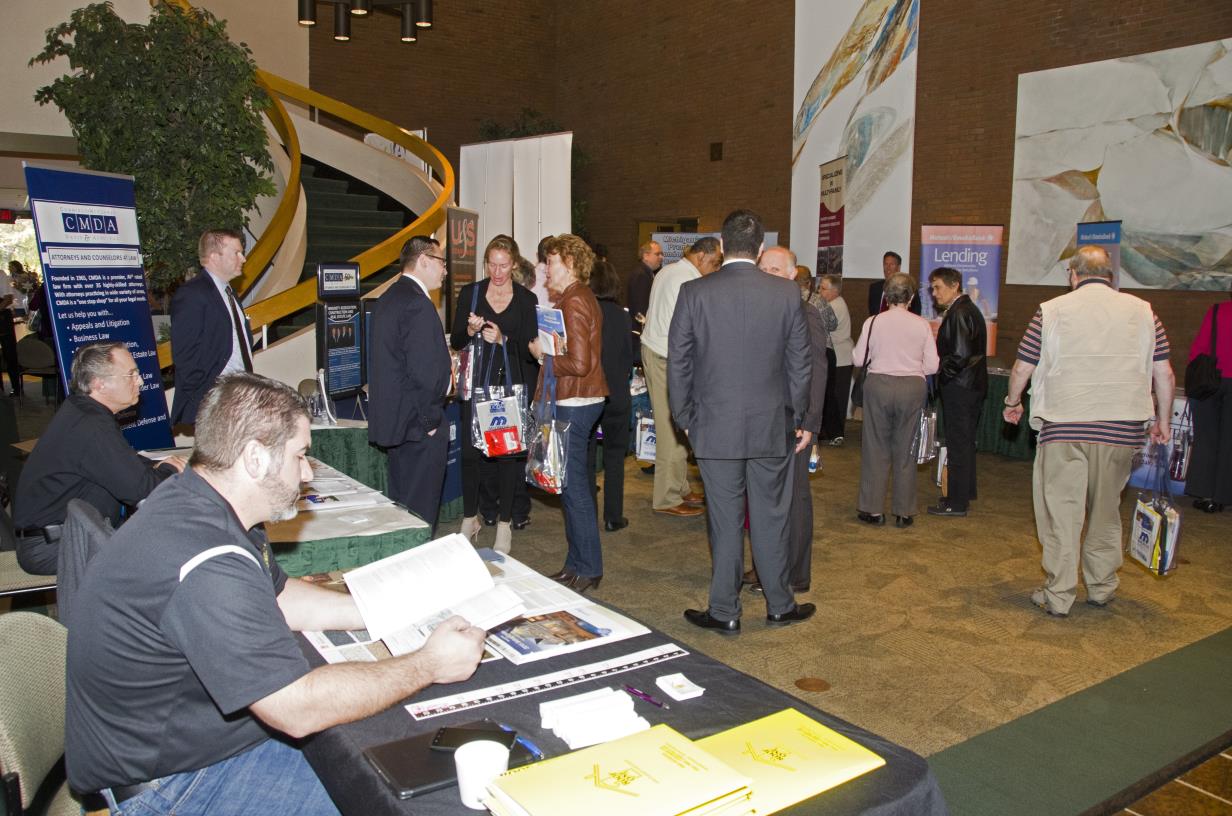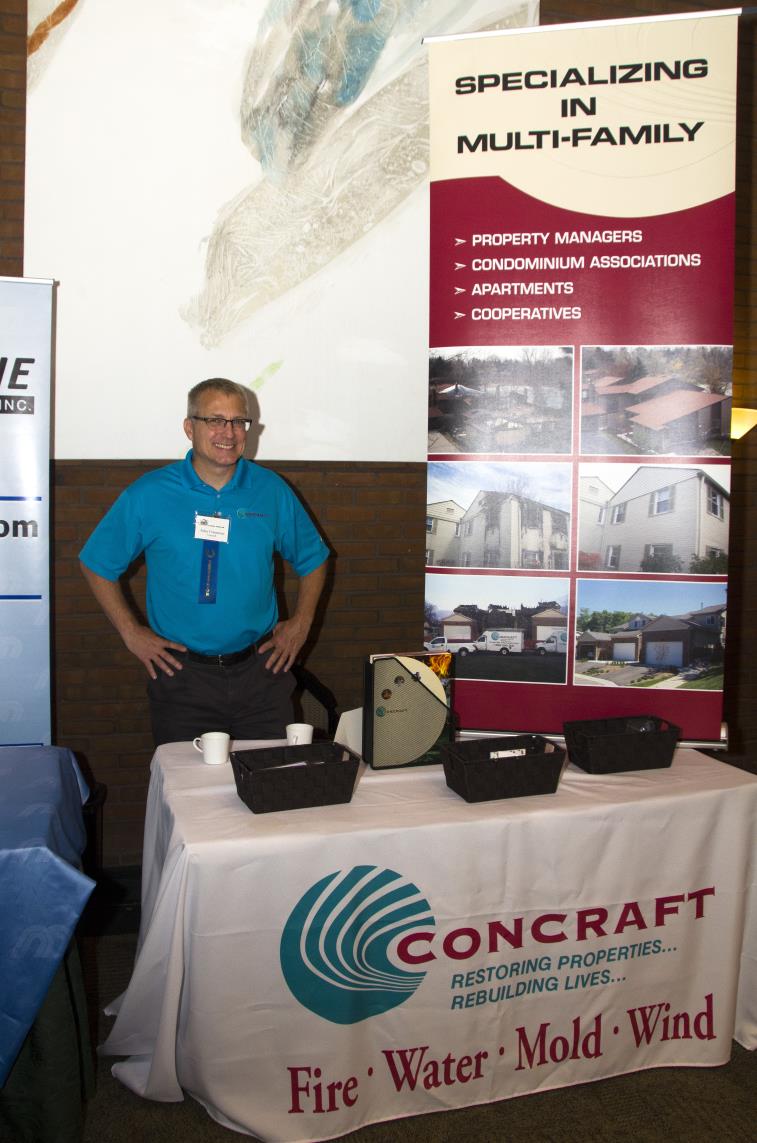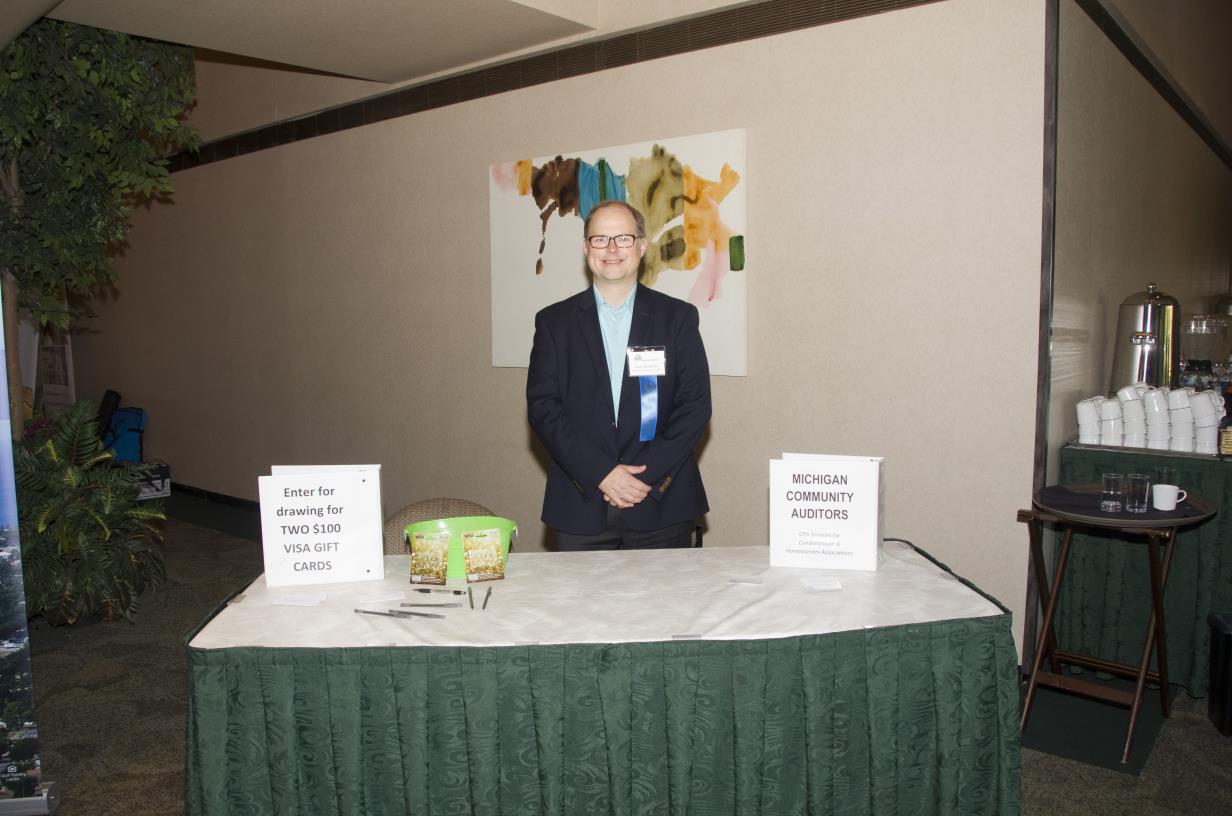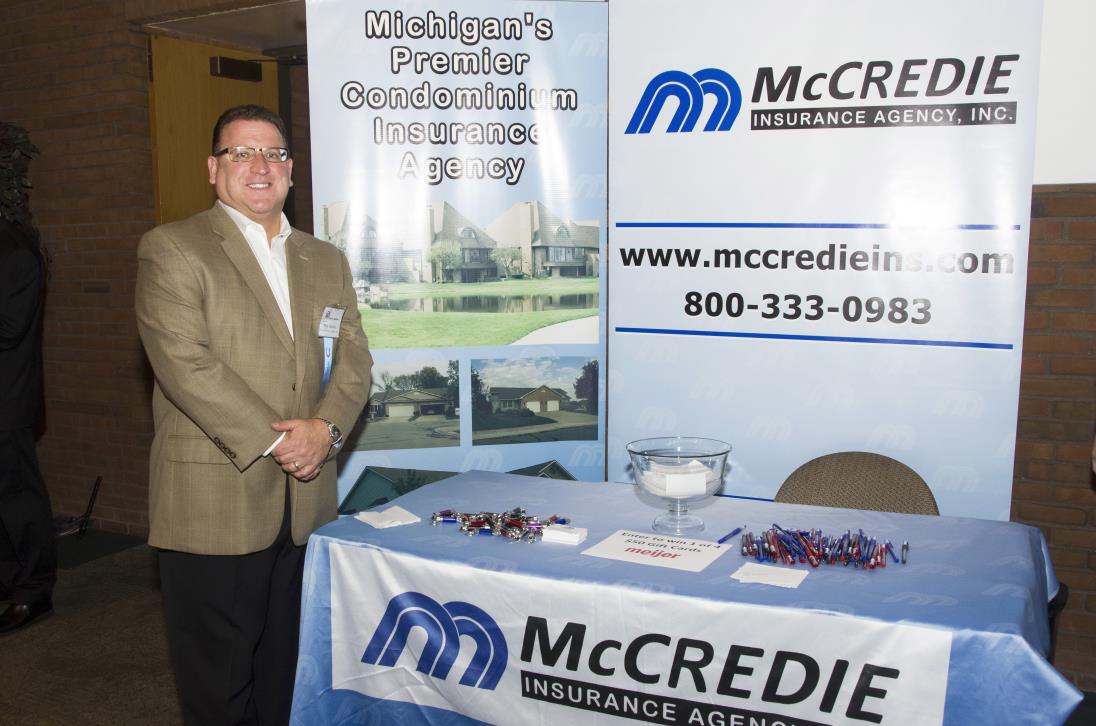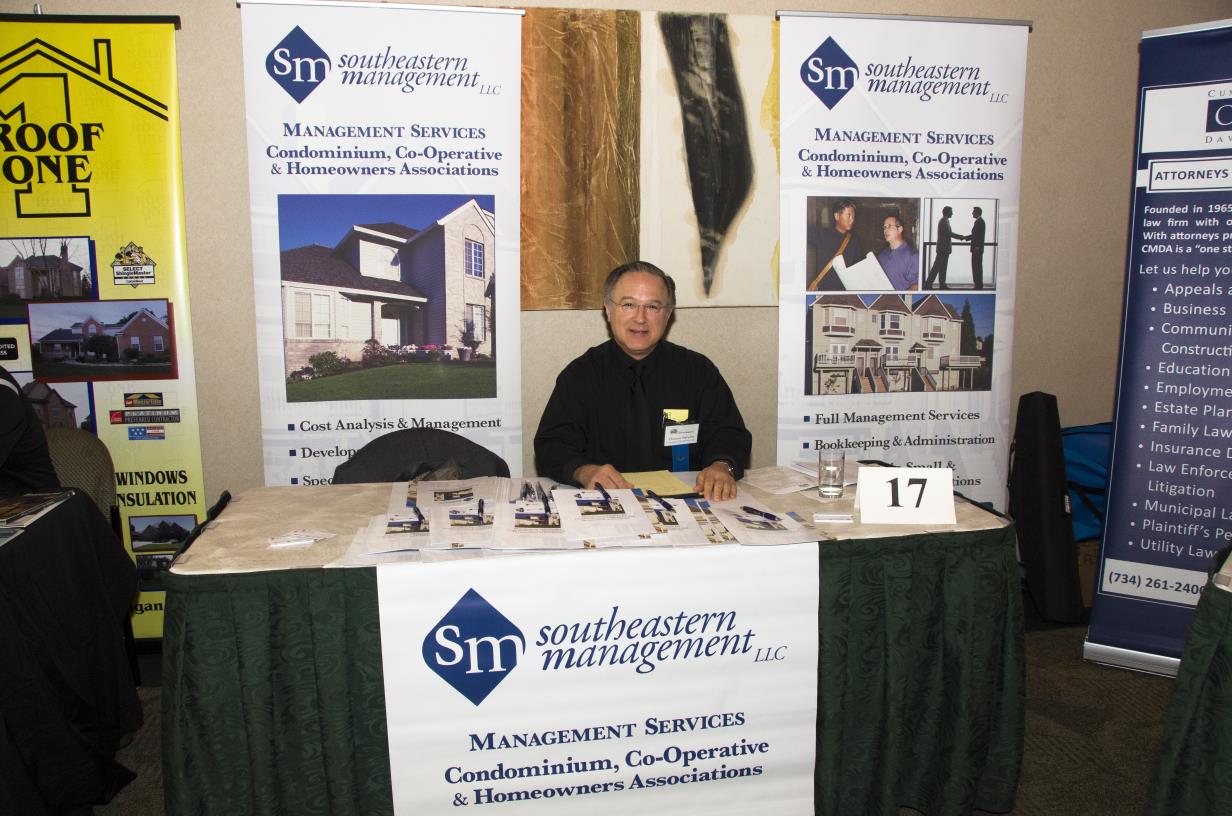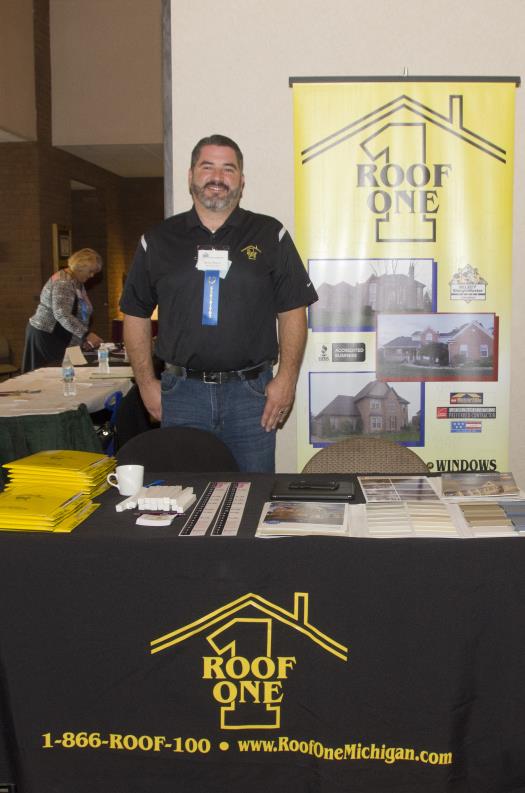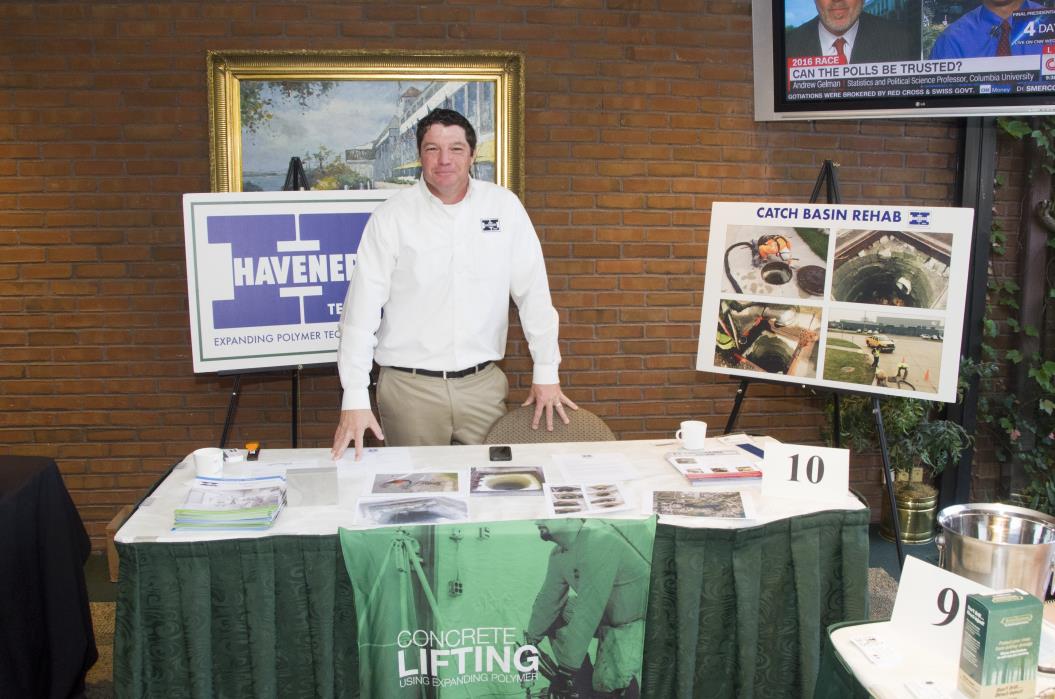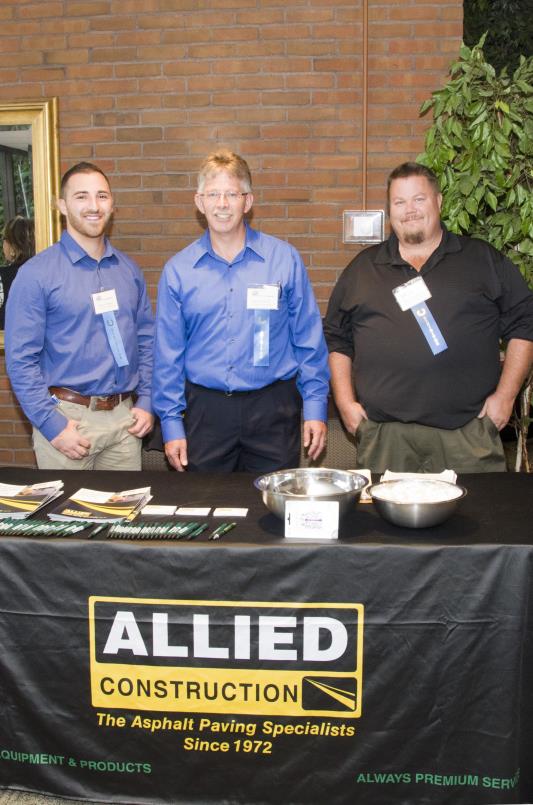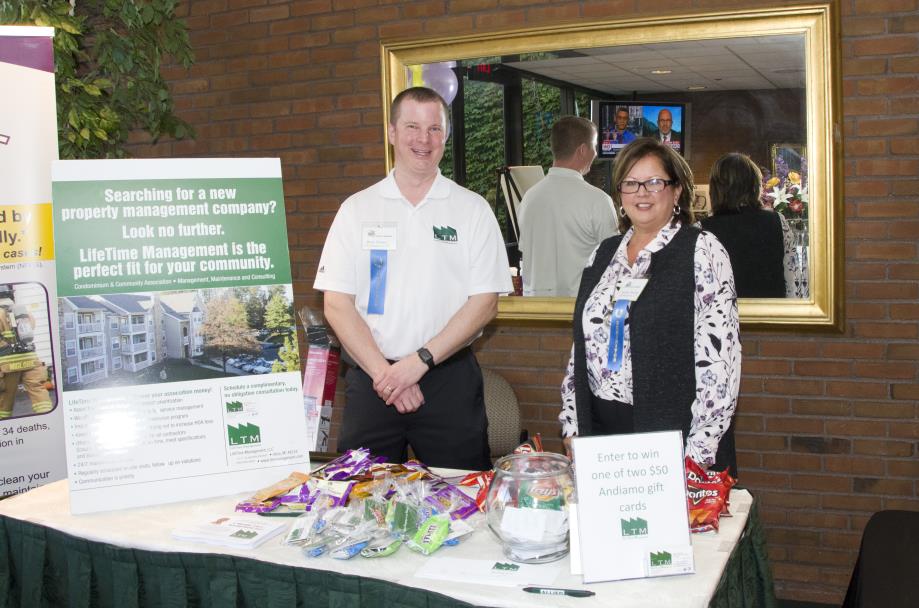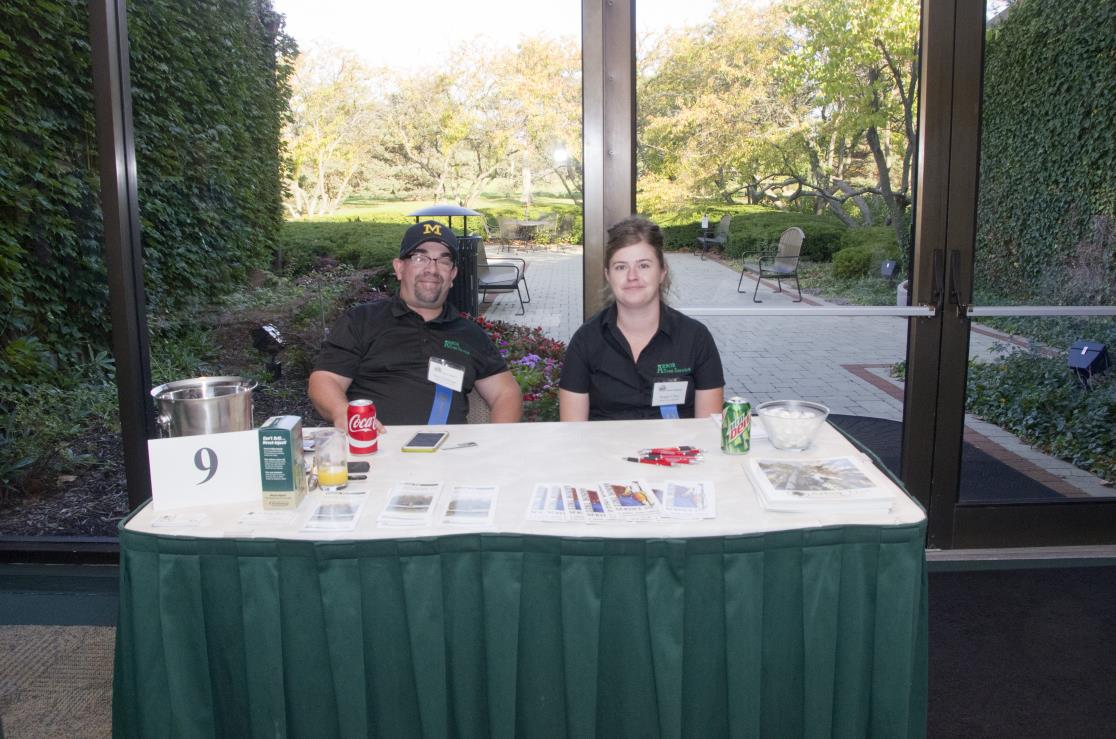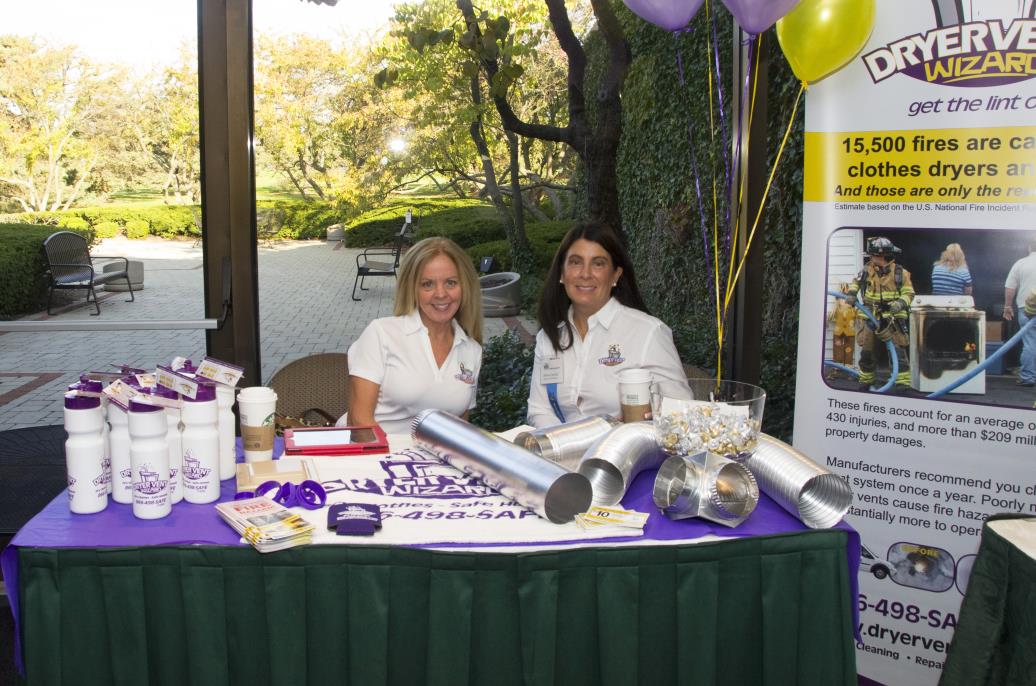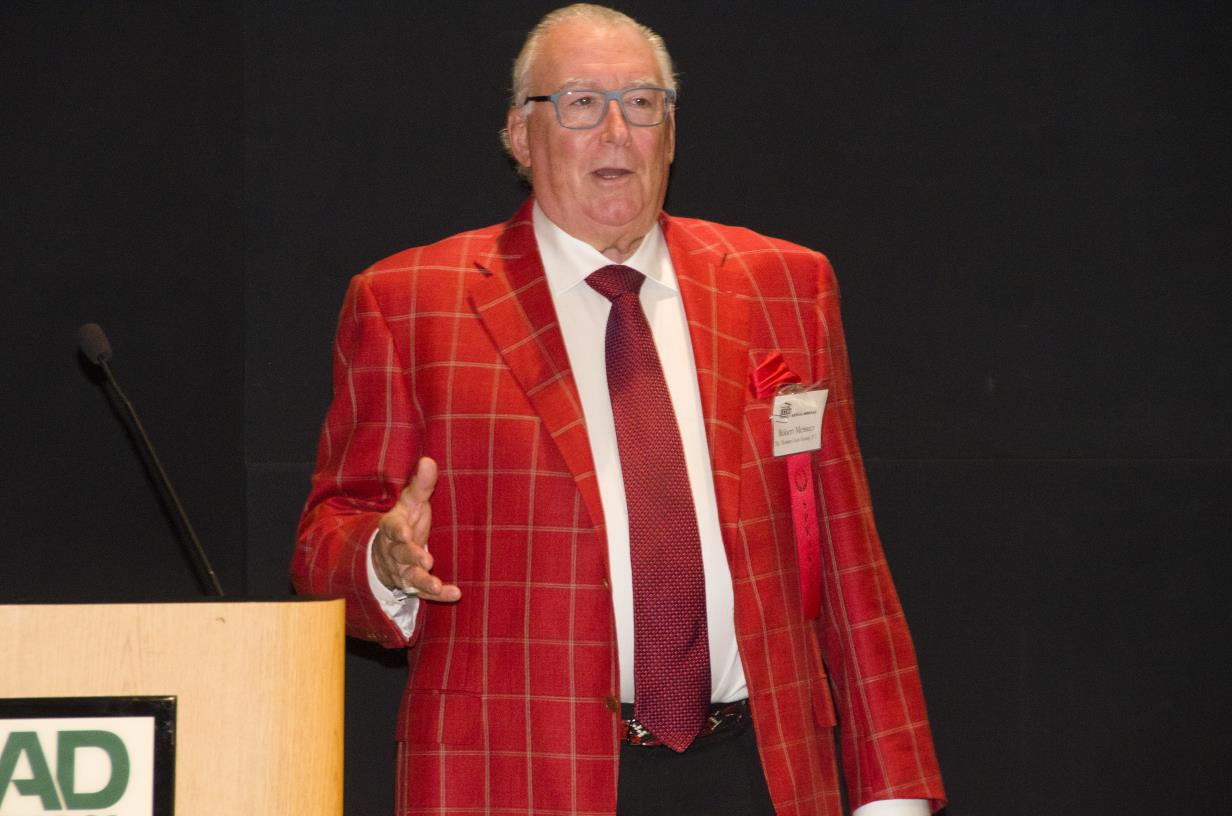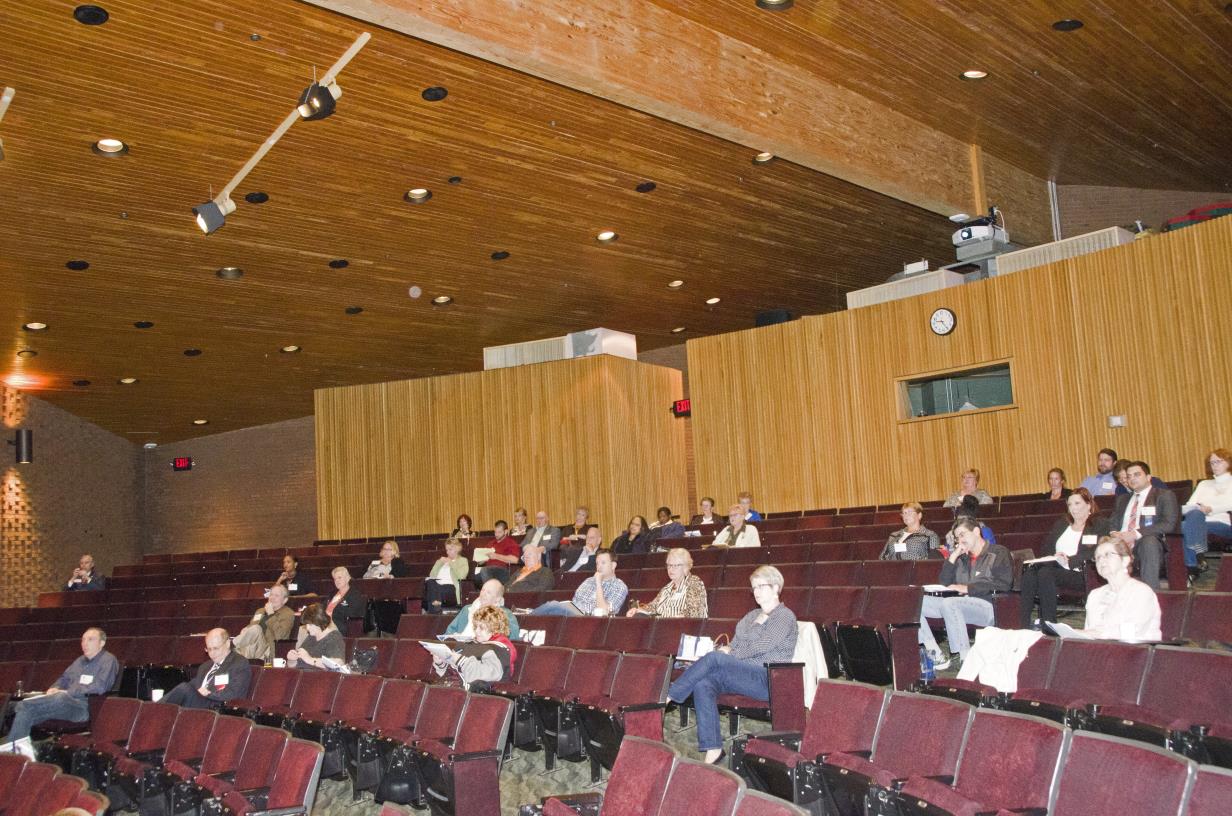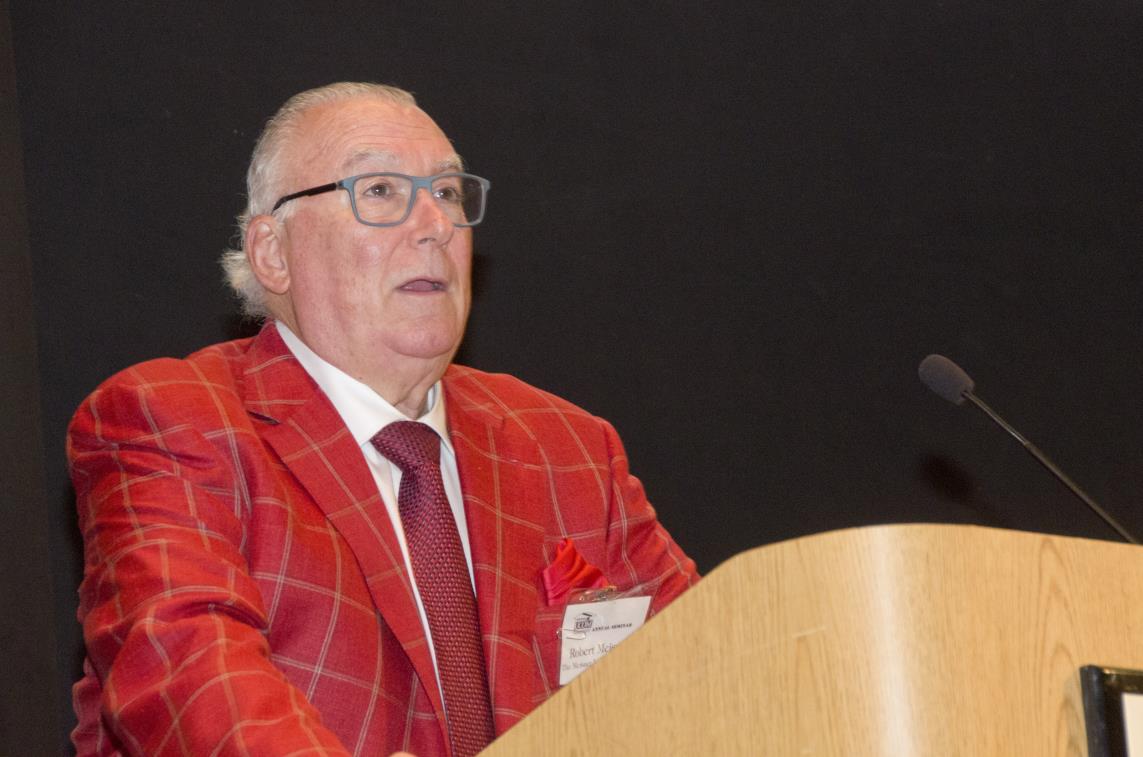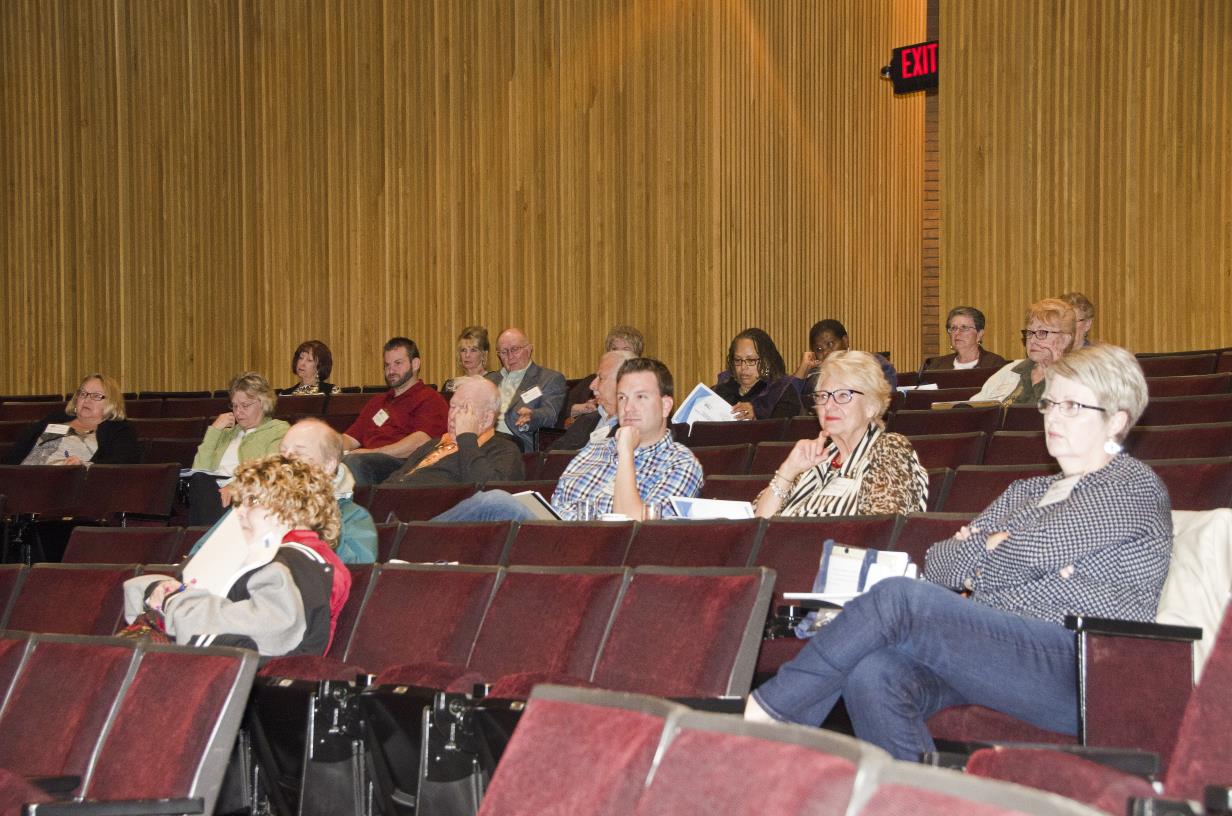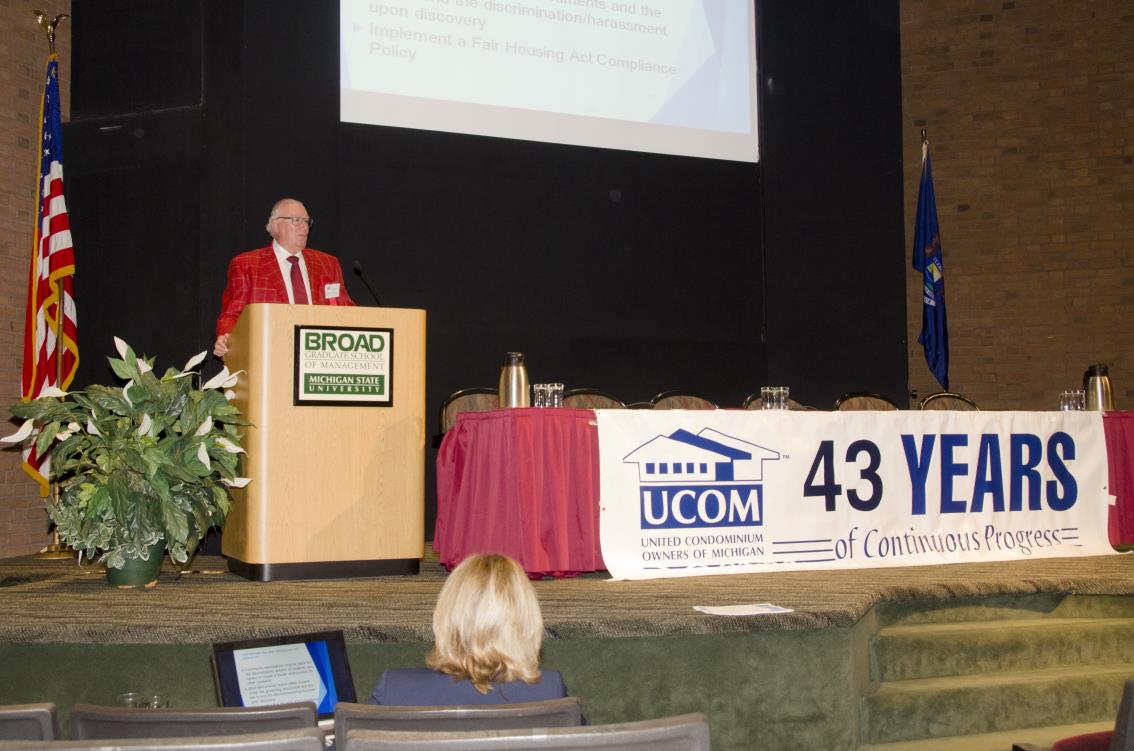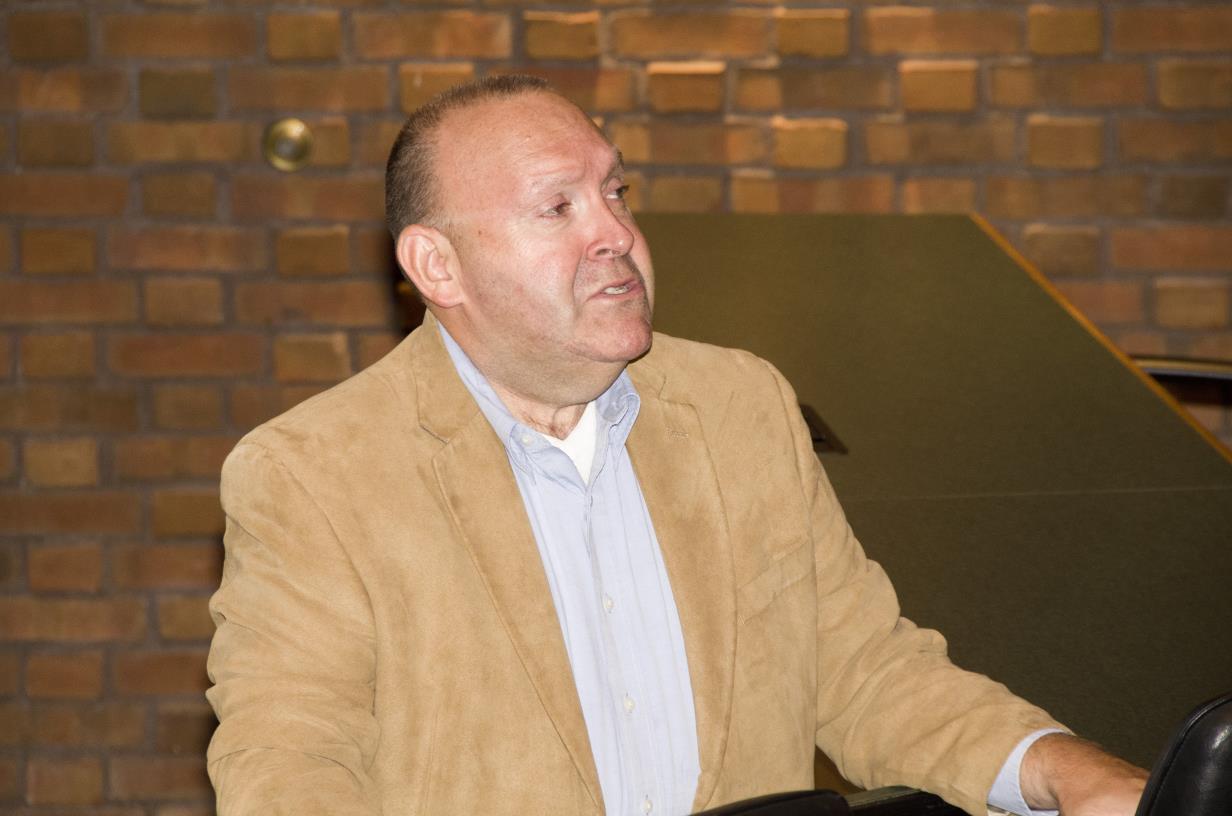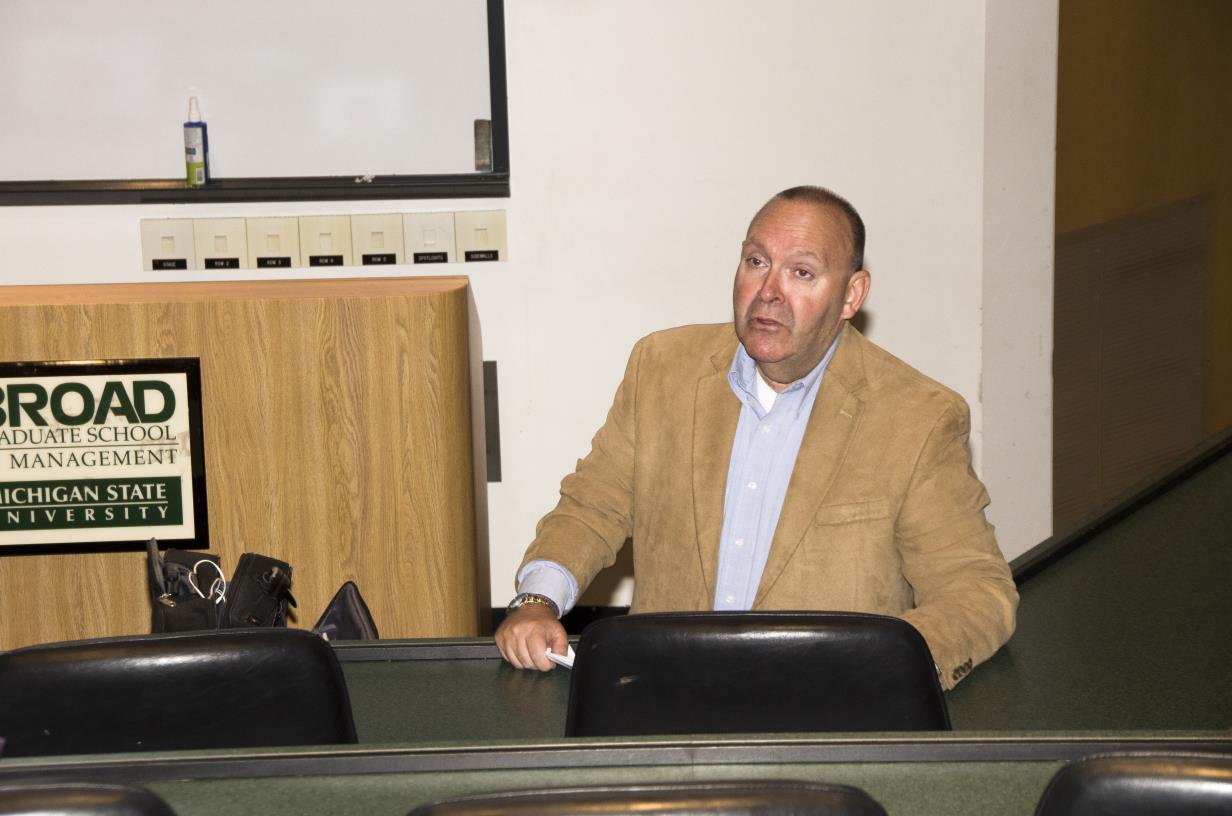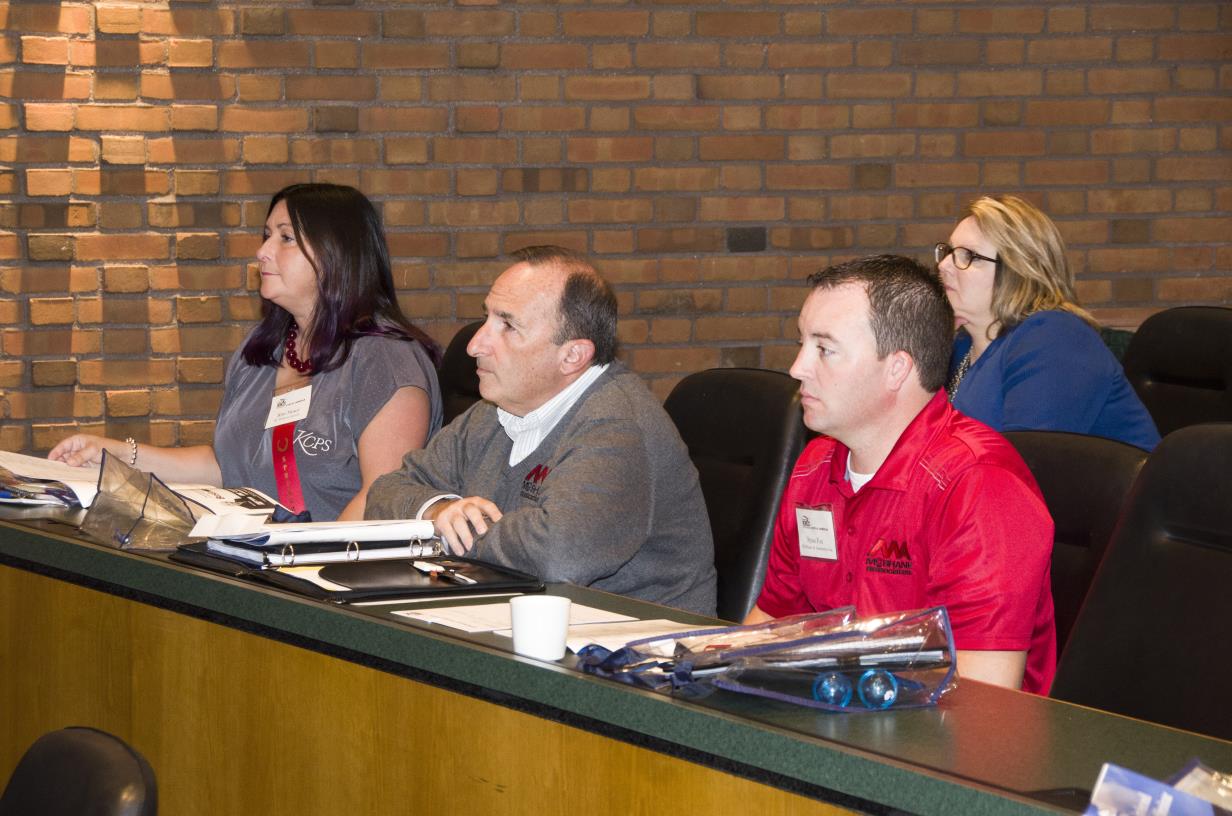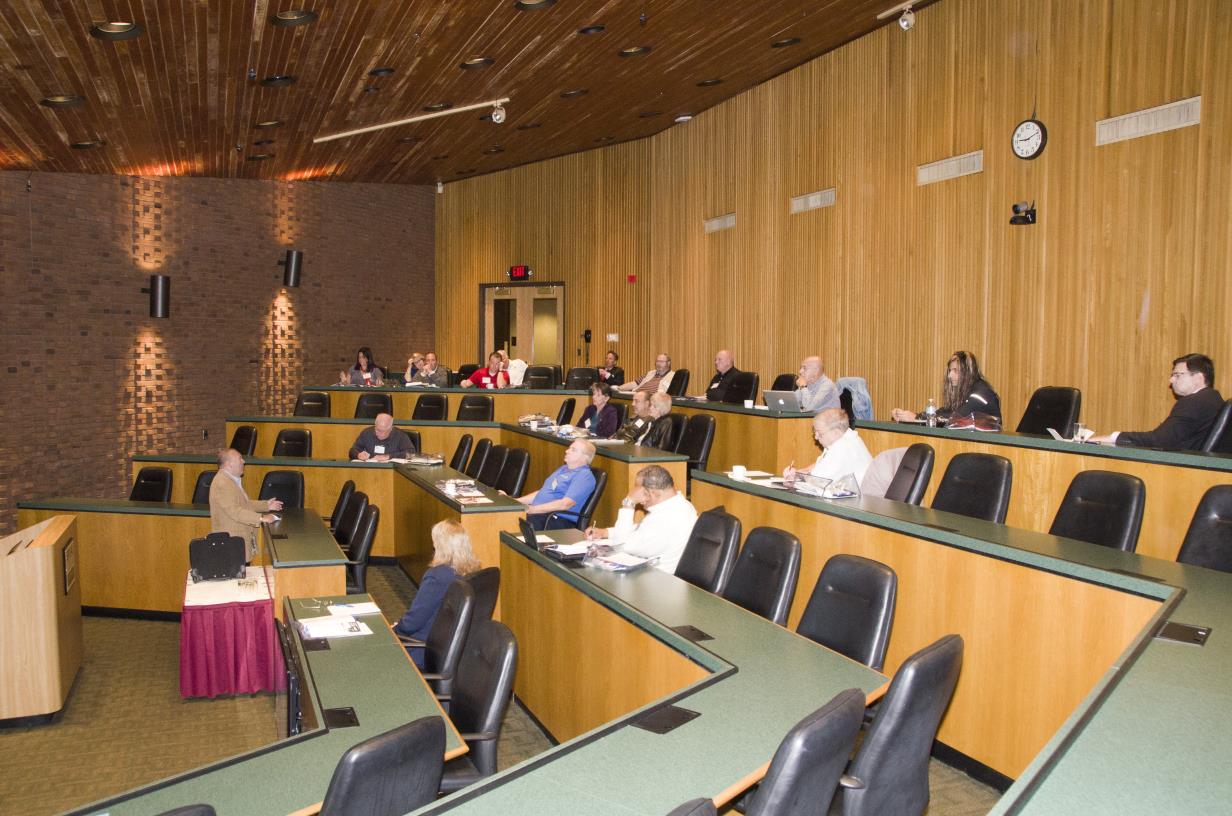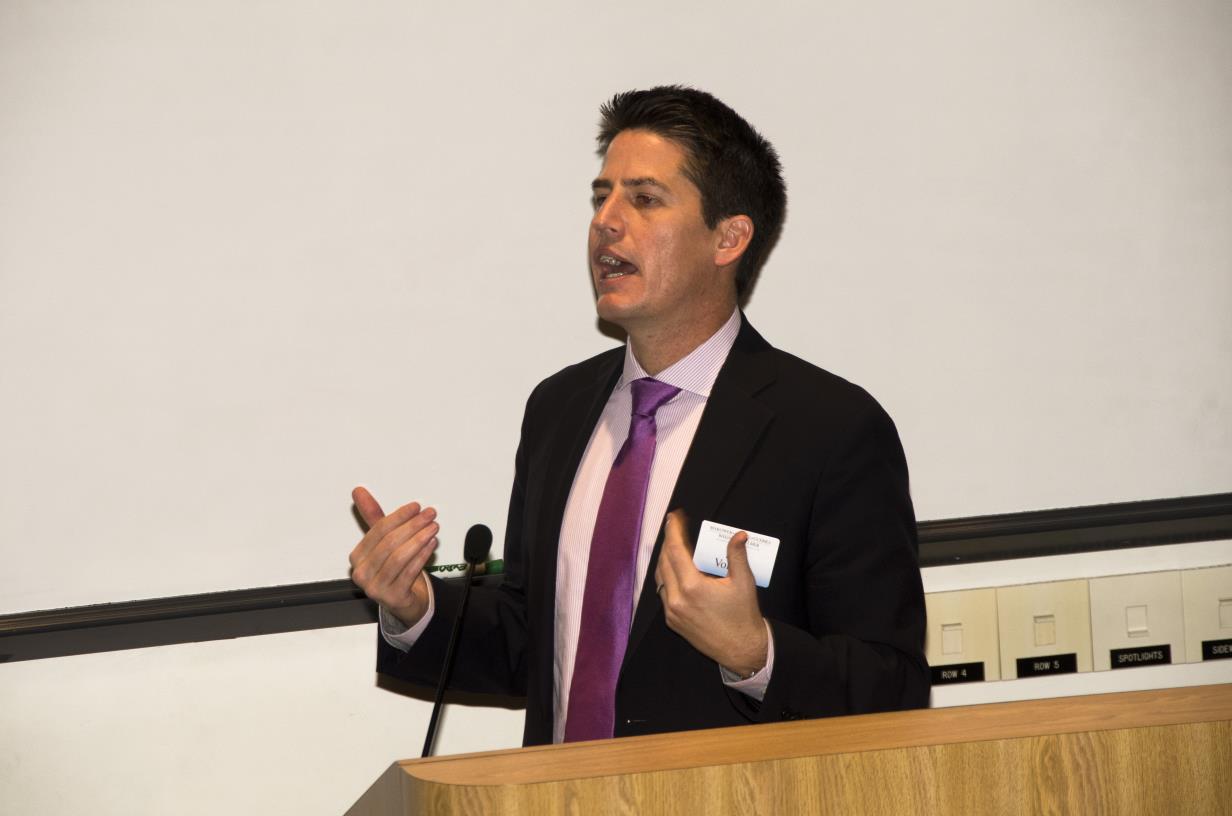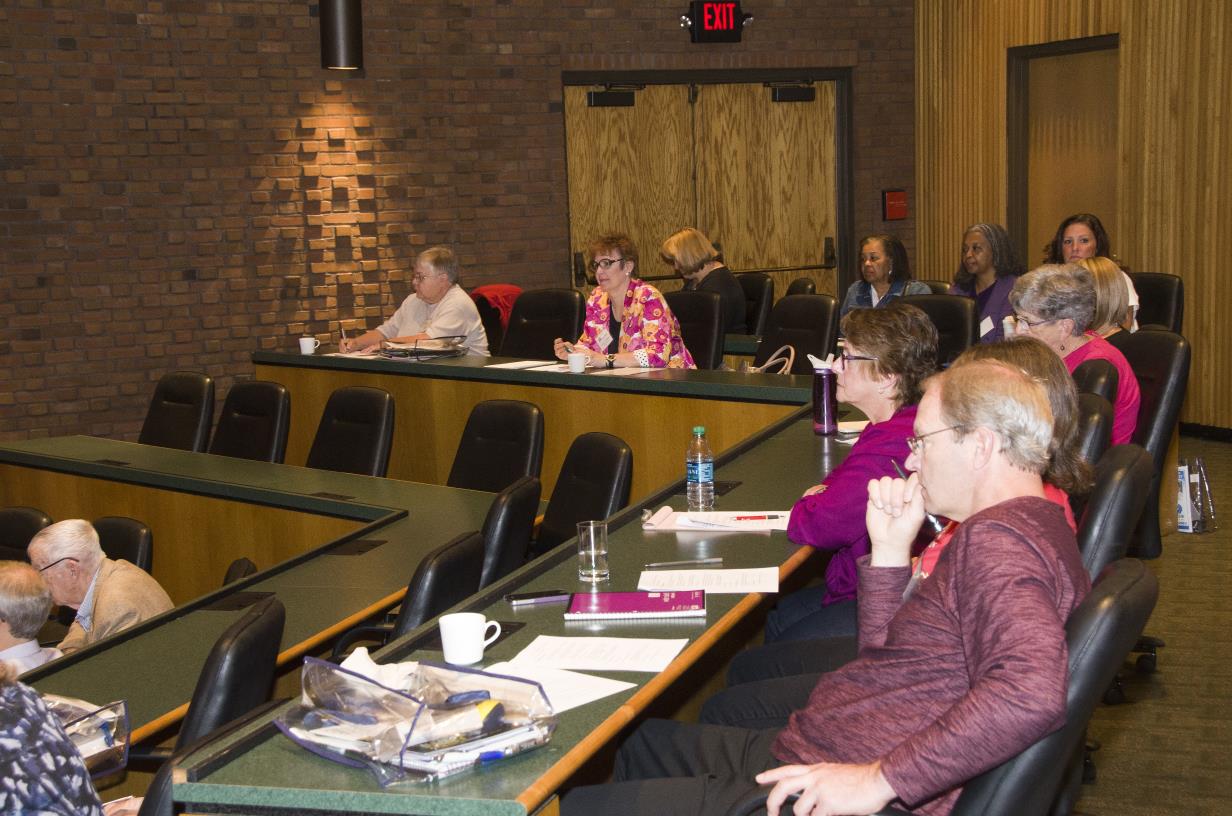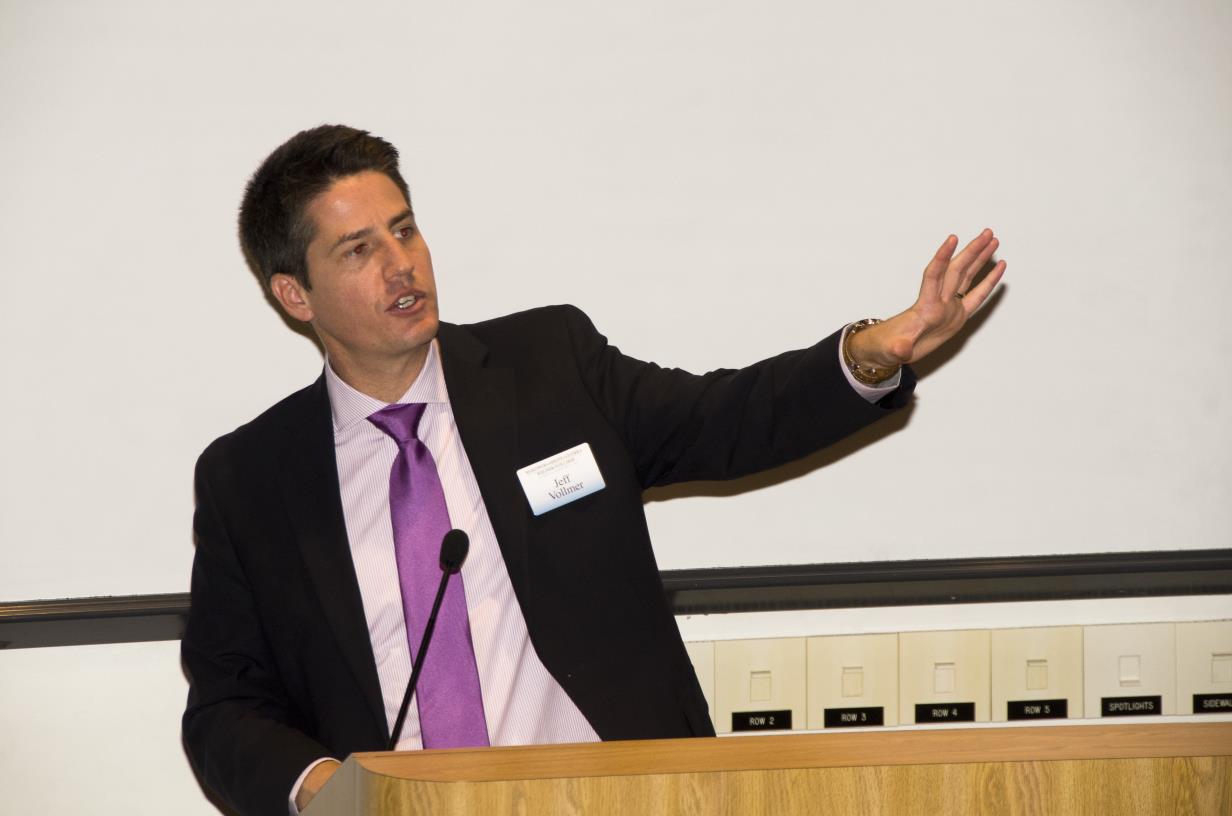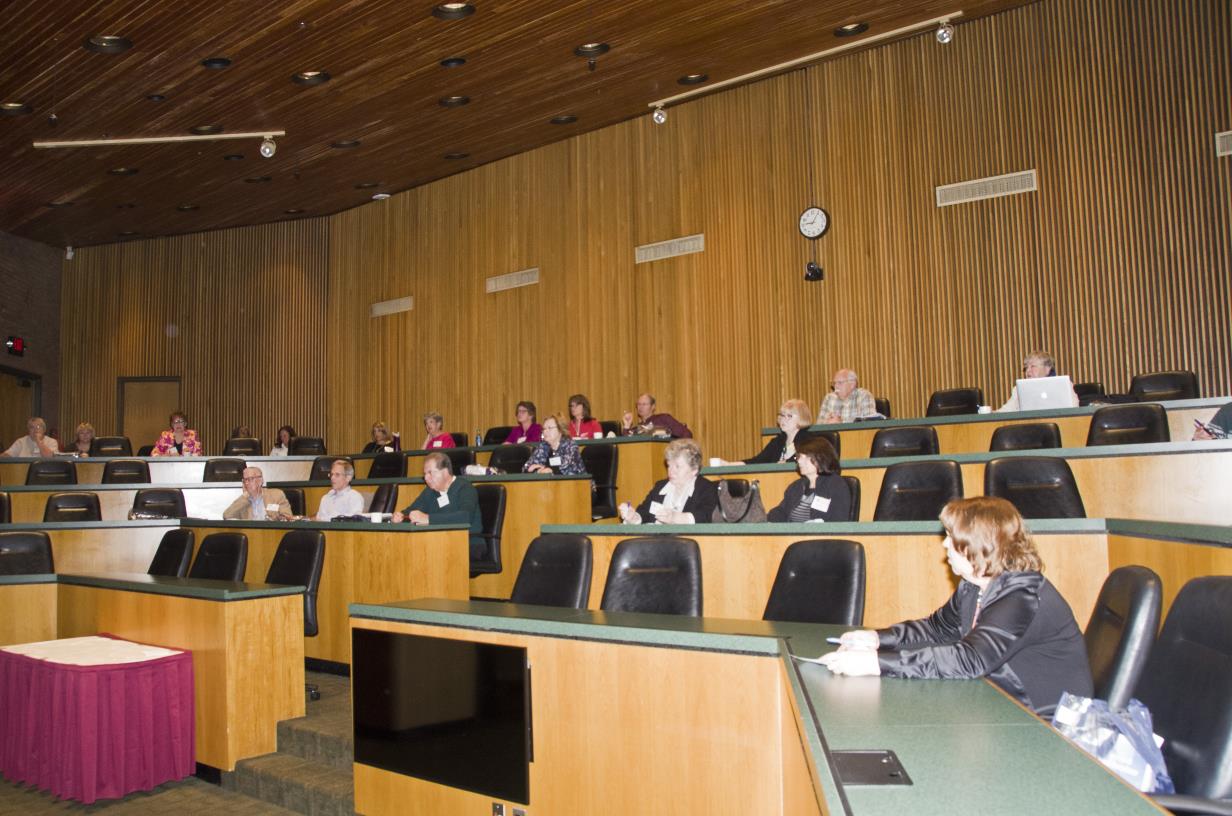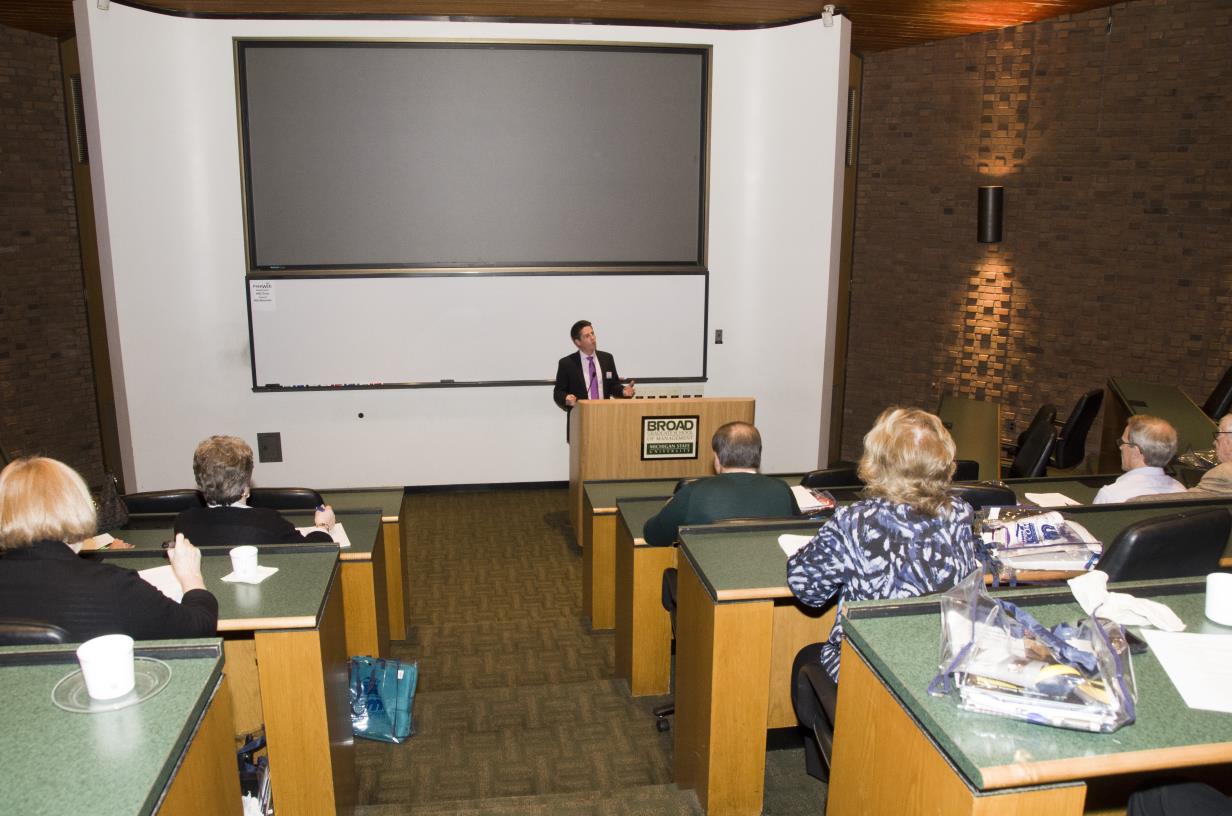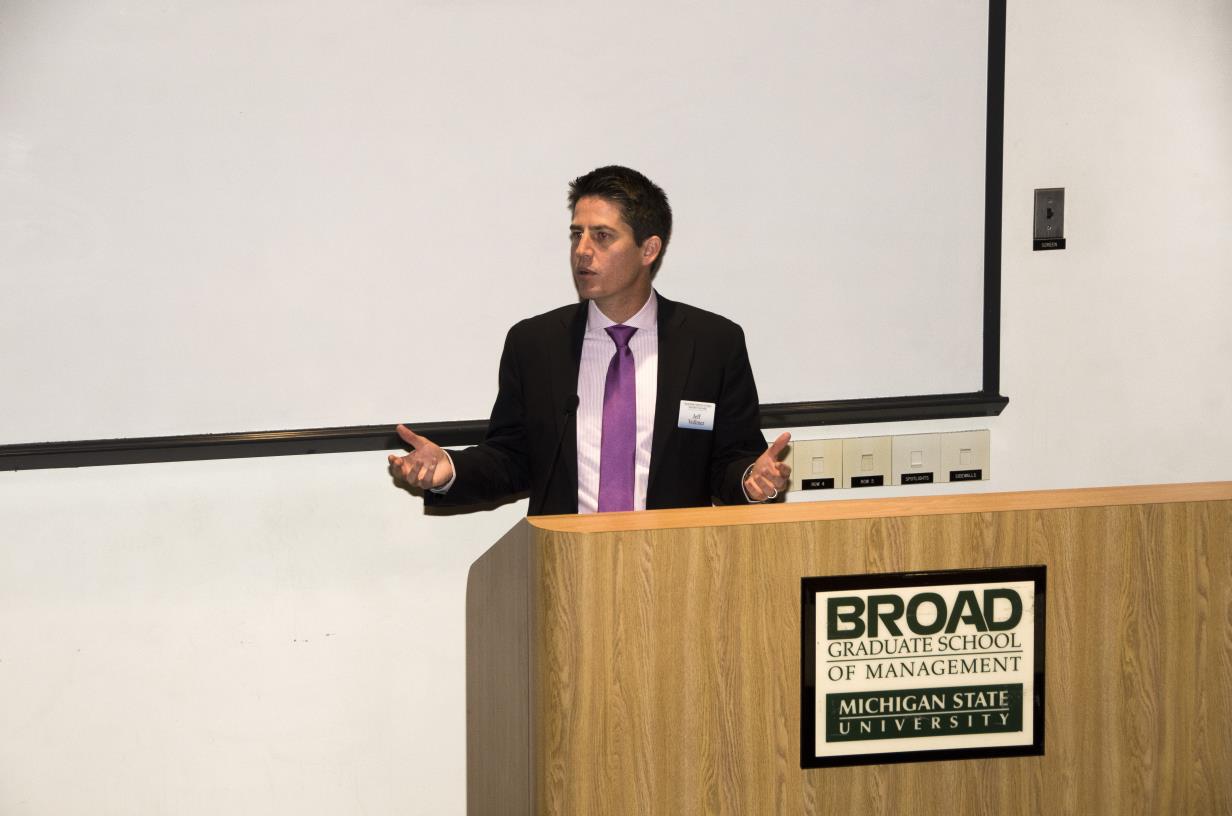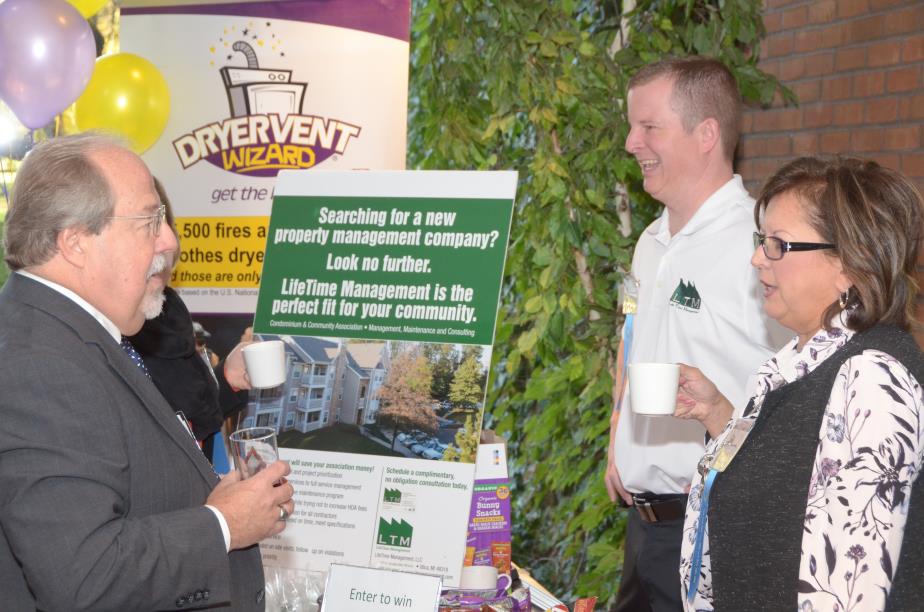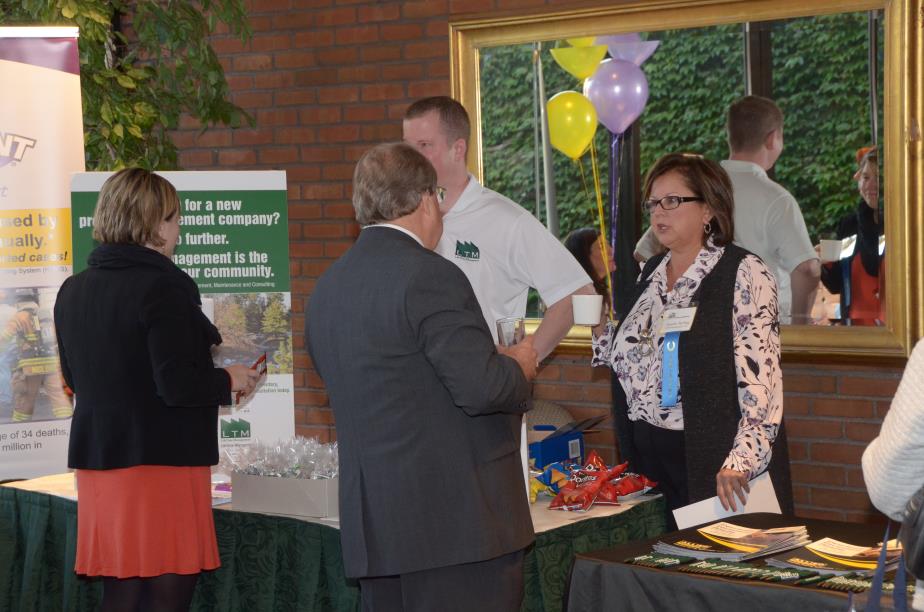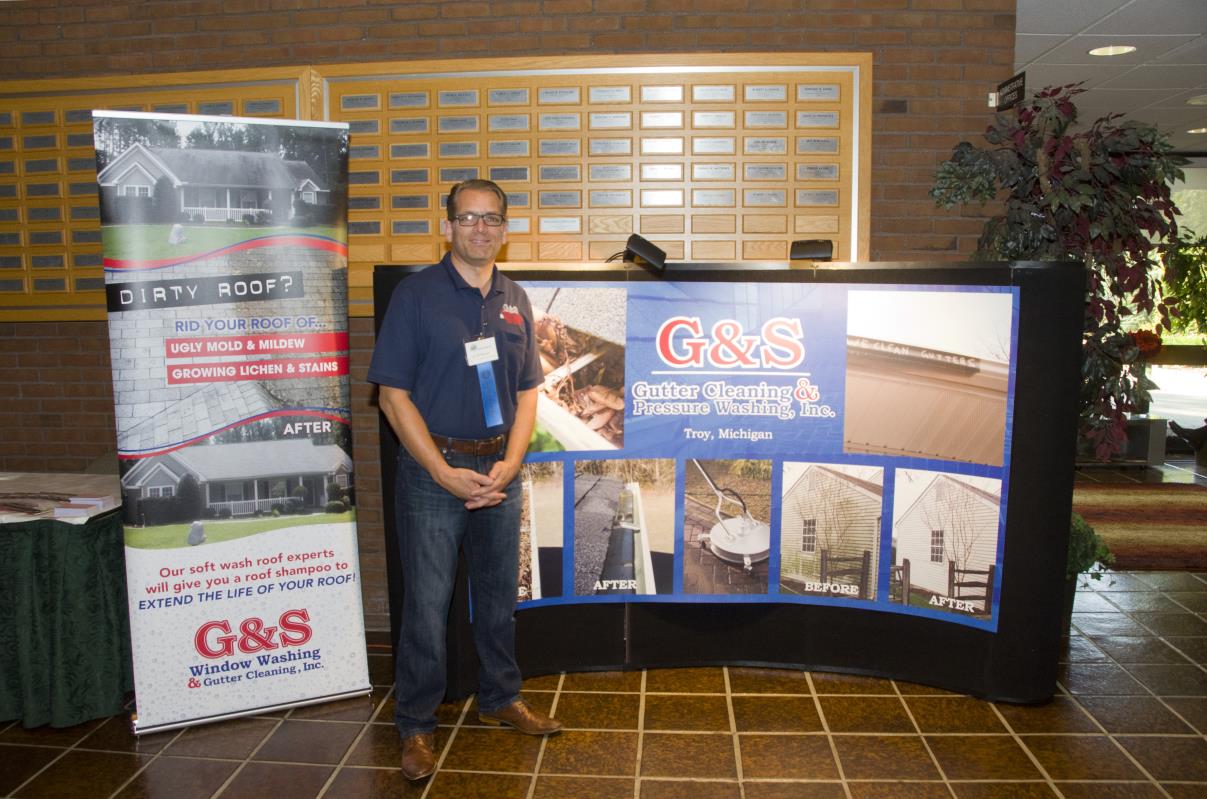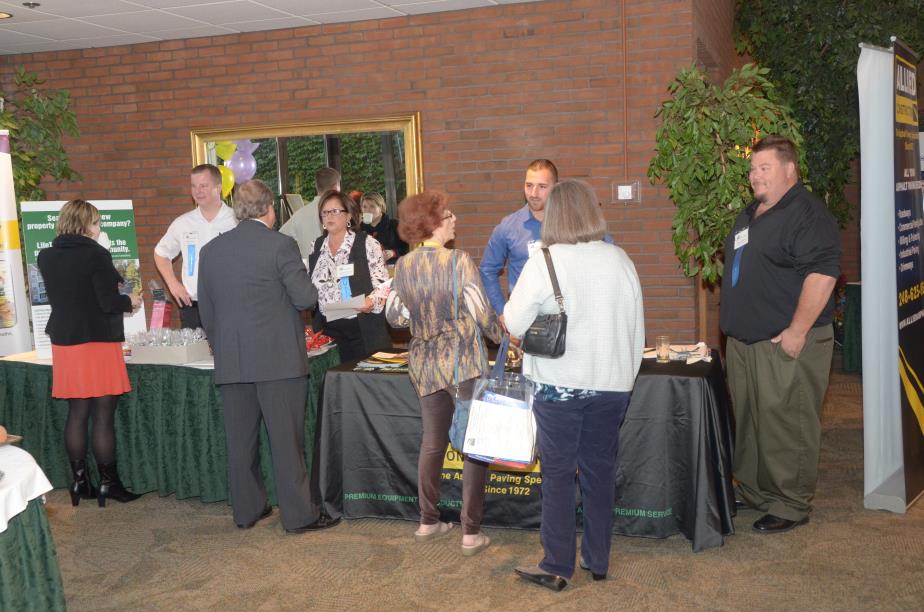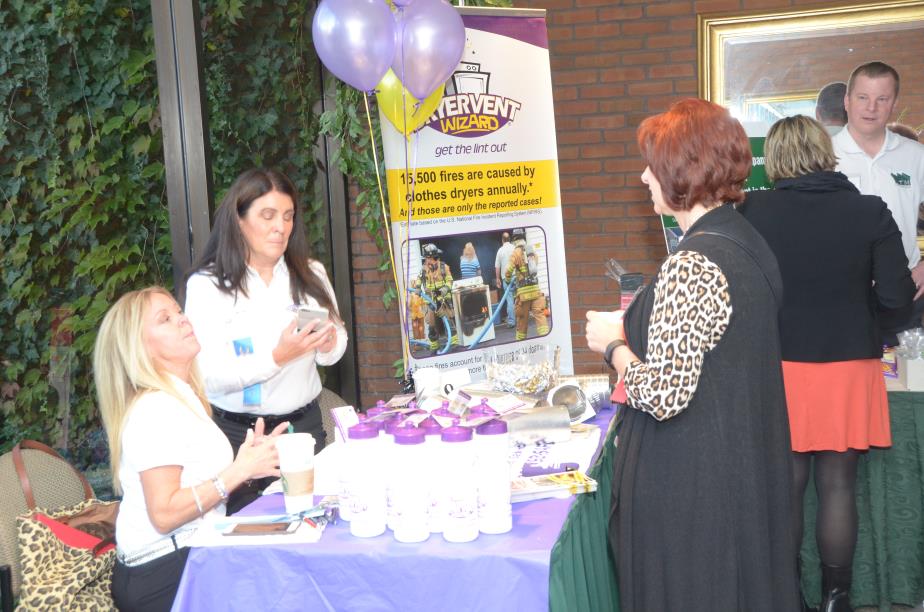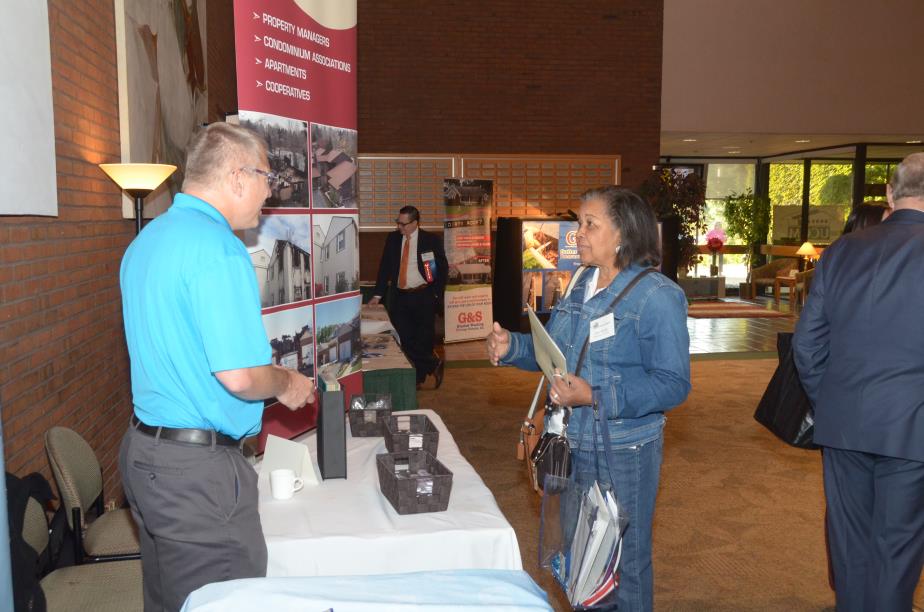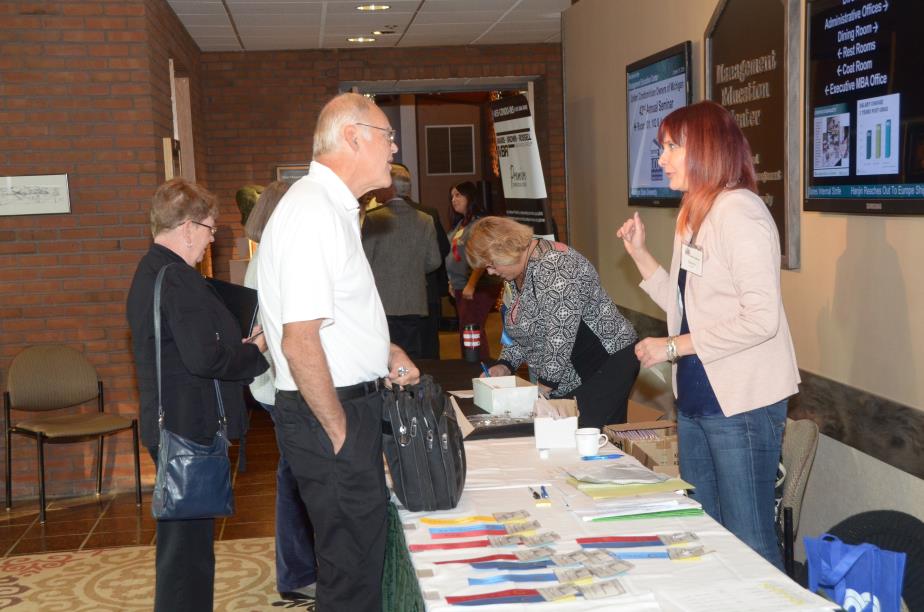 2016 Stump the Manager
A panel of community association mangers from local management companies provided their advice for solving the issues that you face in your association.
There are many issues and problems shared in common by condominium associations.
Lloyd Silberman, MBA, CMCA, AMS is President of McShane and Associates, Inc. Lloyd is also on the Board of UCOM. He has agreed to organize this event for us and we are grateful to him and to the other management companies that participated.
Sponsoring this event, was Tom Engblom of Community Association Banc/Mutual of Omaha Bank together with Merrick Maris of Maris Brown Rossell Insurance Group.
2016 Understanding and Amending Condominium Documents
Speaker: Jeffrey L. Vollmer of Makower Abbate Guerra Wegner Vollmer PLLC
Each Condominium complex is governed by a set of Condominium Documents consisting of a project's Master Deed, Bylaws, Articles of Incorporation and Rules. It is essential that every Board Member have a general awareness of what the community's governing documents provide. This seminar summarized the basics tenets of Condominium Documents, and particular provisions Board Members should be aware of in the course of operating and managing the condominium. Aside from translating some of the more challenging provisions, attendees learned about the process of amending these documents and techniques to help make the amendment process successful.